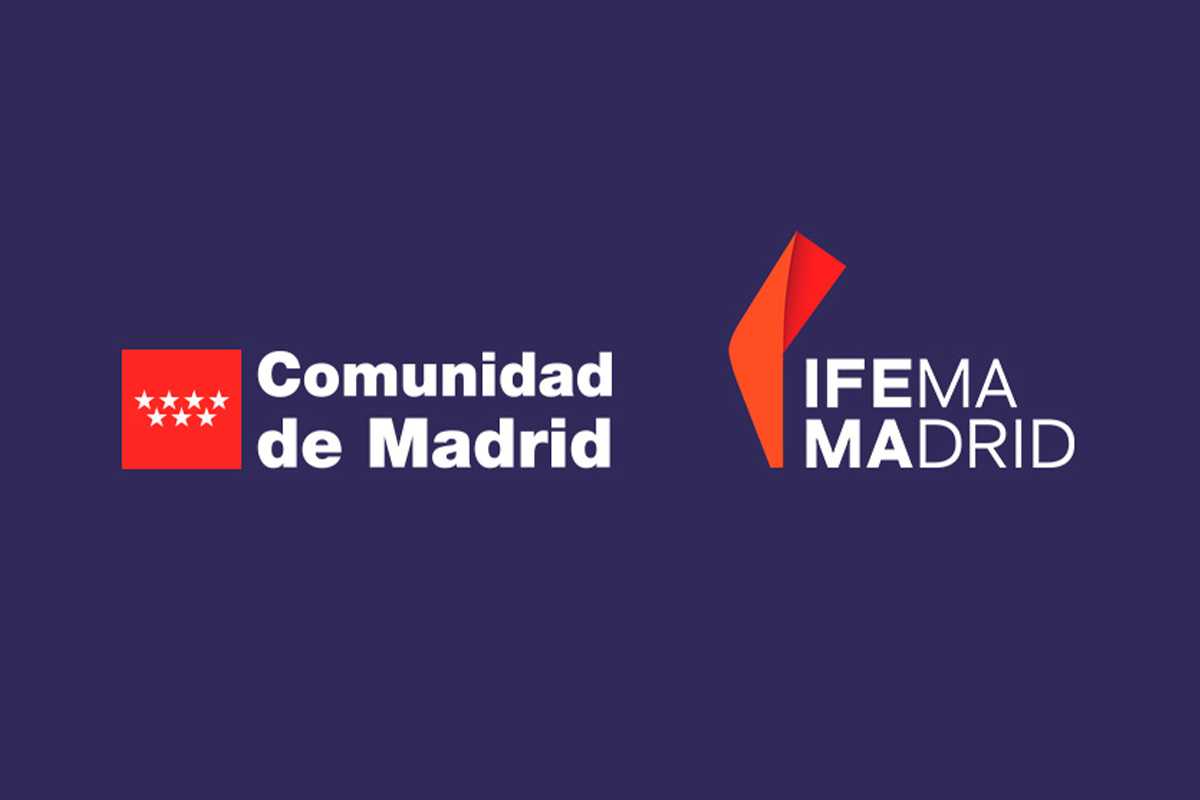 With the benefits of the Collaboration agreement for the economic and international promotion of the Comunidad de Madrid
IFEMA MADRID: An hyperconnected fair organization
IFEMA MADRID is the first operator in Spain and one of the most important in Europe within the international circuit of the fair and congress industry.
Founded in 1980, IFEMA is a consortium formed by Madrid Regional Goverment, Madrid City Council, Chamber of Commerce and Industry and Montemadrid Foundation. Our activity has an economic impact on the territory of 5,104 billion euros and generates more than 39,343 jobs.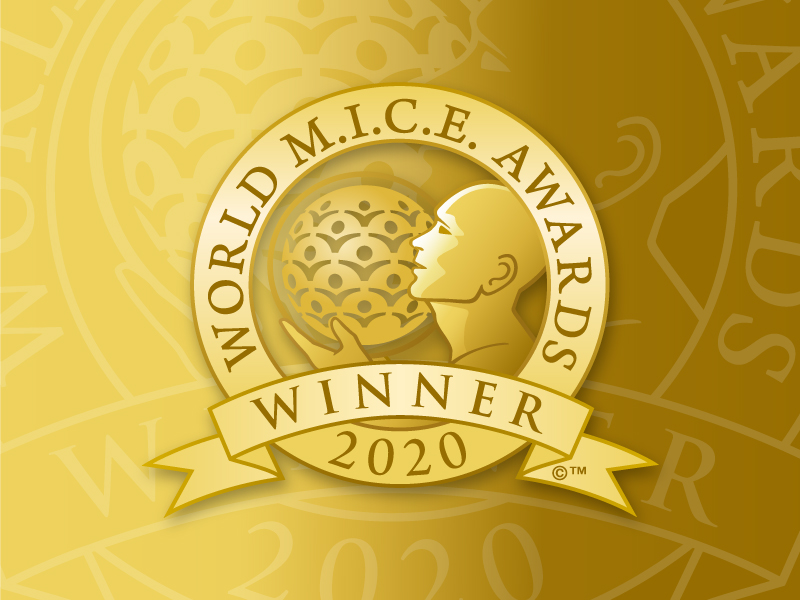 IFEMA MADRID, Best Convention Center in the World
World's
Best Convention
Centre
Europe's
Best Convention
Centre
Spain's
Best Convention
Centre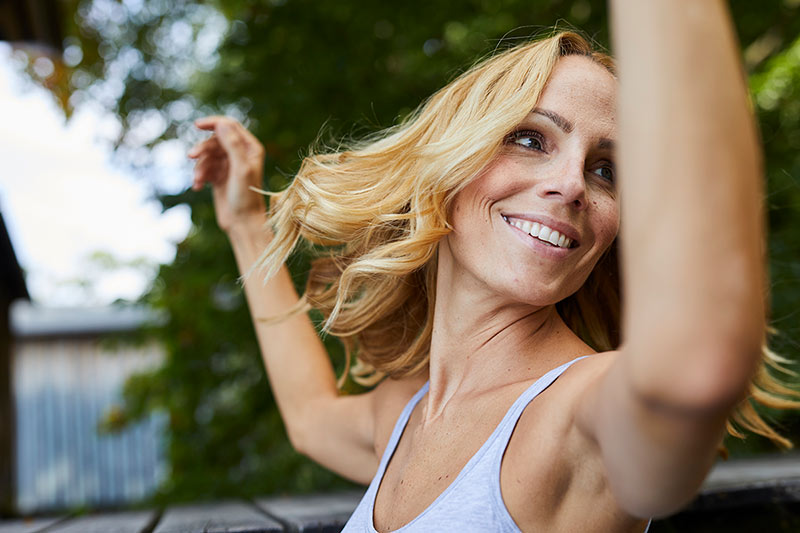 We transform ourselves to continue transforming, to continue growing together, inspiring and connecting.