About IFEMA MADRID International
One of the keys to our development strategy is accelerating the internationalisation of IFEMA MADRID to build our presence in foreign markets and attract customers from outside Spain. We are doing this in two ways: • Organisation and participation in trade fair projects abroad, contributing our experience and the value of our brand. • Attracting international customers to our activities in Madrid and attracting new events with global reach. Our international consultancy and advisory service helps position IFEMA MADRID as a leading player in the exhibition sector worldwide.

Our involvement in projects outside Spain mostly involves Europe and Ibero-America - the markets offering the greatest value and business potential for Spanish companies. In recent years, IFEMA MADRID has developed important projects abroad, such as MOTORTEC, SALÓN LOOK, MATELEC, GENERA or SICUR, in Santiago, Chile; TRAFIC in Medellín Colombia; SEMANA DE LA EDUCACIÓN MÉXICO; ARCO Lisboa; or the SECOND-HAND VEHICLE SHOW in Rome, MACFRUIT ATTRACTION in Cairo among others. All of them with the collaboration of the main trade fairs operators in each country. This strategic objective of the Institution has also led it to provide its different exhibitions in Spain with an important international component through its International Buyers Programs. In 2021 the programme featured in more than 10 events attracting over 1,300 international purchasers from more than 60 countries.

Its international presence is also consolidated with the representation of IFEMA MADRID´s in 27 countries, through its 15 offices abroad operating around the world.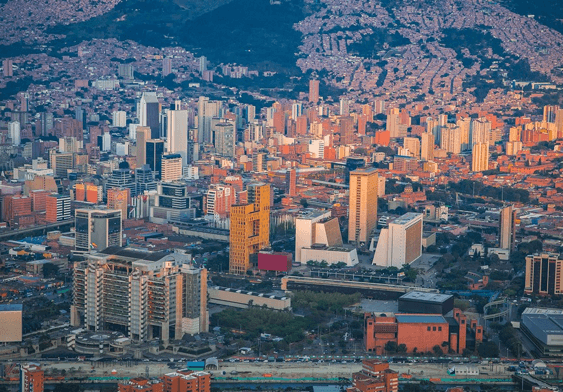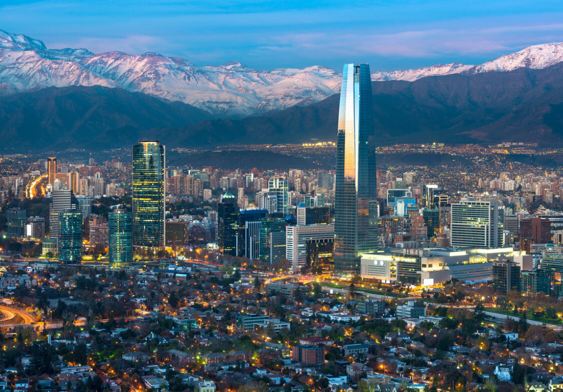 Advising the world
MICE Consultants
In International Expansion we continue the specialist work of international consulting and advice, particularly in the MICE sector, with the main focus in Latin America.
The main international consultancy project in 2021 involved working with a number of institutions in the Dominican Republic on the construction of the Santo Domingo Convention and Exhibition Centre. This Centre aims to lead the development of MICE tourism in the Caribbean. The IFEMA MADRID team is working with local institutions on the development, construction and subsequent management of the Centre. Our professionals were involved in analysing the strategic positioning of Santo Domingo in the Caribbean region, preliminary planning, and definition of the business model and business and financial plan.
Other exhibition and fair consultancy projects, such as the Rural del Prado in Montevideo (Uruguay) and the Dwarka Convention Centre in New Delhi (India), are added to the international IFEMA MADRID portfolio.
Security protocols consulting COVID
IFEMA MADRID, based on its leadership in the trade fair sector, its dual role as a venue manager and event organizer and its international experience, offers international consultancy services in protocols for the reopening of fairgrounds and congress centers.
The current COVID-19 context makes it necessary to establish security protocols that minimize the risk of community contagion as much as possible, as well as protection measures for workers.
The COVID19 Contingency Plan offered by IFEMA MADRID aims to ensure an environment of safety, trust, transparency, information and positive experience of the venue's users, adapted to the configuration of its facilities, as well as its type of events and occupancy rates.
A risk analysis will be carried out to define health and prevention, cleaning and hygiene measures, as well as operational protocols for the management of capacity, traffic, access and flow control, incident management, suppliers, and internal and external communication and awareness campaigns."