MADRID TURISMO by IFEMA MADRID
A public-private project aiming to strengthen Madrid's positioning
MADRID TURISMO by IFEMA MADRID is a public-private project created by the Regional Government of Madrid, the Madrid City Council and IFEMA MADRID to improve the Region's positioning within the long-haul inbound markets in collaboration with the private sector. Its main goal is to promote Madrid internationally through an efficient collaboration between the public and private sectors. This enables effective coordination, strategic alliances, the optimal use of public resources and a comprehensive, sustainable management of Madrid.
Implemented by IFEMA MADRID
The terms of the collaboration were established on 20 October 2022, with the signage of the Collaboration Agreement that appointed IFEMA MADRID as the facilitator of the project. This Agreement sets out the terms of the collaboration amongst the Regional Government of Madrid, Madrid City Council and IFEMA MADRID as well as each parties funding percentage summing up to a total of 12.800.000 euros per annum. Therefore, every year, the Regional Government of Madrid provides 10.000.000 euros from the Culture, Tourism and Sport Council; Madrid City Council 2.000.000 euros, through Madrid Destino; and IFEMA MADRID, 800.000 euros.
Positioning
Positioning
Improving the Region and the city of Madrid's positioning within the long-haul inbound markets. As well as strengthening its brand internationally through a joint schedule of promotion and commercialization activities aiming to strengthen Madrid's economy.
Commercialization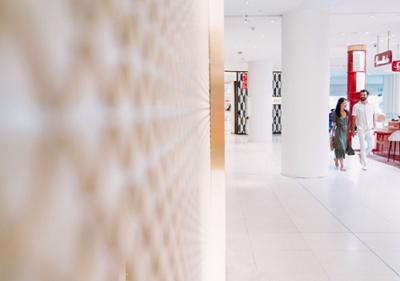 Commercialization
Increasing the reach of promotional and commercialization activities while meeting efficiency, quality and sustainability criteria.
Promotion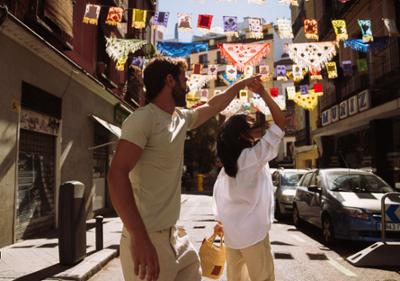 Promotion
Aligned planning and development of promotional activities through an efficient public-private collaboration.
The members of the Panel are the main tourism associations of the Region: Association for Hotels in Madrid (AEHM), Madrid Confederation of Employers and Industries (CEIM), Travel Agents Federation of Madrid (FETAVE), 'Hostelería Madrid' and the Professional Congress Organization of Madrid (OPC Madrid). These associations have chosen the private companies that will represent them, these being: Acotex, El Corral de la Morería, El Corte Inglés, Four Seasons, Iberia, Marriot Auditorium, Meliá, NH Hotels and The Madrid Edition, who are also joined by the representatives of the Regional Government of Madrid, the Madrid City Council and IFEMA MADRID.