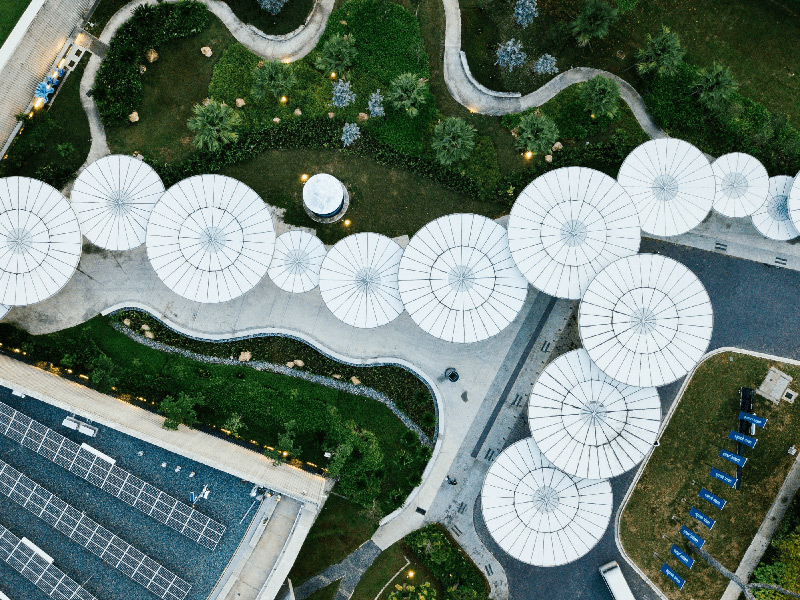 Quality policy
IFEMA MADRID is committed to a precise, comprehensive and demanding concept of quality.
The objective is not only to generate the results that have made us market leaders, but, especially, to do so by always having two obligatory references at the centre of our interests: a continuous state of improvement and customer satisfaction.
We interpret this concept of customer in its broadest sense, to include our exhibitors and visitors, but also the whole economic fabric structured around the various sectors, the Community of Madrid and, of course, the entire workforce of the company.
Our quality policy represents our commitment not just to quality but also to the sustainability of our events, to energy efficiency and to the environment.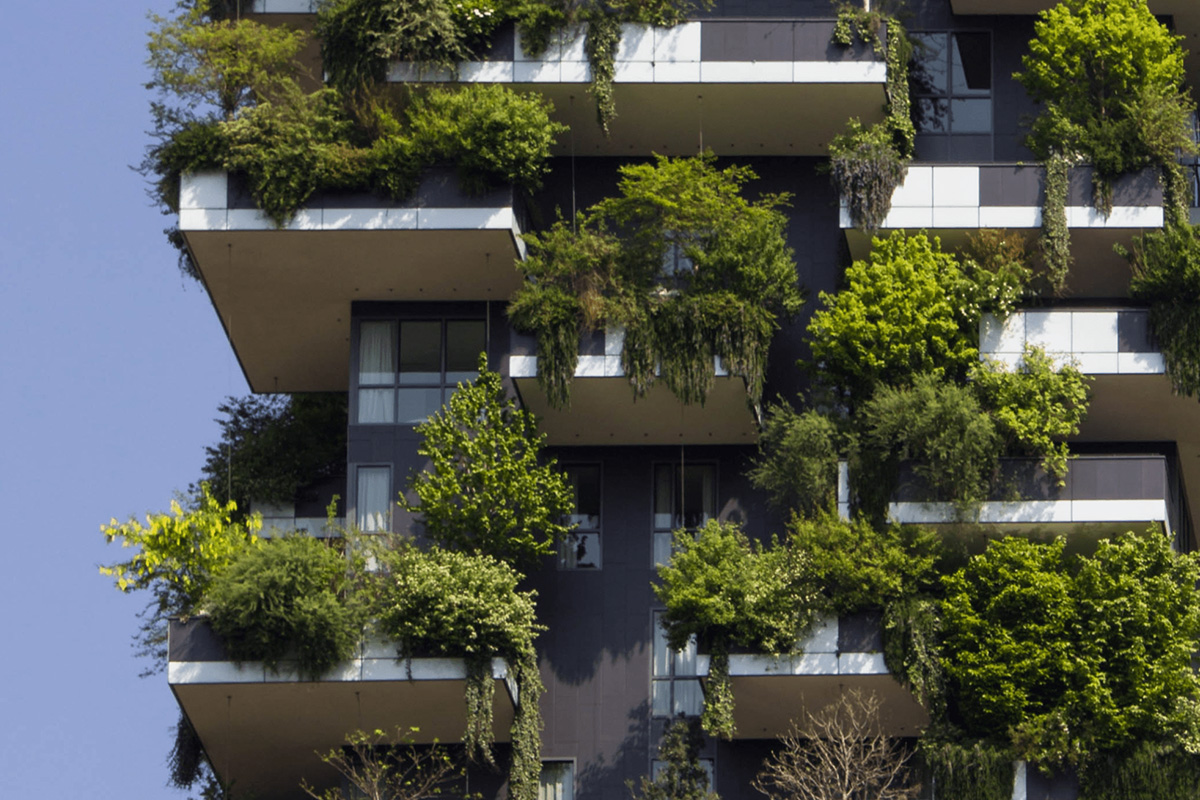 Governance Principles for Sustainable Development
Holding trade fairs and events is a high-impact activity concentrated into very specific and generally short periods of time.
At IFEMA MADRID, we are aware of the considerable impact that our events can have; from the environmental point of view (as regards possible damage, promoting attitudes to waste separation and recovery which affect cultural change), in economic terms (influencing the development of our area of influence, promoting innovation and entrepreneurship and generating wealth in the community), and in social terms (working with solidarity organisations to control the distribution of surpluses, communicating to society the importance of commitment, etc.)
Therefore, with the Sustainable Development Goals of the 2030 Agenda as a reference, IFEMA MADRID is committed to its own declaration of principles in this regard, assuming the responsibility of being a reference and our capacity for dissemination and influence.
Governance Principles for Sustainable Development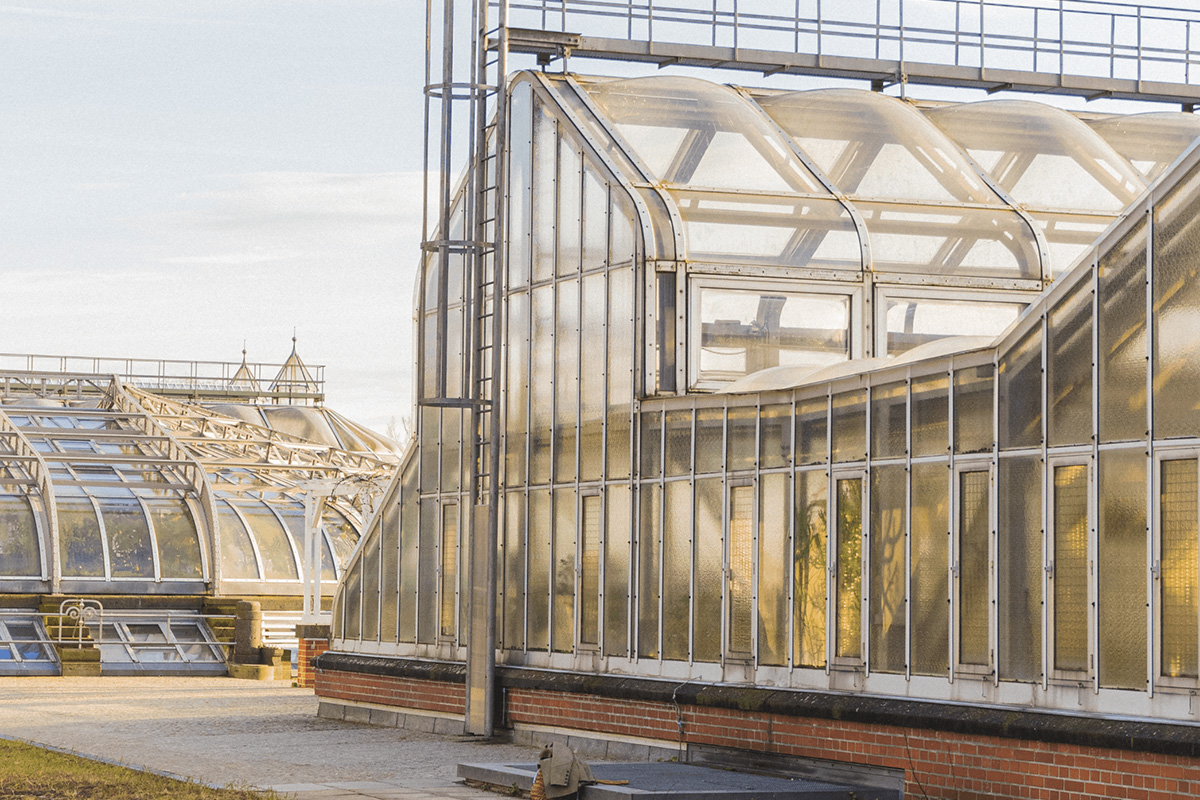 Guide for the production of sustainable events
IFEMA MADRID would like to launch a public guide for any event organiser who, like us, feels the need to plan sustainable events in order to jointly reduce the impact we have on our planet.
We work in a sector that requires a great deal of movement, preparation and planning, transport of people, material, ephemeral set-ups, etc., and can thus have a major impact in terms of sustainability. Therefore, in order to turn that impact into a positive one, we are sharing this guide, based on our experience of more than four decades in the sector, to complement those previously published for exhibitors and visitors.
Guide for the production of sustainable events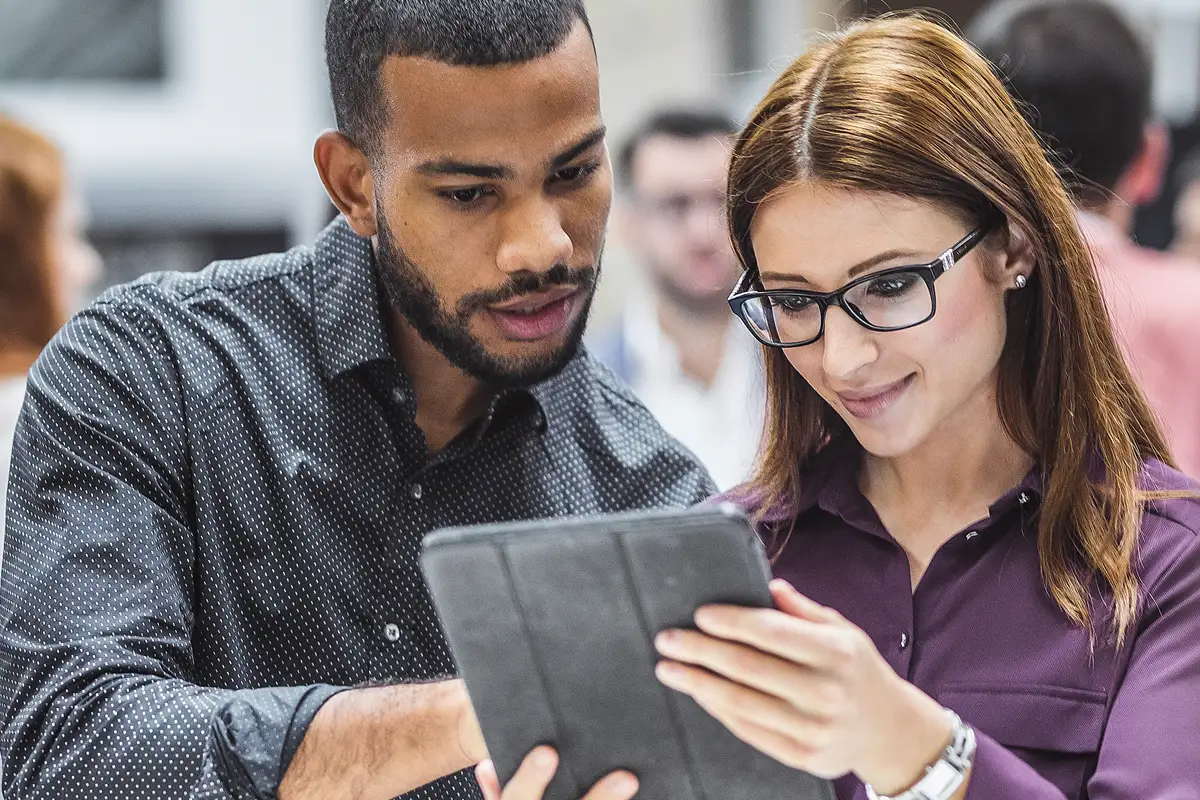 Guidelines to sustainable participation for exhibitors
Sustainability today is no longer an option but an obligation for companies. It is not possible to face the present without committing to the future. Any project that aims to be sustainable over time must do so with respect for the planet and society.
At IFEMA MADRID, we are aware of the multiple relationships that every fairground operator and exhibition site manager establishes. These relationships occur with customers, exhibitors and visitors, companies and professionals, also with suppliers and society. The media multiply the impact of any action carried out in the few days that these events last.
Guidelines to sustainable participation for exhibitors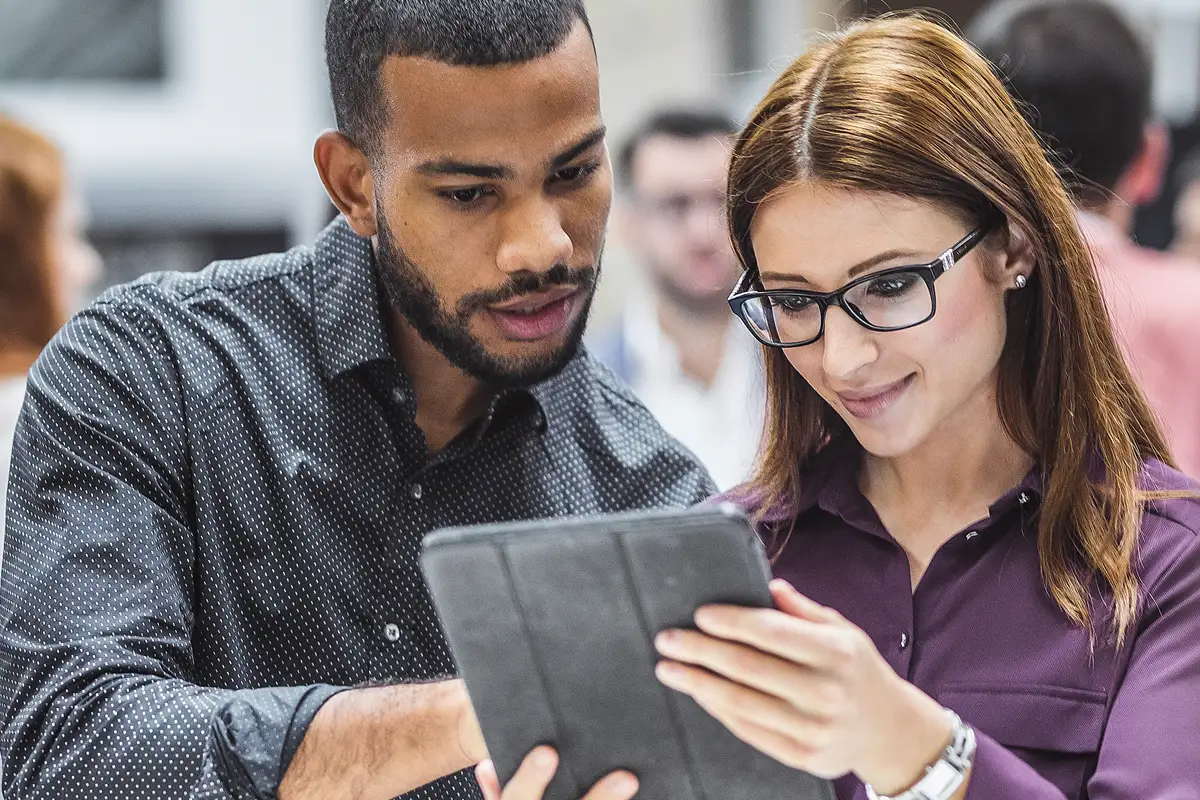 Guidelines to sustainable participation for visitors
A visit to a trade fair/event, whether professional or public, and whether it is held in our town or requires us to travel, can have a significant impact on sustainability.
The fact that these activities take place in a short space of time, producing a concentration of a large movement of people and goods, means that the negative effects that could be produced are more intense and there is less time to correct them.
That is why it is important to take into account those aspects on which we can act and plan our activity according to sustainability criteria.
Guidelines to sustainable participation in fairs for visitors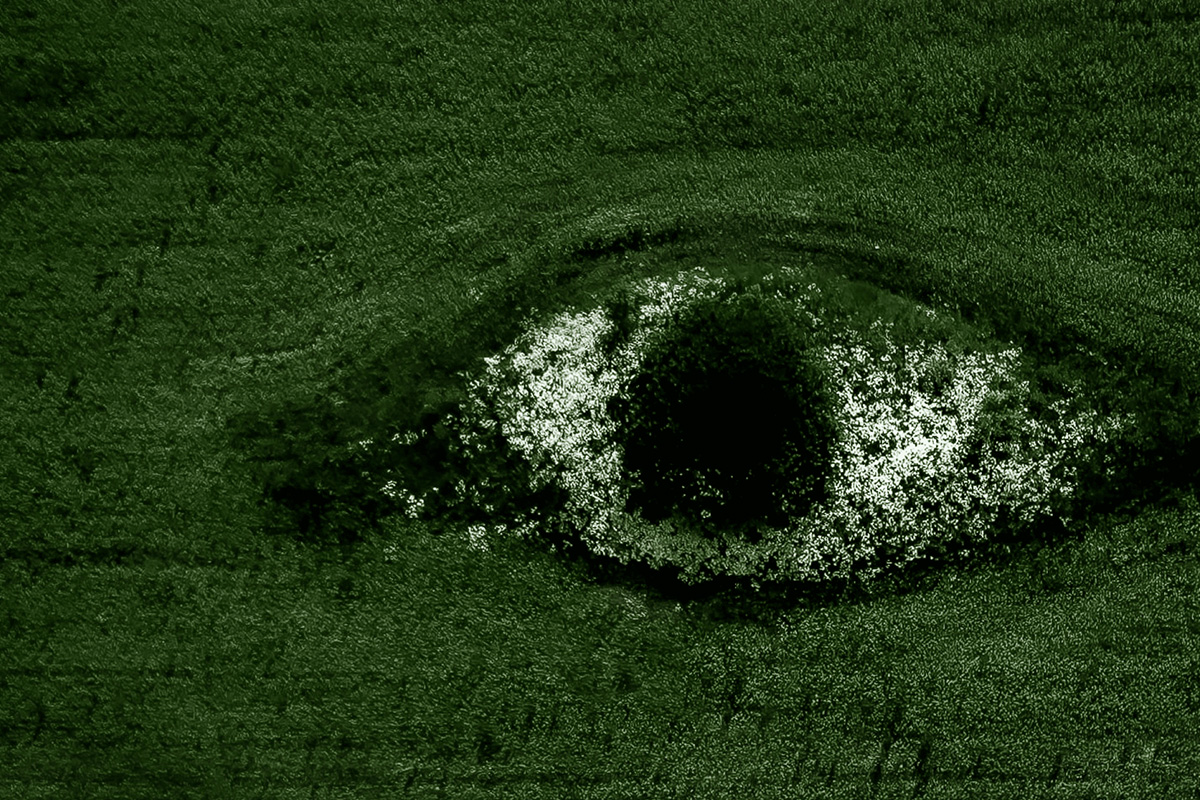 Certification
IFEMA MADRID commitment to quality and sustainability can be upheld only by following internationally accepted and recognised standards. This is evidenced by certifications confirming examination by an accredited neutral entity.
Obtaining such certifications, and the determination to continue extending their scope, are consequences of, and testimony to, the transparency that IFEMA MADRID has always applied in its management.
Currently, IFEMA MADRID has the following certifications:
Complaint form and claims
For any suggestion, complaint or claim you can contact us through the following link.