The new gastronomic experience at IFEMA MADRID will be pleasurable, flexible, and varied. It will be of a high standard that will ensure success at all the events, trade fairs and congresses held both on the Recinto Ferial and at the Palacio Municipal of IFEMA MADRID.
Our mission is to be a gastronomic benchmark and a culinary ambassador for the city of Madrid.
A place to experience everything
Gastronomic offer
We offer a wide range of healthy, inclusive options.
Big brands
You will find Spanish, Asian, Latin American, and Tex-Mex gastronomy and more...
Places to connect
You will enjoy an oasis of peace, tranquillity, rest, and relaxation.
Terraza Mahou
Situated in the heart of the Recinto Ferial and, therefore, the centre of the gastronomy.
Upgraded and improved
The idea behind this project is to offer a unique gastronomic experience in Madrid that will differ from earlier catering services in several ways.
Our customers have shared their experiences and opinions, and our new gastronomy will give them a unique, differential experience for all the senses.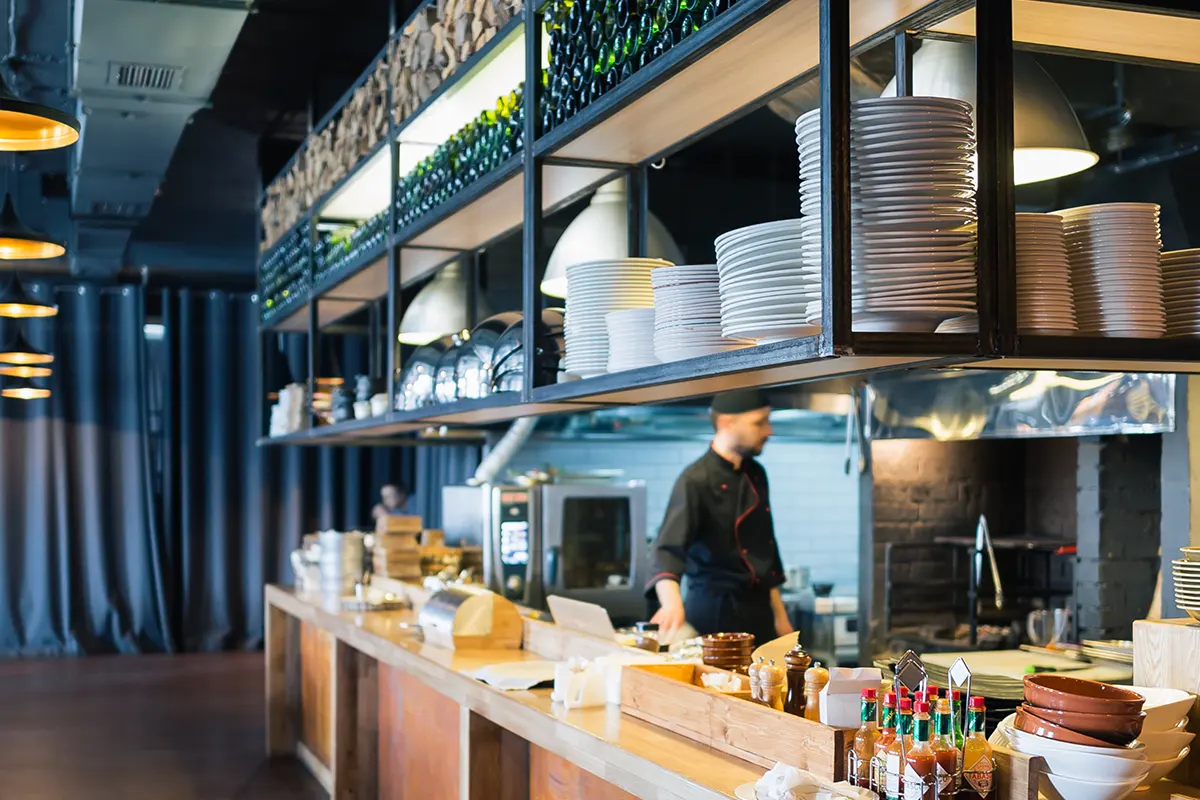 A more extensive gastronomic offer
The gastronomic offer is growing, with a wide choice of restaurants, bars, and cafés, where you can discover and try options to please all tastes. It is an opportunity to explore diverse Spanish and international cuisines.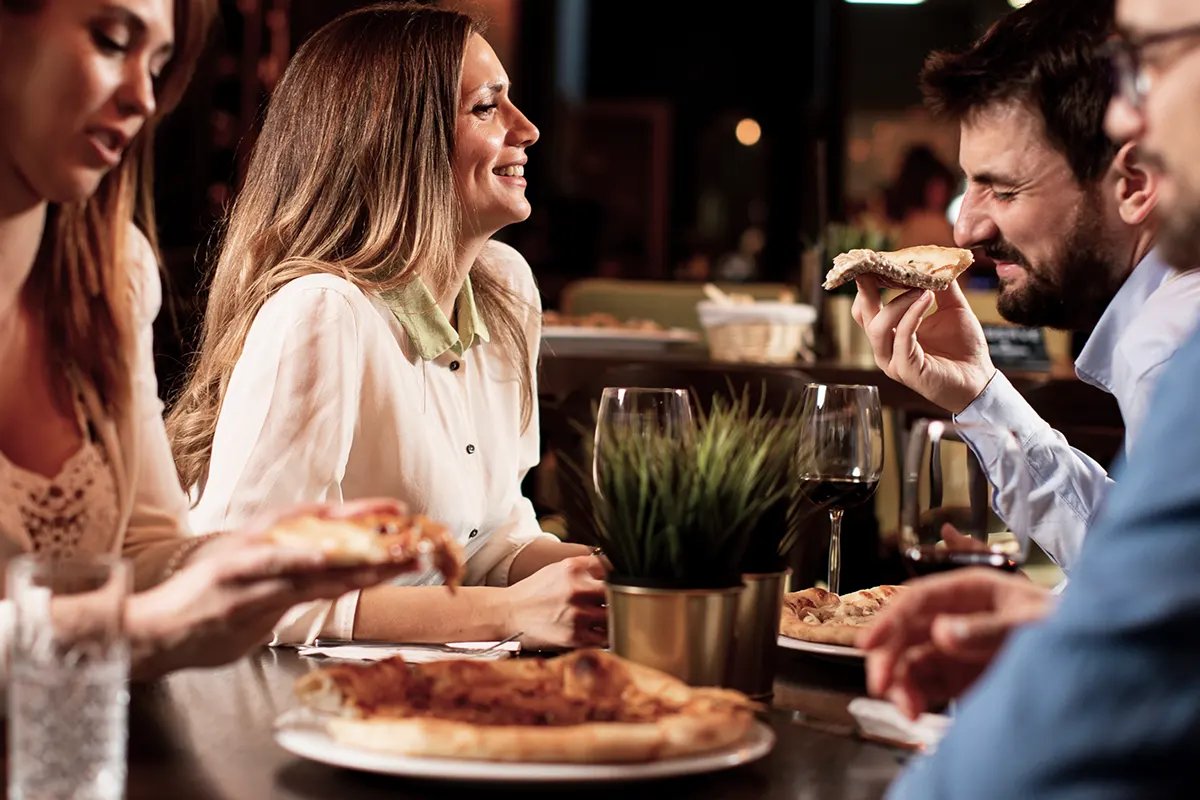 Everything you need, without going anywhere
All the restaurants are within the Recinto Ferial, so you can focus on enjoying everything the event offers without wasting time travelling to restaurants. Don't miss this opportunity to try the most exciting gastronomy in one place!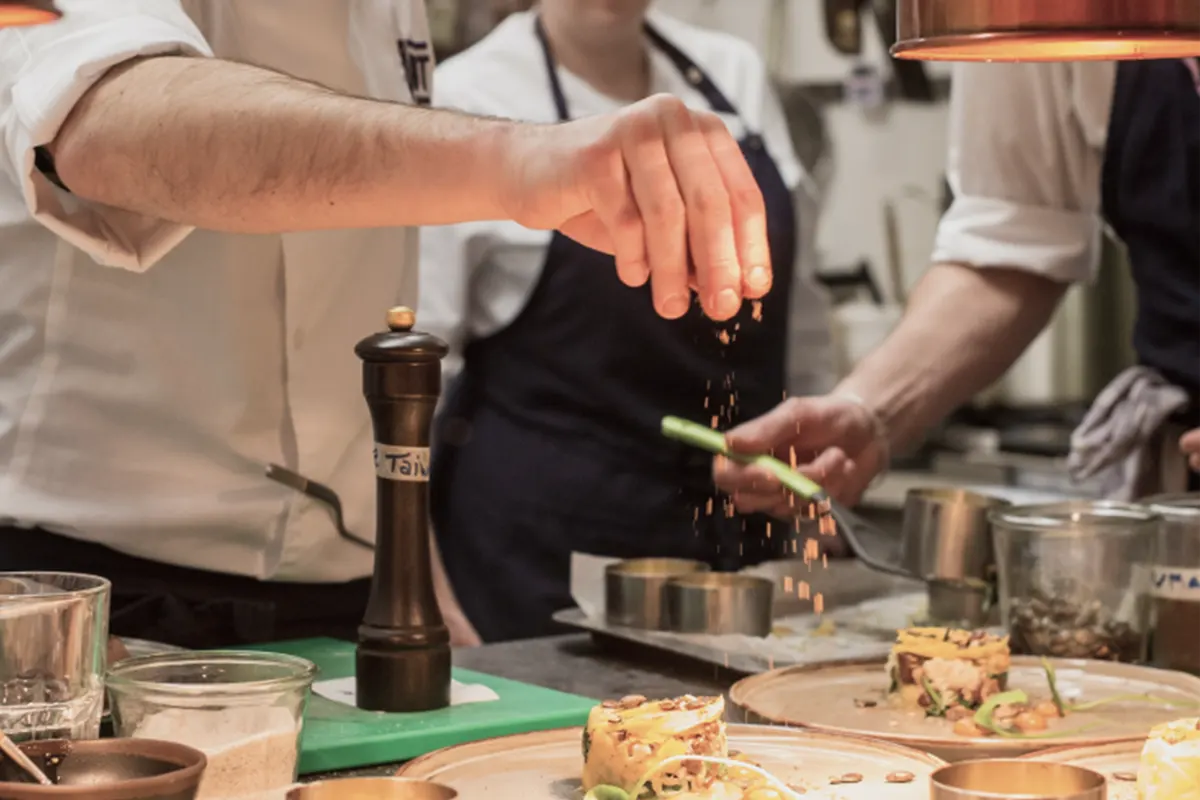 Better quality
Better quality food and beverages. Offering local and national products is one of our objectives. The food and drink selected will be carefully designed and prepared by chefs and experts in gastronomy to ensure that visitors have a wonderful culinary experience.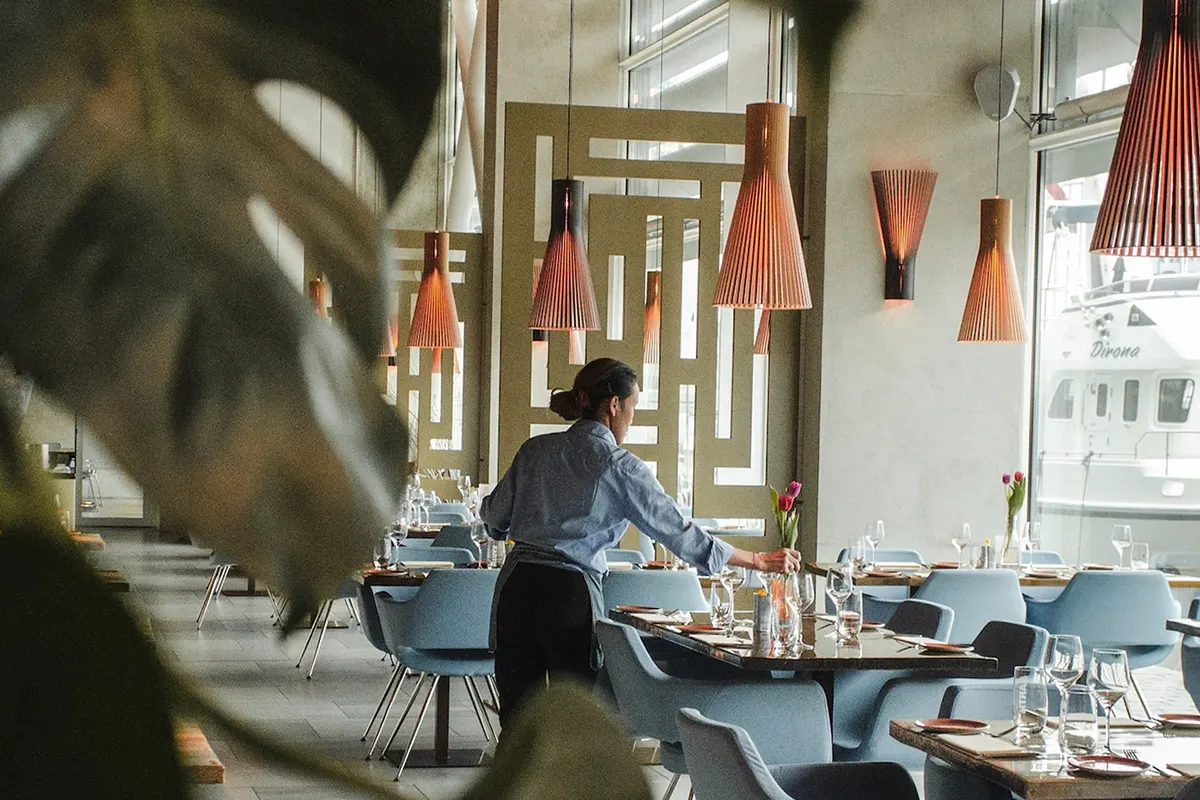 Attractive design and ambience
In contrast, our new project has been designed to create unique, more attractive ambiances than were available before, to reflect the cultural and gastronomic diversity, taking particular care to create comfortable spaces.
Our restaurants
Discover the restaurants, cafes and food trucks of international food and drink that you can find at IFEMA MADRID.