What do you want to do at Intergift?
International Gift & Decoration Fair
Leading fair in the gift and decoration sector in Spain and Portugal. International and exclusively trade only.
INTERGIFT is the most complete sales, promotion and marketing event that exists for the gift and decoration industry. With all commercial and marketing tools centralized at one event, Intergift is the perfect place for supply and demand to meet and connect.
Backed by more than 81 editions. Intergift is held twice a year: February (Spring/Summer and Back to School campaigns) and September (Christmas campaign).
What is Intergift?
Find out all about INTERGIFT, the great commercial event for decoration, furniture and gifts
The trade fair has different areas for the gift, design and interior design sectors, find out more about the Home&Deco, Gift and Textile Editors areas.
Previous edition
Find out what the last season of Intergift was like. Contents and figures on participation. A summary that may perhaps inspire you to take part in the great event in the world of decoration and interior design.
What is LIVE Connect?
Enjoy unlimited and exclusive professional content and benefit from networking with professionals in your industry throughout the year. In addition, you will have access to the new LIVE Connect Community. A new model of relationship and permanent contact between customers and suppliers from all over the world that enhances and reinforces the value proposition of the on-site experience.
Discover LIVE Connect
Discover the Community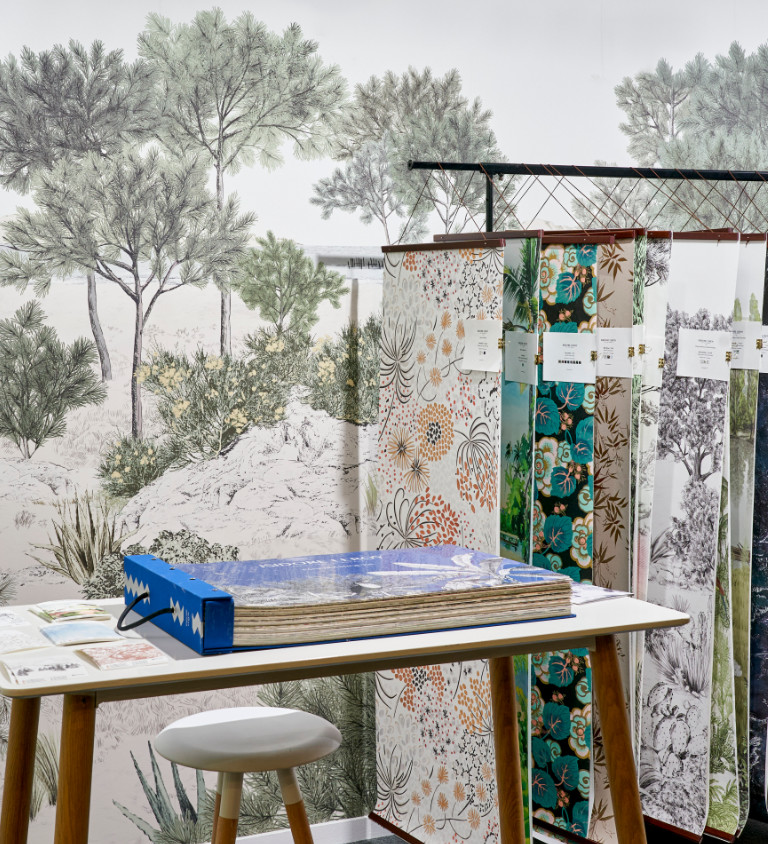 Textile Editors,
the elite of interior design
Exclusive and specialised offer in textile editors, wallcoverings and wallpapers.