We are IFEMA MADRID
At IFEMA MADRID we have a very clear objective, to be a place to connect. To connect interests, challenges, concerns, knowledge, hobbies and passions. To do this, we have been designing environments for 40 years in which people, companies and society meet and share interests and challenges.
Therefore, we dedicate 365 days a year to bringing our audiences everything that interests them: business, knowledge, leisure, experiences and future, especially future.
IFEMA MADRID's Partners
Get to know our partners and check out the ways our collaboration can enhance your experience at IFEMA MADRID.
Our partners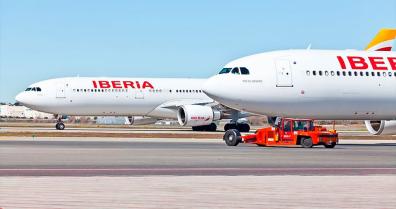 For those attending trade fairs and conventions, Iberia offers a 15% discount on the final price by buying tickets on Iberia.com on all flights whose final destination is Madrid.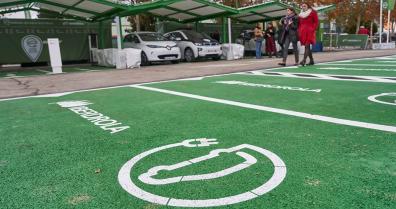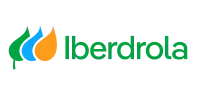 IFEMA MADRID and Iberdrola launch the first public sustainable parking available at a fairground in Spain. The 'Iberdrola Electric Recharge Car Park' allows visitors and exhibitors for the simultaneous charging of 34 electric vehicles.