In person and online format
Some of our featured speakers
Dr. Adolfo García Sastre
President of the Scientific Committee of the World Pandemics Forum.
Thematic: R+D Vaccines
Dra. María Neira
Director of the Department of Public Health and Environment at the World Health Organization (WHO).
Thematic: One Health
Dr. Peter K Ben Embarek
Head, WHO One Health Initiative (OHI).
Thematic: One Health.
Dr. Luis Enjuanes
Virologist and research professor of the Higher Council for Scientific Research (CSIC) and Director of the Coronavirus Laboratory at the National Center for Biotechnology.
Thematic: One health
Dra. Pilar Mateo
International scientist specializing in the control of vectors that transmit endemic diseases.
Thematic: Pandemic Prevention
Dra. Sylvie Briand
Director, Department of Epidemic and Pandemic Diseases at the World Health Organization (WHO).
Thematic: Pandemic Prevention
Mr. César Tolosa Tribiño
President of the Third Chamber of the Supreme Court of Spain
Thematic: Social & Economic & Mental Health
Dr. José Félix Hoyo
Médicos del Mundo, Spain Vicepresident, Emergencies and International Network.
Thematic: Pandemic Prevention.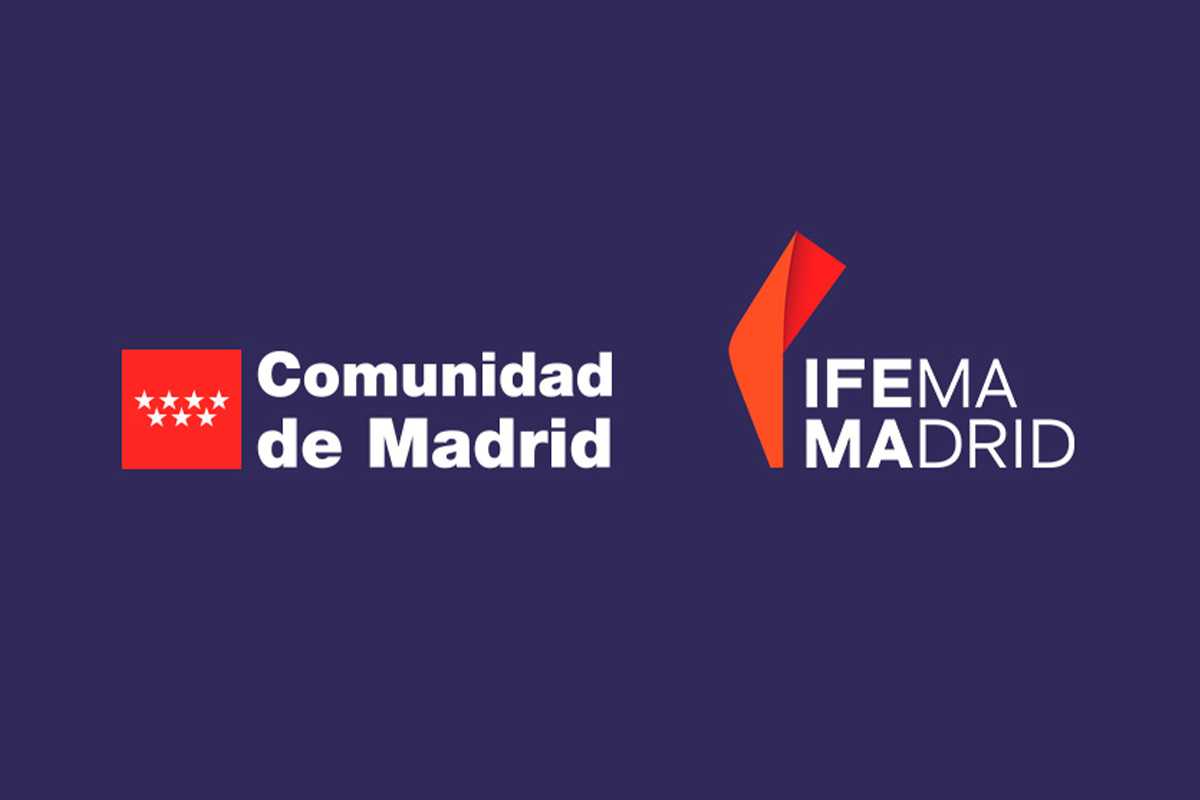 With the benefits of the Collaboration agreement for the economic and international promotion of the Comunidad de Madrid
The current situation has shown that the global dimensions of a pandemic go beyond the field of health and also encompass internationally personal, family, social, work and, above all, environmental situations.
World Pandemics Forum is a meeting point with all the agents involved in preventing and responding to future global public health crises.
One proposal in two formats: a scientific congress with internationally renowned speakers and a commercial exhibition. The Forum will take place on November 19 and 20 at IFEMA's South Auditorium.
Conferences Programme
Aimed at world experts in public health as well as professionals and public institutions related to the prevention of pandemics, WORLD PANDEMICS FORUM is organised by IFEMA MADRID and JM CONGRESS.
Its conference programme is focused on providing information and knowledge for prevention, resources in new technologies and proposals for action, all under four thematic areas:
Vaccines
Future Pandemics
Climate Change
Social and Economic Impact