What do you want to do in Fruit Attraction?
Boost your sales at Fruit Attraction 2023
Fruit Attraction 2023 will once again become the world epicentre for the marketing of fresh produce from 3 to 5 October in Madrid, where innovation, quality and diversity are the main arguments for operators and retailers from all over the world to take advantage of to plan their campaigns at a key moment.
We count on you!Fruit Attraction 2023 will be a unique and exclusive edition
Fresh Produce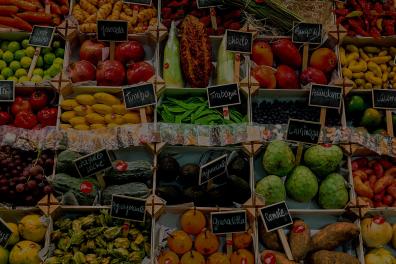 Fresh Produce
Fruit Attraction takes in the variety of fruit and vegetable products brought from different parts of the world by the exhibitor companies.
Within this area is the Ecorganic Market space.
Auxiliary Industry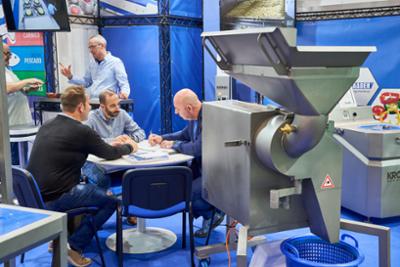 Auxiliary Industry
Fruit Attraction is a point of reference for the professionals throughout the entire supply chain.
This area includes the Smart Agro and Biotech Attraction spaces.
Fresh Food Logistics
Fresh Food Logistics
Fruit Attraction brings together under one roof all the players in the refrigerated food chain.
What is LIVE Connect?
Enjoy unlimited and exclusive professional content, benefit from networking with professionals in your sector throughout the year. A new model of relationship and permanent contact between customers and suppliers from all over the world that enhances and reinforces the value proposal of the face-to-face experience.
Discover LIVE Connect