What do you want to do in InterSICOP?
Boost your sales at InterSICOP 2024
InterSICOP 2024 will once again become the meeting point for the entire bakery, patisserie, ice cream, coffee and equipment trade from February 17 to 20 in Madrid to offer the entire sector the latest trends that are impacting or will impact the industry worldwide.
Commercial tool to boost positioning, growth and visibility and to provide serviceability and return on investment, InterSICOP is definitely "the place to be".
Bakeries, Pastries and Patisserie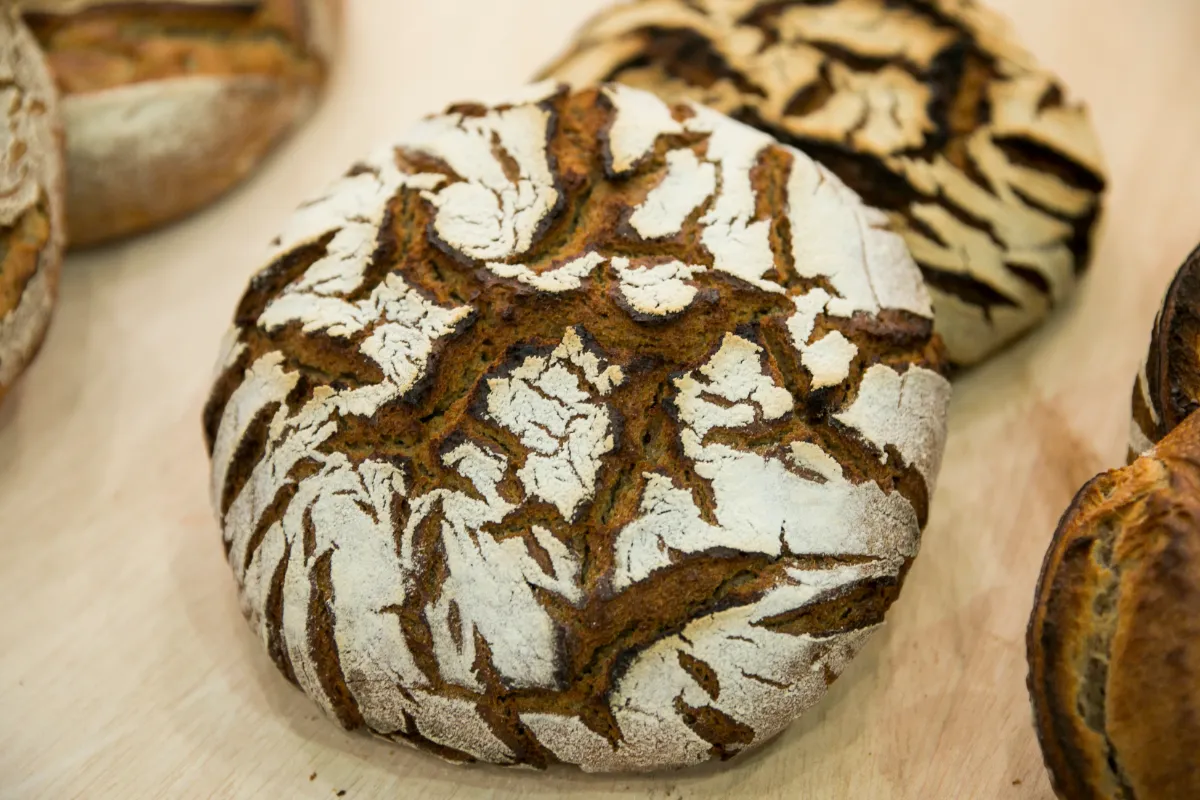 Bakeries, Pastries and Patisserie
Flours, other raw materials, ingredients and part-finished products
Finished product
Part-baked and frozen odul
Decoration
Gourmet products
Machinery and equipment
Interior design and furniture
Packaging and other accessories for decoration
Tools, accessories, and other odul
Ice Cream Parlours and Horchaterias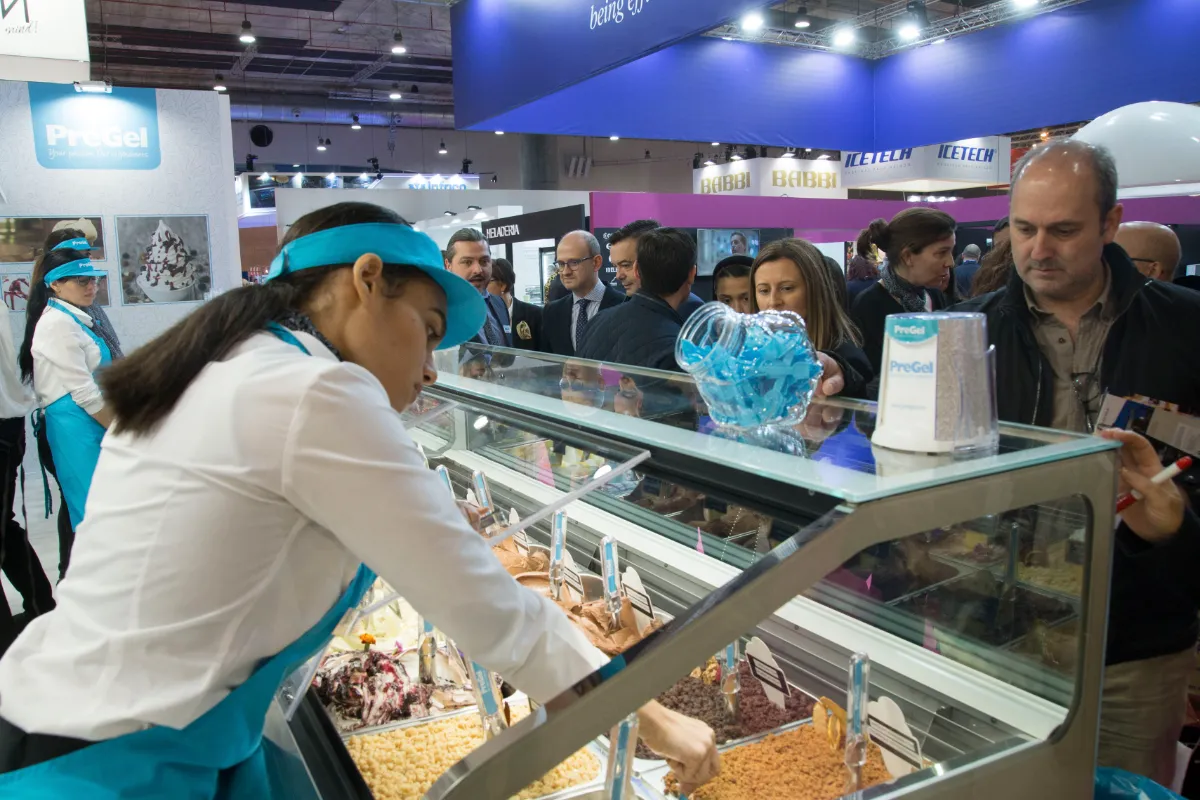 Ice Cream Parlours and Horchaterias
Raw materials, ingredients, and part-finished odulo
Interior design
Machinery and equipment
Refrigeration
Presentation and marketing equipment
Tools, accessories and other odul
Industrially manufactured ice cream
TecSICOP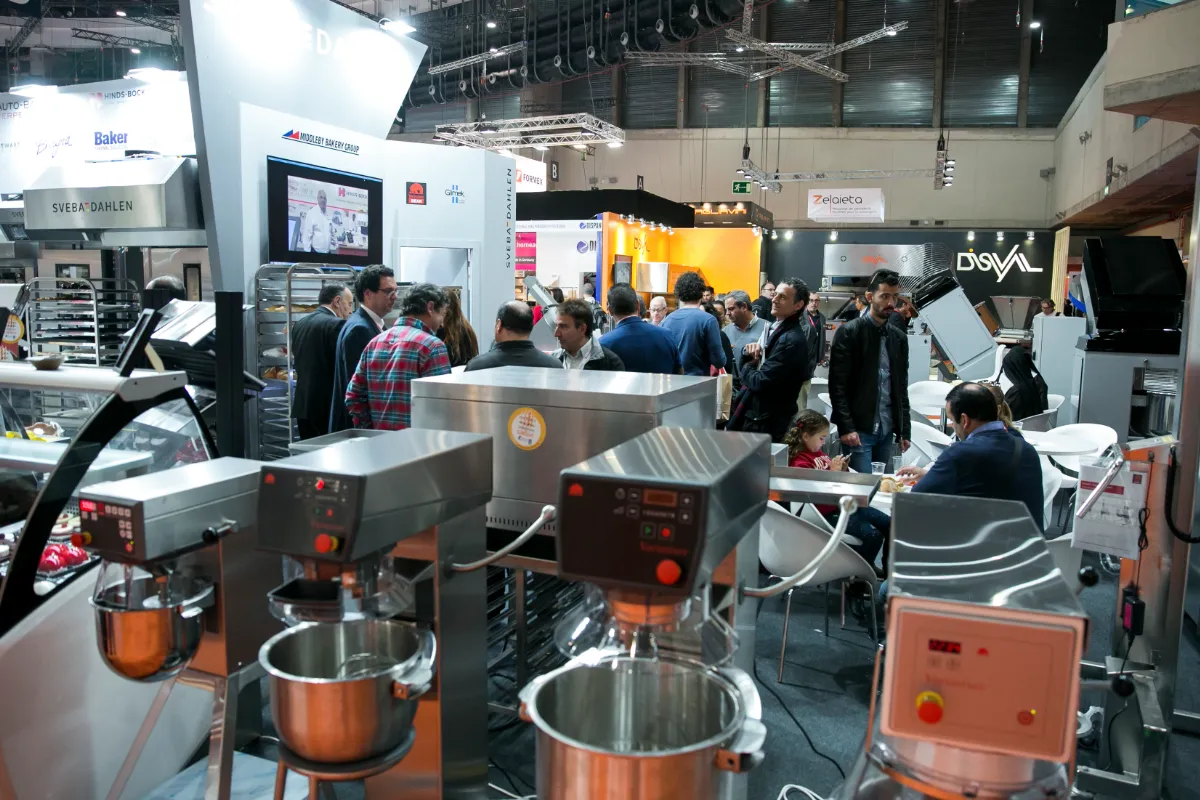 TecSICOP
Equipment, machinery and processing
Machinery and equipment
Processing
4.0, ICT, energy
Laboratory and instrumentation
Cleaning and odulo
Logistics
Coffe growers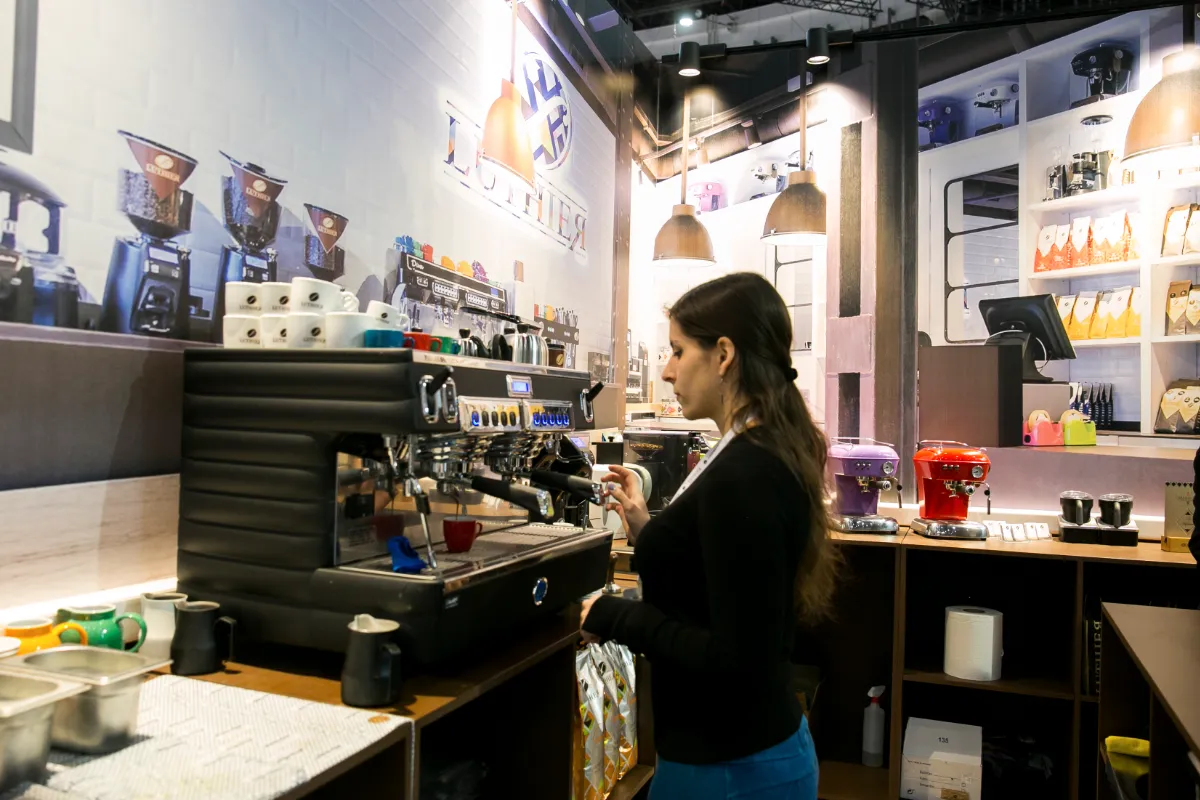 Coffe growers
Coffee Growers
Roasters of coffee and surrogates
Coffee merchants
OCS
Hotel and restaurant coffee machines
Disposables
Capsules