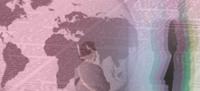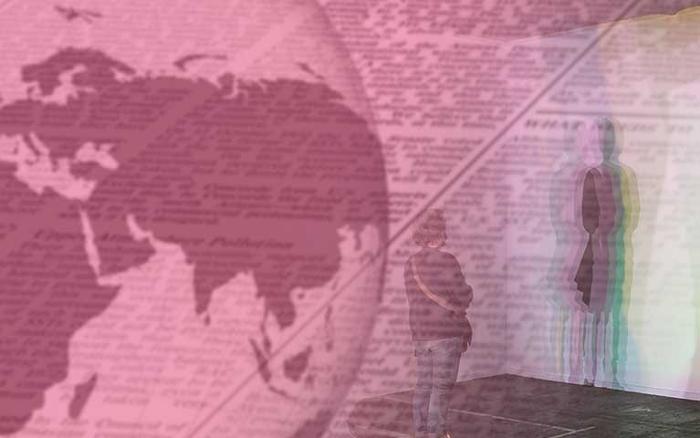 DOUBLE EXPOSURE. 40 VOICES FOR 40 YEARS OF ARCO
Double Exposure is ARCO's sound project that covers the 40 years of the fair through conversations with some of its protagonists.
A series of podcasts to reminisce on the experiences of the past and project new ideas for the future. The sound file, to be built gradually over the coming months, will become the history of the fair told through the subjective perspective of multiple voices, bringing us close to moments, memories, ideas and projects.
Directed by Martí Manen (Index Foundation, Stockholm), this initiative will kick off with conversations with Hans Ulrich Obrist, artistic director, The Serpentine Gallery; Manuel Segade, director, CA2M; Estrella de Diego, essayist and Professor UCM; Miguel A. López, co-director and Head Curator, TEOR/éTica; José I. Roca, artistic director, FLORA ars+natura; Rosa Martínez, critic and curator; Chus Martínez, ead of the Art Institute, Institut Kunst; Rafa Doctor, independent curator and writer.
PLAY!