International Contemporary Art Fair
ARCO, the International Contemporary Art Fair that held its first edition in 1982, constitutes one of the main art market platforms on the international circuit of art promotion and diffusion. ARCO has two calendar dates: ARCOmadrid, which takes place in the Spanish capital in the month of February, and in recent years, ARCOlisboa, held in Lisbon in the month of May. Both fairs gather together galleries, artists, professionals and institutions, converting the two capitals in epicentres of contemporary art and its market.
With a view to fostering collecting, research and the promotion of contemporary art, Fundación ARCO was created in 1987. A structure that complements the promotional nature of the International Contemporary Art Fair, ARCOmadrid and, by extension, ARCOlisboa, its activity revolves around bringing contemporary art closer.
ARCOmadrid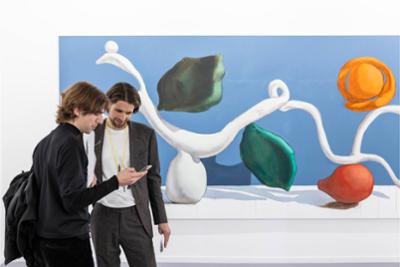 ARCOmadrid
ARCOmadrid is Spain's international contemporary art fair which, since 1982, has been one of the main art market platforms and an essential piece in the international circuit dedicated to the promotion and diffusion of artistic creation.
ARCOlisboa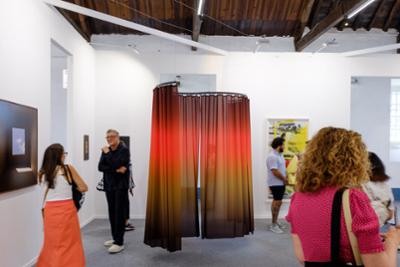 ARCOlisboa
ARCOlisboa 2023 will, once again, transform Lisbon into a meeting place for collectors, gallerists, artists and art professionals from all over the world. The Cordoaria Nacional will house its fifth physical edition from 25 to 28 May, displaying artistic content from the more than 70 galleries selected by the Organising Committee and the teams curating its different sections.
Fundación ARCO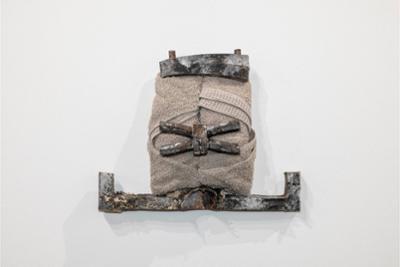 Fundación ARCO
Fundación ARCO, aims to promote collecting and research and dissemination of contemporary art. Promoted by IFEMA MADRID and consisting of the Madrid City Council, the Community of Madrid, the Montemadrid Foundation and the Madrid Chamber of Commerce, it is a structure that complements the informative nature of the ARCOmadrid International Contemporary Art Fair and by extension ARCOlisboa.