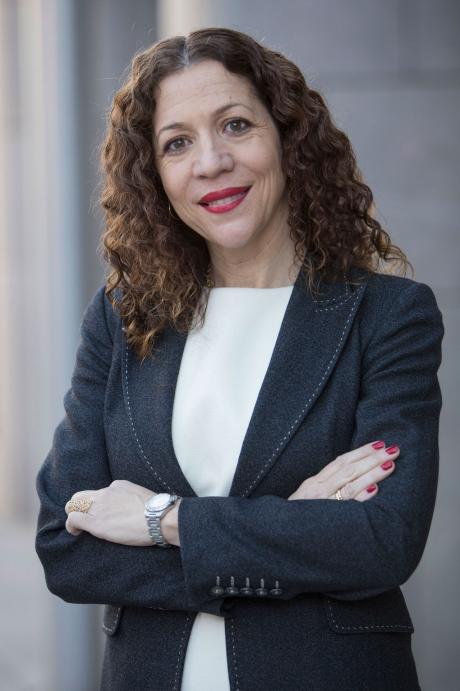 Elena Roldán Centeno
Elena Roldán Centeno is Secretary General and Secretary of the Governing Bodies of IFEMA and directs its legal advice.
She has a law degree from the Universidad Autónoma de Madrid and is a State Attorney and has been awarded by Order of the Minister of Justice with the Distinguished Cross of First Class of San Raimundo de Peñafort.
She has developed her professional career in the public sector, occupying positions of responsibility in entities such as the Tax Agency, the Audiencia Nacional or the Ministry of Employment, and has collaborated in different publications.
With extensive experience in Electronic Administration, he supports, from his field of competence, innovation projects, and directly drives IFEMA's transformation program.
It has participated in the fifth edition of the "PROMOTIONA" Programme organised by the CEOE and given by ESADE, for the promotion of women to senior management positions.