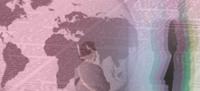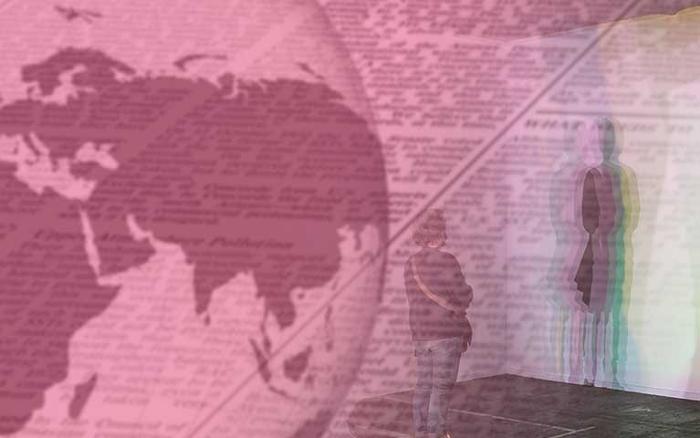 Veepee and ARCOmadrid create a series of awards to promote emerging art
The first edition of the Veepee Creativity Awards, endowed with 9000 euros for the winner and 2000 euros for each of the two finalists, is open to artists from the Opening section of ARCOmadrid
Coinciding with the anniversary of both, the ecommerce leader in flash sales and Madrid's international contemporary art fair join forces to raise the visibility of young creators and encourage creativity
The winning work, to reflect "Visions of the future", will be exhibited in the fair's Exhibitors' Lounge and the two finalist pieces will be displayed in the stands of the galleries
Galleries have until May 3rd to present their candidates and the winner will be announced in the month of June
This 2021 Veepee and ARCOmadrid are celebrating. The ecommerce leader in flash sales turns 20 while the international contemporary art fair is organising its 40th edition. To celebrate these anniversaries, Veepee and ARCOmadrid join forces to create the 'Veepee Creativity Awards' with a view to promoting art and rising talents.
"Art and creativity have always been at the heart of Veepee's DNA", says the general director of Veepee and Privalia in Spain, Albert Serrano. "Now with the Veepee Creativity Awards, we hope to take this deeply-rooted value of our company to society and do our bit to support young talents". Veepee has innovated in both its business model and its image. Ecommerce is the creator of the 'flash sales' concept and believed in online sales long before the boom.
When it comes to art, Veepee periodically changes the creations on its platform, designing ad hoc images for the sales of its brands and collaborating with emerging artists for its social media publications. Jacques Antoine Granjon, founder of Veepee, is himself a keen art lover, collector and patron. Some of his works decorate the Veepee offices in Paris.
Visual arts to define this 2021
The first edition of the Veepee Creativity Awards is aimed at artists from the Opening section, made up of galleries less than seven years old, and will reward the creation of new or already produced works that reflect the "Visions of the future" concept.
"One of ARCO's fundamental goals is to raise the visibility of emerging art; it forms part of our very essence, which is why the creation of the Veepee Creativity Awards, aimed at galleries from the Opening section, will enable us to observe the direction future creation is veering towards", explains Maribel López, director of ARCOmadrid.
The winning work, endowed with 9000 euros, will be exhibited in the Exhibitors' Lounge for the duration of the fair. This space is a meeting point for gallery owners and professionals and will have a specific zone to exhibit the winning piece. Additionally, the two finalist works, rewarded with 2000 euros each, will be exhibited in the stands of the artists' galleries.
The participating galleries in the Opening section of ARCOmadrid 2021 will have until May 3rd to present their candidates, after which the jury, made up of representatives of Veepee, ARCO and two professionals from the contemporary art world will appraise the proposals submitted. The winning project and two finalist pieces will be announced in the month of June.