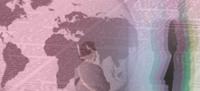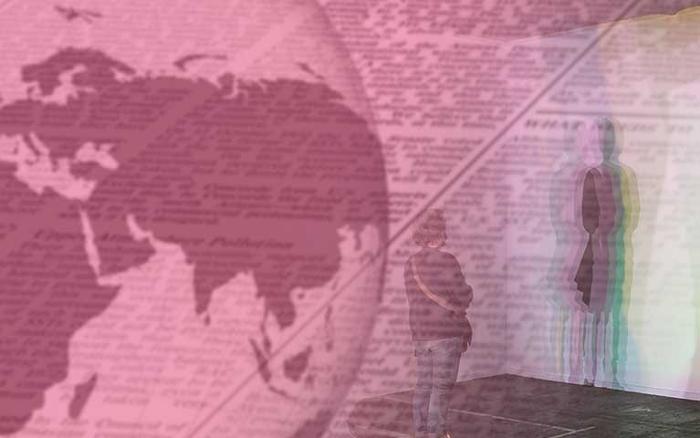 ARCOlisboa IS BACK! Do you want to participate?
The period for applications to participate in ARCOlisboa 2022 is now open. The fair will be held from May 19th to 22nd in the historical Cordoaria Nacional venue.
ARCOlisboa will celebrate its 5th Anniversary in person in 2022, representing the moment of physical reunion with contemporary art in the Portuguese capital. Over four days, Lisbon will once again become one of the most attractive and interesting artistic and cultural hotspots in Europe, with the participation of galleries, collectors, curators and other professionals, institutions, museums and art centres.
Over 70 national and international galleries will take part in ARCOlisboa to showcase Portugal's vibrant art scene in dialogue with interesting proposals from around the world. The General Programme, made up of the galleries selected by the Organising Committee, will once again form the fair's main backbone while the quality of its contents provide its essence. Additionally, there will be curated programmes: the successful Opening Lisboa section, focused on young galleries with a view to injecting the fair with new contents and research, and África em Foco, with the participation of galleries from the African continent.
Arts Libris, the contemporary art publishing section will also return to ARCOlisboa, at the centre of a new space dedicated to art publications.
On this edition, the stand contents will evolve towards a more curatorial fair, in which the galleries will present highly defined projects with a smaller number of artists in each space. Additionally, it will take place over 4 days with a view to raising the visibility of the exhibition programme put forward by the city's museums and institutions.
ARCOlisboa once again enjoys the support of the Câmara Municipal de Lisboa and Fundação EDP, along with the involvement of all the city's local institutions and its main art players, who make the fair possible each year.
All interested galleries should present their application to participate using this link, until January 24th.
HOLD THE DATE!
¡RESERVA LA FECHA!