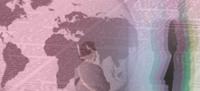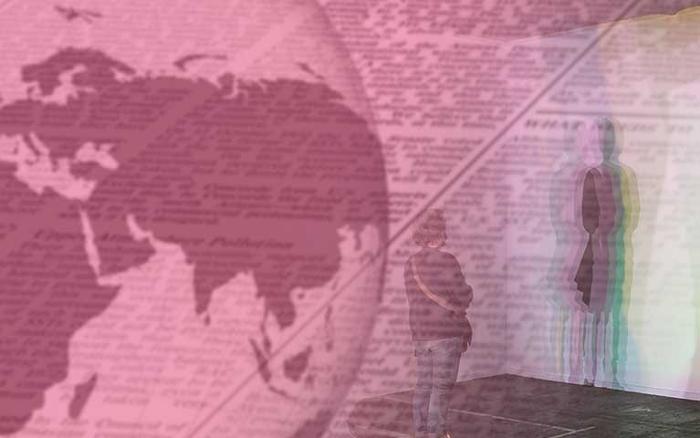 ARCOmadrid 2022 celebrate its 40 (+1) Anniversary
ARCOmadrid returns to its usual date to celebrate its 40 (+1) Anniversary, from February 23rd to 27th. A unique project set to bring past and present together through the galleries and their essential relationship with artists and collectors.
Following the exceptional celebration in 2021 of an edition that re-activated the long-awaited encounters between galleries and collectors, ARCOmadrid 2022 will undoubtedly be a unique event and time for celebration, bringing together a selection of the big names on the international gallery scene, galleries that have always been present at ARCOmadrid throughout its history, that will be invited to participate in the fair's commemorative section, ARCO 40 (+1) Anniversary. A programme made up of galleries selected by María Inés Rodríguez, Francesco Stocchi and Sergio Rubira.
This tribute to the Fair will take place parallel to the contents exhibited by the galleries selected by the Organising Committee in the General Programme, and the participants in the curated sections. ARCOmadrid will continue its emblematic Opening by Allianz section dedicated to young galleries with less than seven years experience. A sample of the international young gallery scene will be provided by galleries invited by the curators Övül Ö. Durmusoglu and Julia Morandeira.
On the other hand, the fair's latest section entitled Never the Same. Latin American Art will explore new forms of collaboration between artists and galleries. It will comprise a selection of Latin American artists from international galleries which, curated by Mariano Mayer and Manuela Moscoso, will help strengthen the fair's Latin American positioning through galleries from different countries.
Continuing the initiative started the last edition, this year the Artist Projects section will once again be dedicated exclusively to women.
ARCOmadrid 2022 will continue to host the art publications section in the Arts Libris area, aimed at an initiation in collecting. Various presentations of new publications in the Arts Libris Speaker´s Corner will complete this.
The traditional and well-known ARCOmadrid Forum will provide a space for investigating the present and future of contemporary art under the guidance of curators and professionals.
The Professional Meetings will evolve into a new project, Office: Open For Discussion, that will draw professionals of interest to the galleries through private meetings and will continue to promote the fair as a driver of thinking on contemporary art.
The different actions set in motion by Fundación ARCO will complete the Fair. In addition to the guest collectors programme, it will once again distinguish the work of collectors through its ´A` Awards and other initiatives aimed at the promotion of collecting.