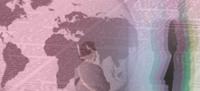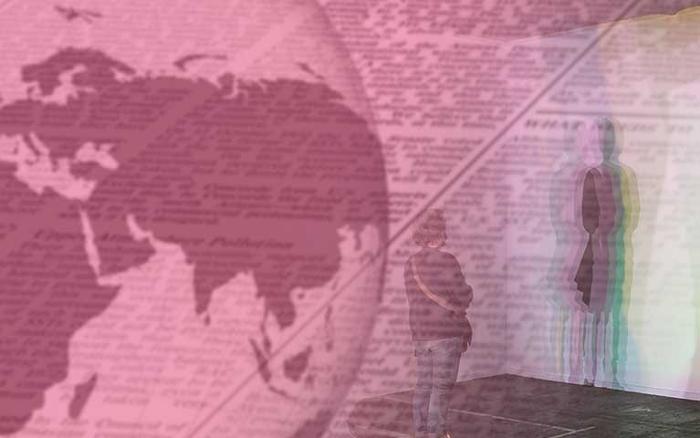 At DKV we understand art as a tool for expression and creativity that enables us to be aware of the principal problems in our society, of how we react to them and of the prevailing schools of thought in our times.
As health activists we advocate causes such as environmental conservation, women's well-being, inclusion and the fight against childhood obesity.
A country with no culture is not a healthy country. In this sense, creating a collection has served as an element of communication for all these subjects, for all these concerns. A new way to express what worries us all.
That is why our collection is made up of up-and-coming Spanish artists who represent young, contemporary creativity and thought. Artists who, from their position, help us to reflect on and raise issues and even solutions. The collection addresses the different subjects in a way that is contemporary, assertive, free, creative and, above all, aware.
The collection currently comprises more than 800 pieces by over 300 artists. All the artistic disciplines are represented, from painting to video and everything in between, including photography, drawing and installations.
A body of work which is available to be used in collaboration with museums, foundations and different communication tools, and which continues to grow through grants, prizes and direct acquisitions.
Dr. Josep Santacreu
CEO DKV Seguros