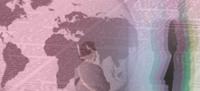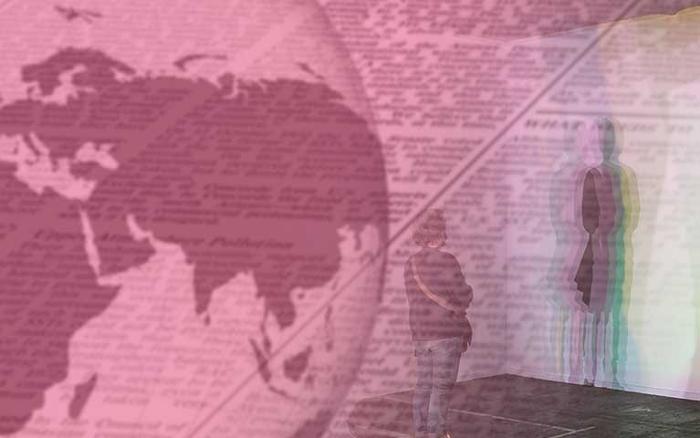 E-XHIBITIONS, the new digital space offered by ARCO to discover exhibitions in 3D
The digital project of the ARCO community
IFEMA launches ARCO E-XHIBITIONS, a new digital space for collectors, professionals and contemporary art lovers to discover the 3D exhibitions created by the participating galleries of ARCOmadrid and ARCOlisboa. From today, ARCO E-XHIBITIONS presents new immersive exhibitions monthly in three-dimensional virtual spaces in which to explore works and understand how galleries and artists conceive and create their exhibitions.
This digital space for the ARCO community aims to raise the visibility of the participating galleries' work in an independent timeframe that also runs parallel to the fairs. ARCO E-XHIBITIONS, offering each gallery the possibility of publishing a different project every month in a 3D and/or 2D format, is conceived as a tool to generate a new work setting that enables different logics and connections, without any conceptual limitations. In this sense, each project can be the reproduction of an ongoing exhibition in the gallery's physical space, an individual show dedicated to one of its artists, a presentation with the intervention of a curator, etc.
At launch, ARCO E-XHIBITIONS includes over 160 new projects created by the galleries open to exploration for visitors arcomadrid.es and arcolisboa.com. They also have the possibility of searches, saving favourites and contacting galleries privately via the platform.
Over the coming days, ARCO will activate its guided visits through E-XHIBITIONS on both websites, an initiative that enjoys the support of Ruinart, in addition to organising tours for professionals and private encounters between collectors and galleries.
ARCO E-XHIBITIONS, the new digital space for the ARCO community, forms part of IFEMA's endeavour to accelerate the digitalisation of its fairs and events with a view to driving new forms of generating value for both companies and society.