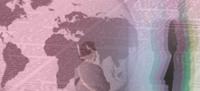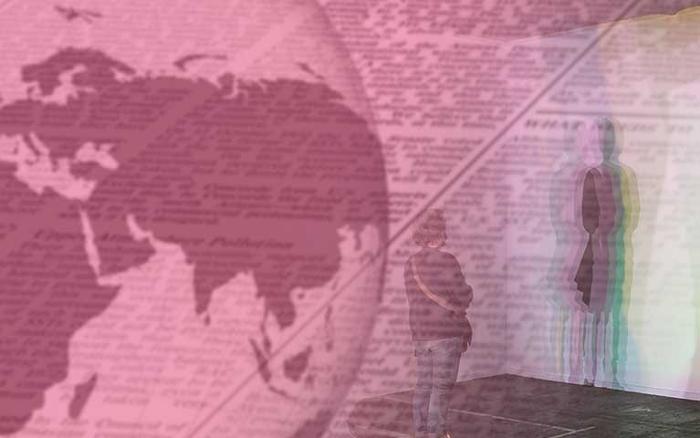 ARCOlisboa celebrates its 5th Anniversary
A total of 61 galleries from 12 countries will participate, 42 of which make up the General Programme, in addition to the curated section ´Opening Lisboa`, with a selection of 11 galleries, and ´Africa em Foco` with 8.
ARCOlisboa, the fair organised by IFEMA MADRID and Câmara Municipal de Lisboa, will celebrate its 5th Anniversary in person from May 19th to 22nd, exalting the moment of physical reunion with contemporary art in the Portuguese capital. Over four days, Lisbon will return to become one of the most attractive and interesting centres of art and culture in Europe, with the participation of galleries, artists, collectors, curators and other professionals, institutions, museums and art centres. A moment to present the Portuguese art scene in depth in a broad dialogue with Spanish and European art, as well as a careful selection of African artists.
On its fifth anniversary, ARCOlisboa evolves in its stand contents towards a fair designed to enable galleries to develop highly defined projects and delve deep into the dialogues between artists. On the other hand, it will take place over 4 days with a view to raising the visibility of the exhibition programme of the city's museums and institutions.
ARCOlisboa 2022 will welcome the participation of 61 galleries from 12 countries. The Fair's backbone, the General Programme, will be made up of 42 galleries from 6 countries selected by the Organising Committee. Some will participate for the first time, including Elvira González; Galería 111, Galería de las Misiones, Heinrich Ehrhardt, Rosa Santos or the Austrian galleries Lukas Feichtner Galerie and Zeller Van Almsick. These will be joined by other renowned galleries that once again place their trust in the fair, such as Cristina Guerra Contemporary Art, Fernando Santos, Pedro Cera, Pedro Oliveira, Vera Cortês and others from different countries such as Alarcón Criado, Greengrassi, Helga de Alvear, Juana de Aizpuru, Krinzinger and Leandro Navarro.
As per usual, ARCOlisboa turns the spotlight on new galleries which, either because of their short trajectory or because they are new on the Portuguese scene, present interesting proposals and enable the discovery of other creators. Thus, through the Opening Lisboa section, selected by Chus Martínez and Luiza Teixeira de Freitas, the fair will provide a space to explore 11 galleries including Double V, Fran Reus, Lehmann + Silva, Silvestre, Verve, o ATM and Intersticio, participating for the first time.
The ´Africa em Foco` programme will once again focus on exploring the contemporary art from the African continent and will comprise 8 galleries selected by Paula Nascimento. It will include galleries from Uganda -Afriart Gallery-, Mozambique -Arte De Gema-, South Africa -Everard Read-, Angola -Movart-, in addition to France - Gallery 193-, with individual stands interspersed throughout the Fair.
On the other hand, ArtsLibris will once again be present this year at ARCOlisboa. On this occasion it will present national and international participants. Hence, it will again become the space specialised in artist publications, photobooks, contemporary thinking, self-publishing and digital publications.
Additionally, the most advanced institutional practices together actual artist practice will comprise the main axes of the discourses in the renowned ARCOlisboa Forum, in which themes from the immediate present will be observed, including the relationship between NFTs and art. The forum will be commissioned by EGEAC, directed by Filipa Oliveira with the patronage of Fundação Millennium BCP.
Since its very first edition, ARCOlisboa has been the art week. Jointly with the main local art institutions, it will offer a cultural programme parallel to the fair aimed at national and international guests, set to include openings and visits to private exhibitions and collections, in addition to other events.
At the same time, ARCOlisboa will also hold an online edition from May 13th, enabling access to the gallery contents through the ARCO E-XHIBITIONS platform, available on the ARCOlisboa website.
ARCOlisboa enjoys the official support of Câmara Municipal de Lisboa, the patronage of Fundação EDP and the collaboration of Fundação Millennium BCP, Fundação Altice​, Turismo de Portugal, MEXTO Property Investment and Roche Bobois, in addition to local institutions and the city's main art players who make the fair possible, year after year.