Few days left:
Are you ready?
What do you want to do in Fruit Attraction?
Boost your sales at Fruit Attraction 2022
Fruit Attraction has become the leading commercial tool of reference for the worldwide marketing of fruit and vegetables. Its ability to promote world exports in the sector, make it the commercial connection nexus for the whole group of professionals that make up the entire value chain, whilst consolidating its position as the innovation stage for the fruit and vegetable market.
Organized by IFEMA MADRID and FEPEX, Fruit Attraction will be holding its in-person event from 4 to 6 October 2022 and will bring together the entire fruit and vegetable community 365 days a year through the Fruit Attraction LIVE Connect platform; a digital platform that enhances and complements the in-person event with new functionalities.
JOIN Fruit Attraction and CONNECT with the great professional fruit and vegetable community!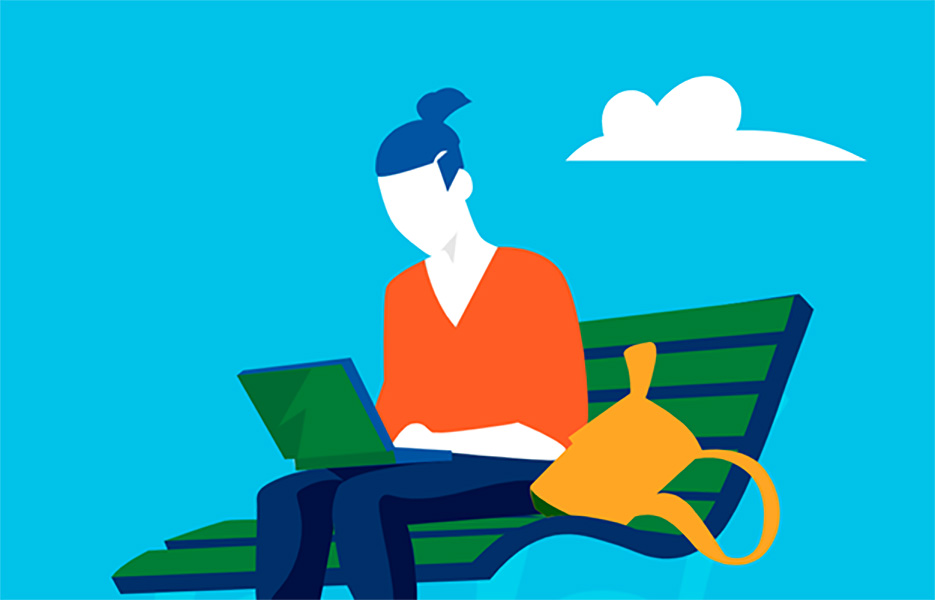 What is LIVE Connect?
Enjoy unlimited and exclusive professional content, benefit from networking with professionals in your sector throughout the year. A new model of relationship and permanent contact between customers and suppliers from all over the world that enhances and reinforces the value proposal of the face-to-face experience.
Fruit Attraction, knowledge and innovation centre for the sector
Conferences and Seminars A complete program of conferences, activities and events characterized by the wide variety of content, as well as the high calibre of participants and speakers.
Innovation Hub The platform where you can present news to the Industry as a whole. All products presented in the Innovation Hub are eligible for the Innovation Hub Awards.
Chef Factory Cooking demonstration space which aims to disseminate, innovate and interpret of fruit and vegetable products.
LIVE Connect days Technical conferences, debates, sessions and monographic congresses on a wide range of topics.
STRAWBERRY: Fresh&Star Strawberry will be one of the star products at Fruit Attraction 2022, with specific actions to promote the opening up of markets, development of promotion strategies for companies.
Fresh food logistics
The international meeting point for the cold food logistics chain.
Fresh Food Logistics Fair, the exhibition platform for the fresh food logistics, transport and cold chain management sector.
Fresh Food Logistics was created with the desire to serve the whole international industry. It is the only hyper-specialised, professional trade event in the European Union that will bring together all the stakeholders in the cold food chain under the same roof, from storage at the point of origin to logistics and transport to cold solutions for retail, last mile delivery and e-commerce. To take advantage of international synergies and potential, the trade fair will be held as part of Fruit Attraction.
Fresh Food Logistics will be complemented by a significant number of dedicated technical conferences.