Fruit Attraction blog
Fruit Attraction is a source of information at the service of the sector. The latest fruit and vegetable news and trends, experts talks, inspiring stories of sucess and improvement, trends in the area of ​​agri-food innovation...
Discover the most exclusive and relevant content for the community.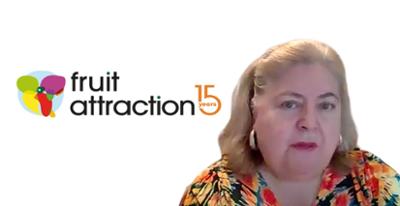 Interview with Clara Aguilera, MEP
We spoke to Clara Aguilera, MEP
Upcycling, the foodtech way to revalue industrial by-products
Currently, three out of every four companies in the food sector make use of the by-products generated in their production processes, according to the data collected in the first FIAB 'Sustainability Report'. The bulk of this activity is directed towards the conversion of these by-products into biogas and energy use, fertilisers for agricultural application or animal feed and meal for animal feed. What if we go one step further?