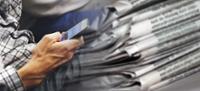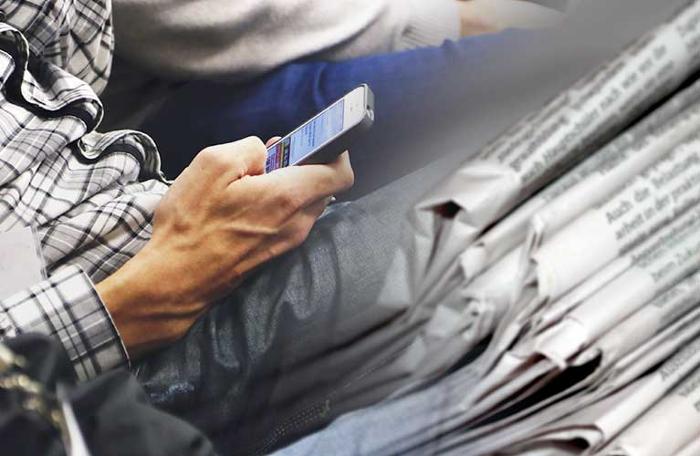 IFEMA MADRID, Corferias and PAFYC sign a partnership agreement for the co-organisation of ESS+ powered by SICUR in Bogotá
ESS+ powered by SICUR will be held 16-18 August in the Corferias venue in the Colombian capital.
With the expertise of SICUR, the leading International Security Trade Fair in Europe, the institution in Madrid will support the internationalisation of the Colombian counterpart event, as part of its growth and expansion strategy.
IFEMA MADRID, in the framework of its strategic commitment to the internationalisation of its activity, has participated in the presentation of the new edition of the Colombian International Security Trade Fair, ESS+, which in its next edition will be co-organised by Corferias, PAFYC and IFEMA MADRID, under the seal of powered by SICUR.
Along these lines, the Madrid institution will directly participate in the international promotion and marketing of the exhibition, providing all its know-how used in the organisation of ESS+'s counterpart in Europe, SICUR, the International Security Trade Fair organised by IFEMA MADRID since 1980.
ESS+ powered by SICUR will be held 16-18 August in the Corferias venue in the Colombian capital of Bogota DC. A new edition which will have an exhibition space of 17,000 square meters, and will once again position itself as the meeting point in Latin America for leading companies specialising in innovative solutions for a fast-growing market. ESS+ powered by SICUR will include new products and services for public security, electronic security in communications, cybersecurity, fire protection and industrial security.
ESS+ powered by SICUR will be the first of many projects to come through the alliance with important partners, promoting trade relations between European and Latin American businesses and professionals.
SICUR will continue to be held on it traditional date at the end of February, and is currently finalising preparations for the commercial launch of its 24th edition, which will take place in Madrid from 27 February to 1 March 2024.
Photo caption: From left to right: Jaime de la Figuera, director of International Expansion at IFEMA MADRID; Manuel Valle, Economic and Trade Counsellor of the Embassy of Spain in Colombia; Patricia Acosta, president of PAFYC and director of ESS+ powered by SICUR; Germán Ortiz, Chairman of the board of directors of Corferias and Andrés López Valderrama, president of Corferias.