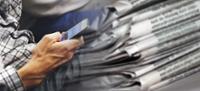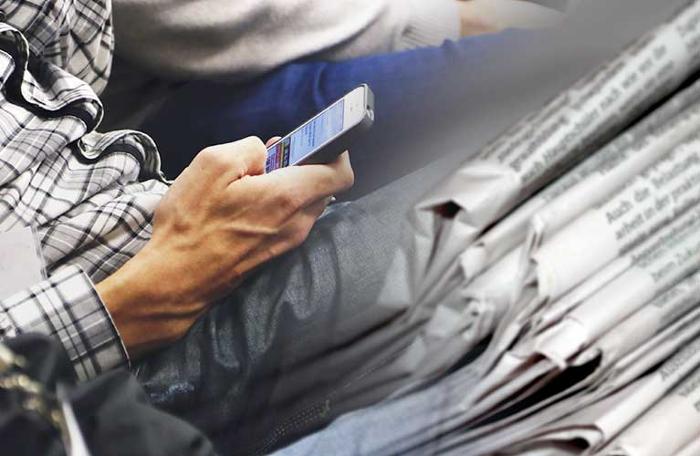 IFEMA MADRID opens as the first Exhibition Centre in Europe with a Green Pass system
Developed by SKIDATA, the automatic recognition and approval system for the EU Digital COVID Certificate enables the efficient management of access controls to the Exhibition Grounds and its integration with the exhibition centre's accreditation system.
With the aim of guaranteeing effective health monitoring during FITUR in the fair access process, IFEMA MADRID has implemented a system for the recognition and approval of the EU Digital COVID Certificate (Green Pass), becoming the first exhibition centre in Europe that incorporates this technology in the access control system itself. It is a unique system developed by SKIDATA that makes it possible to check the QR directly at the Exhibition Centre access turnstile and integrate it with the exhibition's access accreditation system.
The Green Pass reading system will be maintained at the entrances to the Exhibition Centre during upcoming events, to guarantee the safe access of exhibitors and visitors, complementing the rest of the health measures implemented by IFEMA MADRID to guarantee that fairs and other events are held in a safe environment, such as temperature control, access control, detection of overcrowding in the pavilions, constant air renewal in interior spaces that guarantees no air recirculation, etc.
So far, there are only four other facilities in Europe that have implemented the SKIDATA Green Pass system, three football stadiums in Germany - Bayern Munich's Allianz Arena, Grüther Fürth and Werder Bremen, and a building in Austria.