Fitur Sports programme of activities
What will you find at FITUR Sports?
Goals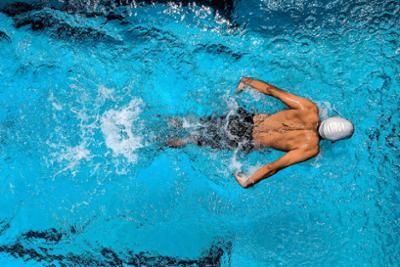 Goals
FITUR Sports will show how sports tourism is a driver of sustainable growth for the tourism industry and will be the meeting point for both to highlight the potential of this lever for socio-economic development, analyse its challenges, share knowledge and generate business opportunities.
FITUR Sports will address sports tourism in all its facets: sporting events, training camps, sports holidays, etc. The new section, which will include a knowledge day and a networking space, will analyse in this first edition high-participation events (marathons, trail races, triathlons, cycling marches, amateur tournaments, etc.), and national and local events.
Target audience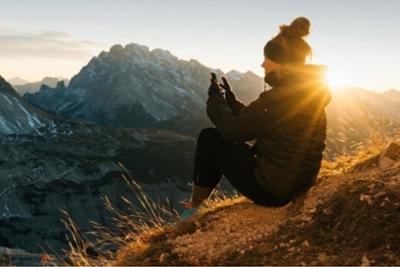 Target audience
Tourism industry:
Destination managers, managers of natural areas, accommodation, intermediation, activities, training.
Sports industry:
Organisers of sporting events, sport federations, managers of sports facilities, sport institutions, sport brands and manufacturers, education & training.
Sports marketing and sponsorship industry:
Marketing and sponsorship agencies, sponsoring brands, event organisers.
Content axles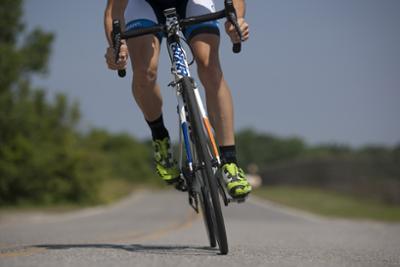 Content axles
The 1st edition addresses sports tourism with a focus on sport and outdoor events.
Sports tourism as a driving force for territorial, socio-economic and sustainable development.
Synergies between events, sponsorship and destination marketing.
Innovation and trends in communication and marketing of sport tourism
Innovation and trends. The case of water sports tourism, mountain sports and golf.
Product development and sport tourism experiences
Institutional Partners and Sponsors
Specialised areas
Fitur is a global benchmark event in the tourism sector. The great diversity and talent it brings together makes it possible for there to be totally specialised areas within it.