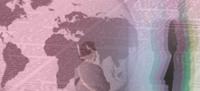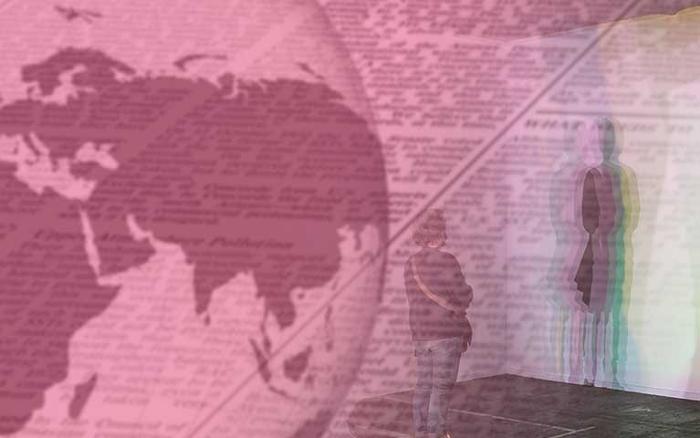 Private lounges at ARCOmadrid 2023
By LA CALIFORNIE, KAVE HOME and MUNDER SKILES
SALA FUNDACIÓN ARCO
By La Californie (Susana Beltrán and Elena Ayuso)
Rest area and meeting-point reserved for Amigos de Arco and Fundación ARCO, dedicated to the artist Miriam Cahn. Design and decoration project by La Californie.
For ARCO 2023, we want to dedicate the Sala Fundación to recreate the spirit of work and life of Pablo Picasso, in his Mediterranean-lit studio house, La Californie, which gives its name to our Interior Architecture studio.
The viewer can relive the spirit in this space of the Maison Atelier La Californie: a decadent Mediterranean villa overlooking the Bay of Cannes with jabelga walls, a large brush-applied lime coating, and architectural elements typical of a grand 19th century house with scotias and moldings, period doors and a large Provençal limestone fireplace.
We have collected popular furniture such as Drapier tables or Vallauris ceramics, fabrics, lamps, Spanish carpets from the 18th century, unique pieces from all periods, which coexist with other contemporary designs already considered works of art.
SALA 42
By Kave Home
The Mediterranean is the jumping off point for the installation that Spanish furniture and decoration brand Kave Home will be presenting in room 42 of ARCO, where light is at the centre of everything, imbuing the space with identity. This project, which will be a work of art, is being carried out by Isern Serra using pieces by the brand.
SALA AVWL - A Very Welcoming Lounge
By Munder-Skiles
Inspired by the essence of the Mediterranean, Munder-Skiles, Locus Landscape and the Todolí Citrus Foundation have come together to create an immersive "maquia citrica", a landscape term that defines one of the main Mediterranean ecosystems. A space conceived as an interior garden of lemon trees and other citrus fruits - fresh and full of colour - the intention is to unite the natural world with design to create outdoor spaces that are welcoming, enduring and in tune with our surrounding environment.