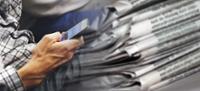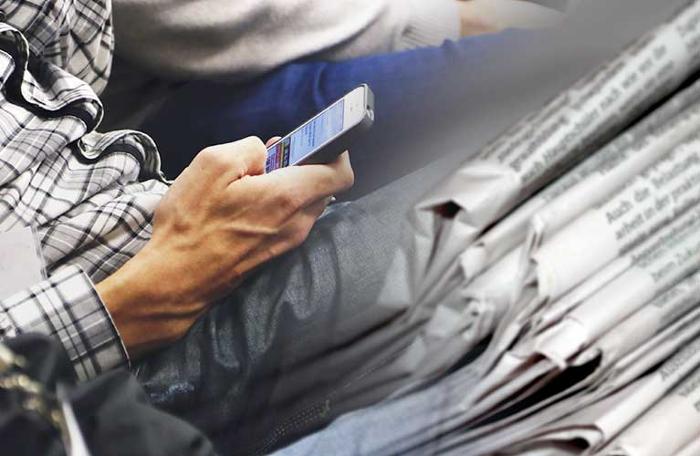 IFEMA MADRID receives the ICTE Safe Tourism Certified seal
Through this certification, the Institute for Spanish Tourism Quality (ICTE) guarantees that the institution offers the maximum health safety guarantees in its spaces for the holding of professional and public events.
IFEMA MADRID has received the Safe Tourism Certified seal, a recognition granted by the Institute for Spanish Tourist Quality (ICTE) certifying that the institution complies with the maximum hygienic-sanitary guarantees in the provision of its services as a global fair operator, as well as in its facilities which annually host around a thousand important professional and public events. The Safe Tourism Certified seal was received today by the CEO of IFEMA MADRID, Eduardo López-Puertas, from Miguel Mirones, president of ICTE.
Safe Tourism Certified is a guarantee and certification accrediting compliance with the Technical Specification UNE 0066-19, which establishes the guidelines and recommendations for the reduction of the spread of SARS-CoV-2 coronavirus in the tourism sector related to the MICE sector.
The seal is obtained after having passed an audit carried out by independent companies. This Technical Specification, as well as the other 20 related to the tourism sector, were created based on protocols drawn up by the ICTE in coordination with the Secretary of State for Tourism, the sector's employers, unions and occupational risk prevention associations. under the mandate of the Ministry of Industry, Commerce and Tourism and validated by the Ministry of Health.
According to Eduardo López-Puertas, "this recognition further encourages the effort that IFEMA MADRID is making with the support of all Administrations, to reactivate a key industry for the economic recovery of Spain at the global level i.e. tourism, through the face-to-face celebration of FITUR; an event that is highly anticipated by the entire tourism industry value chain, an industry that can now feel even more confident in the measures taken and endorsed by this Safe Tourism Certified label".
For his part, Miguel Mirones, president of ICTE, said "the fact that IFEMA has achieved the Safe Tourism Certified certification and that FITUR will be organized for the special 2021 edition according to the certification criteria will represent the culmination of the massive response by companies and organizations from the entire tourism value chain, equipping themselves with a set of prevention protocols that, after being world pioneers, have set the standard for facing the pandemic in the tourism industry worldwide. IFEMA must be congratulated and thanked once again for its dedication to and permanent alliance with the Spanish tourism sector, today seen in the area of prevention of contagion risk through the Safe Tourism Certified certificate".