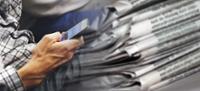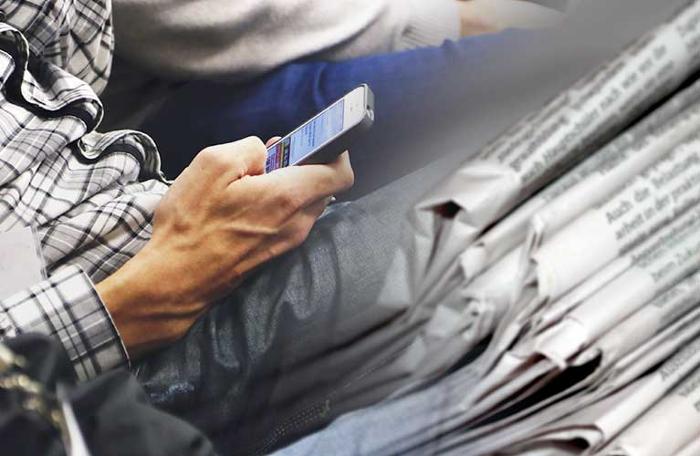 IFEMA MADRID once again leads the calendar of international fairs in Spain during 2022
Madrid, with a national share of 42%, is positioned at the head of the international events scene, distancing itself from Barcelona, which will hold 28 fairs (26%); Valencia, 13 (12%), and Vizcaya, 5 (5%)
With a total of 44 shows, all of them held at IFEMA MADRID, as published by the Ministry for Industry, Commerce and Tourism in the Official Calendar of International Trade Fairs.
IFEMA MADRID once again reaffirms itself as the exhibition centre in Spain that during 2022 will host the largest number of international fairs. This is what the Secretary of State for Commerce has published in the Official Calendar of International Trade Fairs, which, lists the 44 trade fairs with this rating which will be held this year at the Madrid Exhibition Centre.
In this regard, we note that Madrid, with a share of 42%, is once again heads the field nationally, significantly surpassing Barcelona, with 28 international fairs (26%); Valencia, with 13 fairs (12%), and Vizcaya, with 5 fairs (5%). Likewise, we stress that all of the 44 fairs held in Madrid in 2022 will take place at IFEMA MADRID.
The list of international fairs at IFEMA MADRID includes the Smart Doors, TECNOVA-Piscinas and HIP Hospitality Innovation Planet fairs in the international category. Along with them, it includes MBFWMadrid, FITUR, INTERGIFT, BISUTEX, MADRIDJOYA, MOMAD, InterSICOP, SICUR, ARCOmadrid, AULA, International Postgraduate and Continuing Education Fair, RED+ INTERDIDAC Congress, Meat Attraction, IBERZOO+PROPET, International Games Fair, Expoóptica, World Olive Oil Fair, Expodental, Vive la Moto, Motortec Madrid, Salón Gourmets, Expofranquicia, Genera, SRR, TECMA, Promogift, Fruit Attracton, Liber, FIAA; Salón Look, SIMO Educación, Feriarte, and the fairs which make up ePower&Building.
With this classification, IFEMA MADRID leads the field in international trade fairs held in Spain for another year, reinforcing Madrid's position as the main MICE destination in the world. A fact that was recently recognised at the World MICE Awards, in which IFEMA MADRID also reconfirmed its position as the Best Convention Centre in Europe.