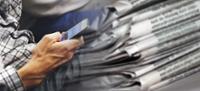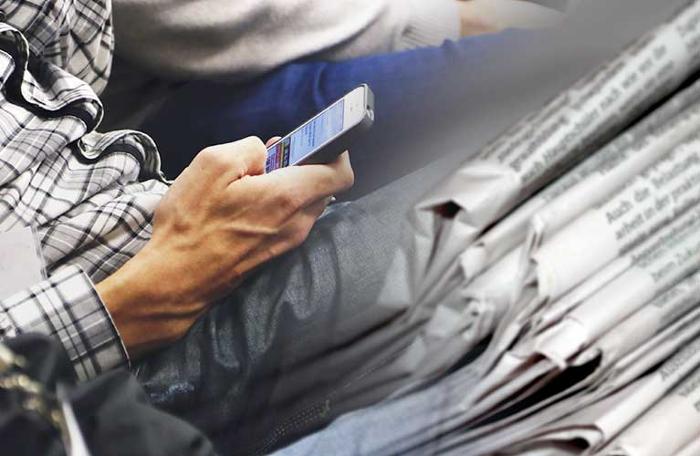 IFEMA MADRID joins the international trade fair sector in celebrating Global Exhibitions Day
Promoted by UFI and AFE, International Fairs' Day seeks to promote knowledge and perception of the social impact of fair activity, as well as its impact on countries' environment and on their economies.
The fair industry from all over the world comes together today to celebrate Global Exhibitions Day (GED), an initiative of UFI - The Global Association of the Exhibition Industry, promoted by the Association of Spanish Fairs (AFE), with which IFEMA MADRID unites for another year, with the aim of promoting the importance of fair activity throughout the world for the revitalisation of the business economy and the generation of employment.
After a few years in which the sector has been greatly affected by the health crisis, the recovery of face-to-face trade fair activity - led by IFEMA MADRID in Europe last year - once again shows its irreplaceable value as a key piece in the revitalisation of business and the sector, as well as in the growth of the economy, by consolidating its position as the perfect platform for generating business and commercial relations.
The economic impact of the fair industry represents a total of 299,000 million euros on an international level, with a contribution to world GDP of 179,000 euros, which generates more than 3.4 million direct and indirect jobs. These figures are the result of the organisation of 32,000 fairs each year, with the participation of 4.8 million exhibitors and 353 million visitors around the world.
In Spain, a total of 273 fairs were held in 2021, bringing together 26,900 exhibiting companies and 3.79 million visitors, highlighting the incipient recovery that the sector experienced after the pandemic, with the return to the holding of face-to-face events.