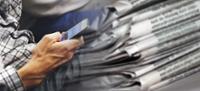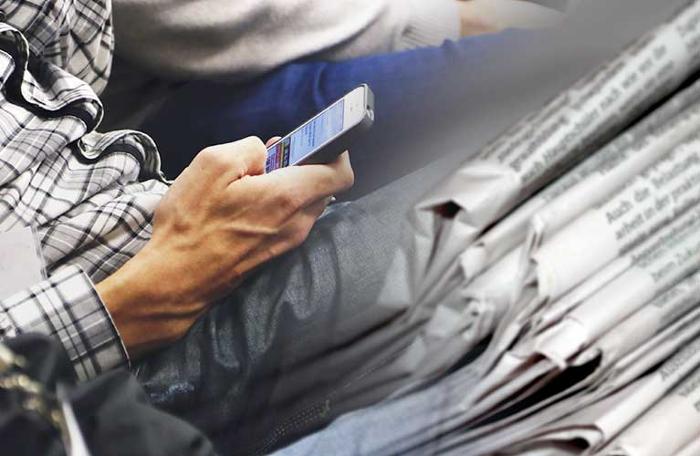 IFEMA will host the ESC Congress in 2025
The European Society of Cardiology will hold its great annual event in Madrid, the largest event in cardiology in the world
In 2025, IFEMA will host the annual congress of the European Society of Cardiology, ESC Congress 2025, the largest congress in the world in this speciality, the holding of which will give Madrid a strong boost, confirming the city as a preferred international destination for business tourism.
This has been confirmed by the European Society of Cardiology, which annually celebrates its congress, and which gathered in its last face to face edition in 2019, 33,000 attendees from all over the world. ESC Congress is the most prestigious event in the world in the field of cardiology because it is at the forefront of science, innovation, and research, and because of its scientific excellence.
This widely attended event comes to IFEMA after successfully hosting two congresses for related specialties in recent years EHRA (European Heart Rhythm Association) Congress in 2011, and EUROECHO (European Association for Cardiovascular Imaging) Congress in 2009. On this occasion, the largest global event in cardiology will be arriving at IFEMA with a significant deployment of media. ESC Congress 2025 will occupy practically the whole of IFEMA spread over 10 halls, in addition to the North Convention Centre and meeting rooms throughout the entire complex.
With this, IFEMA continues to uphold its status as the preferred space for large international associations to hold congresses with a significant influx of visitors, guaranteeing success under the strictest security measures. A position recognised last year at the World MICE Awards, where IFEMA was recognised as the Best Convention Centre at world, European and national level, as well as Madrid, which has reaffirmed its position as the Best World Destination for Meetings and Congresses at the World Travel Awards.