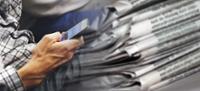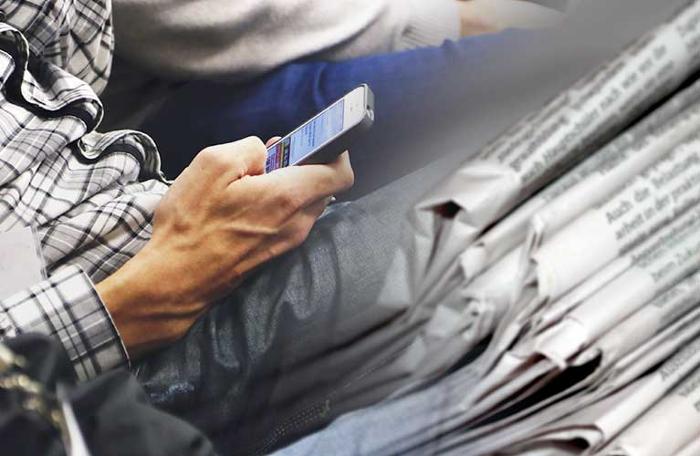 IFEMA MADRID reduces its carbon footprint by 78% in five years
Efforts commenced in 2017, with the institution obtaining the "Calculate+Reduce" certificate from the Spanish Ministry for Ecological Transition's Registry of Carbon Footprint, Offsetting and CO2 removal in 2020 and renewing its commitment to the environmental sustainability project.
The Ministry for Ecological Transition has renewed IFEMA MADRID's registration in the carbon footprint register in areas one and two. The institution has been granted this recognition for the third consecutive year, showing its accurate carbon footprint calculations and reductions compared to previous years.
The well-deserved renewal of this certification reflects the institution's commitment to reducing its carbon footprint. Since IFEMA MADRID started measuring its carbon footprint in 2021, it has made major steps to reduce its emissions ratio to the extent that its CO2 emissions have fallen by almost 80%. These have fallen from 132.72 in 2017 to just 29.31 in 2021, an enormous achievement to fight climate change and protect the environment.
Calculating the ratio of the CO2 emissions in three-year periods, IFEMA MADRID managed to reduce emissions by 37.24% in the 2019-2021 period compared to the 2018-2020 period.
The carbon footprint calculated by the ministry includes the impact of events hosted by IFEMA MADRID, considering aspects such as greenhouse gas emissions, fuel consumption (i.e. Natural gas, diesel, petrol, butane), electricity and potential coolant gas emissions. Once again, the certification will draw attention to efforts made by IFEMA MADRID in recent years to achieve the Sustainable Development Goals enshrined in the CSR Master Plan and show transparency and good practices in sustainability.