What do you want to do in Matelec?
International Trade Fair for the Electrical and Electronics Industry
MATELEC is the leading commercial event in southern Europe for the electrical, electronic and telecommunications sector (electrical, telecommunications and network installations, switchgear, mechanisms, cables and conductors, energy storage and self-consumption, electronics, electric vehicles, home automation, building automation and smart cities, etc.
MATELEC takes place under the call of ePower&Building. It includes all the solutions for the life cycle of a building, - Construtec, BIMExpo, Archistone, Veteco and Matelec -, and is expected to bring together 1,600 exhibiting companies.
What is LIVE Connect?
Enjoy unlimited and exclusive professional content, benefit from networking with professionals in your sector throughout the year. A new model of relationship and permanent contact between customers and suppliers from all over the world that enhances and reinforces the value proposal of the face-to-face experience.
Discover LIVE Connect
Matelec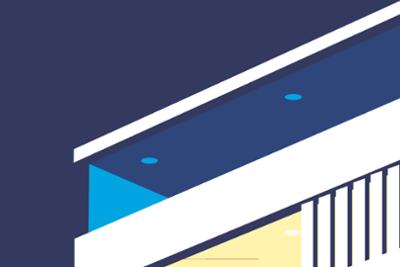 Matelec
MATELEC is the reference fair for the electrical, electronic and telecommunications industry. Being under the umbrella of ePower&Building enhances its drawing power and makes it the most important event in southern Europe for the construction materials, techniques and systems industry for the building industry.
Matelec Lighting
Matelec Lighting
MATELEC LIGHTING is an event for the lighting and lighting sector within MATELEC. A unique space and an identity for the entire industry that provides added value in the lighting sector and with powerful synergies with the MATELEC group.
Matelec Industry
Matelec Industry
MATELEC INDUSTRY is the event that presents the industry as a whole in a global and cross-sectoral way. It is where the leading manufacturers will propose real solutions regarding new technologies: big data, IoT, cybersecurity, collaborative robotics, 3D printing, etc.