What do you want to do in Matelec?
International Trade Fair for the Electrical and Electronics Industry
From November 5 to 8, 2024, IFEMA MADRID will be the meeting place for the electrical, electronic & telecommunications sector, becoming the leading space in Souther Europe in technology & innovation for Industry, Smart Factory and Lighting in its diferents facets
MATELEC is a large commercial platform that servers as a lever in the acceleration & revitalisation of the markets, both domestically and in the export sector.
Matelec, together with its two largest sectors: MATELEC LIGHTING & MATELEC INDUSTRY, is convened under ePower & Buiklding , which makes the call an essential platform for the building industry, taking advantage of the synergies with the "matching" Fairs. (CONSTRUTEC, BIMEXPO, ARCHISTONE, VETECO)
Matelec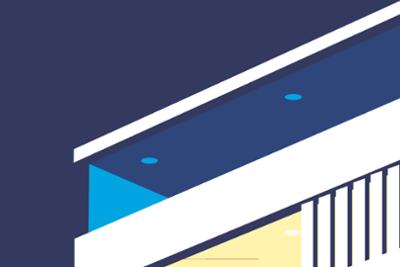 Matelec
MATELEC is the reference fair for the electrical, electronic and telecommunications industry. Being under the umbrella of ePower&Building enhances its drawing power and makes it the most important event in southern Europe for the construction materials, techniques and systems industry for the building industry.
Matelec Lighting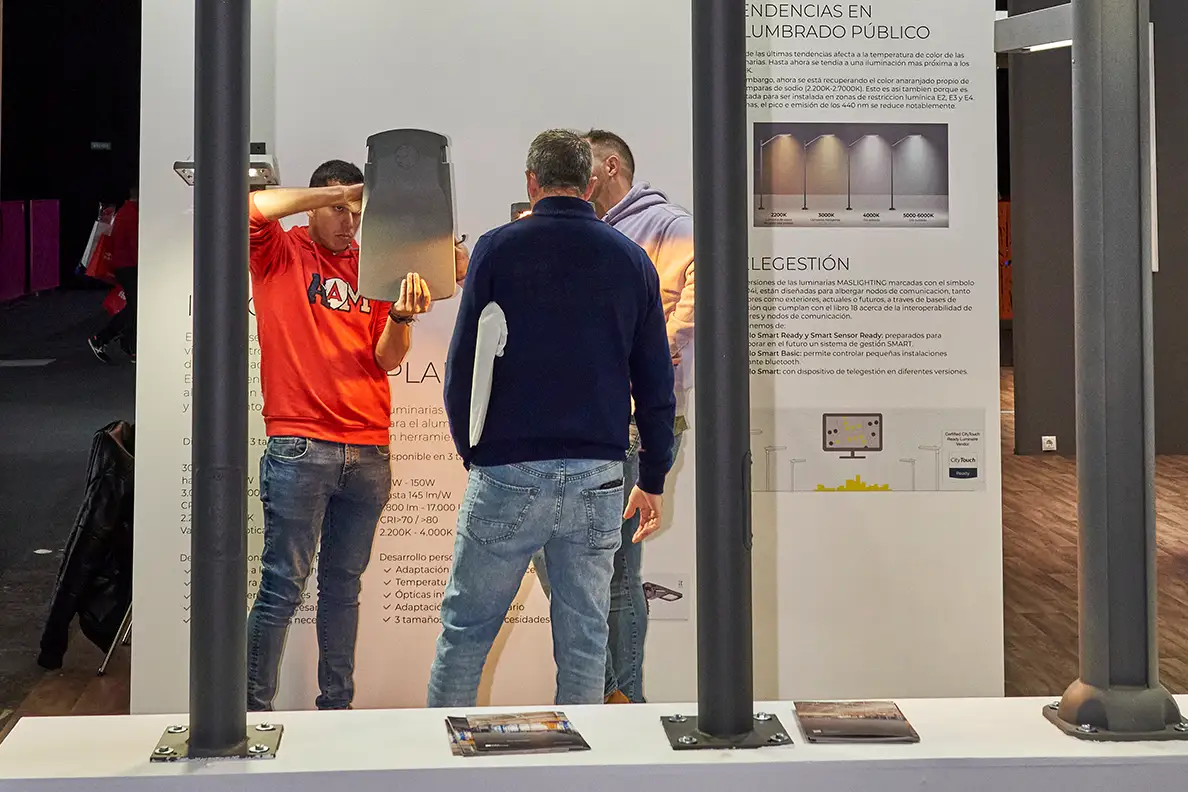 Matelec Lighting
MATELEC LIGHTING is an event for the lighting and lighting sector within MATELEC. A unique space and an identity for the entire industry that provides added value in the lighting sector and with powerful synergies with the MATELEC group.
Matelec Industry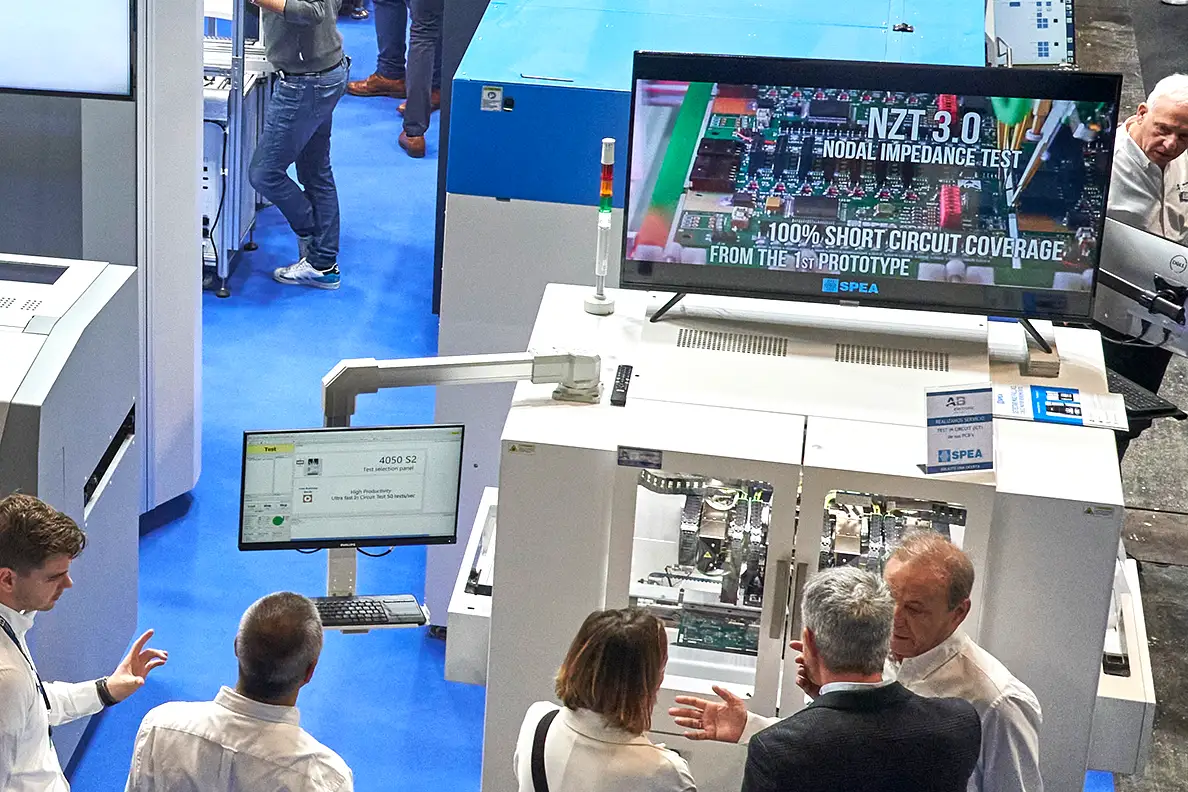 Matelec Industry
Matelec Industry, International Exhibition of Technological Solutions for Industry and Smart Factory, is the event tailored to the needs of your company.
MATELEC INDUSTRY is the event that presents the whole industry in a global and transversal way. It is where the main manufacturers will propose real solutions around new technologies: big data, Ioot, cybersecurity, collaborative robotics, 3D printing...
With a structure in five major areas :
Automatec, Automation in Processes, Industry and Energy.
Digital Factory.
Industrial Energy Management and Control Solutions.
Industrial Electronics.
Electrical and Telecommunication Installations...