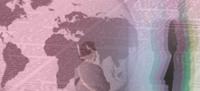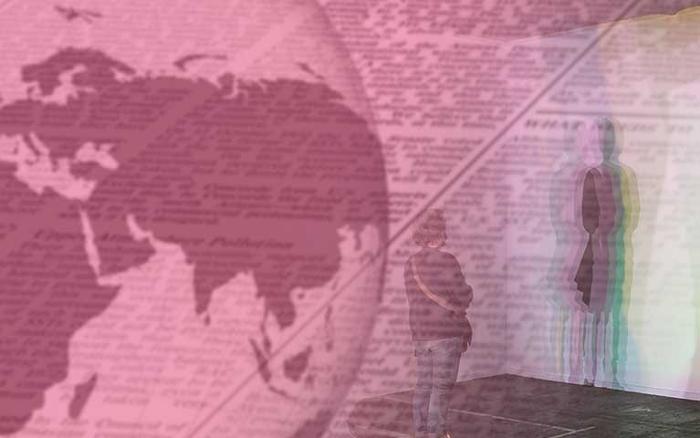 Cristina Mejías, the artist from Jerez, represented by the galleries Alarcón Criado and Rodríguez Gallery, wins the XVI illySustainArt Award at ARCOmadrid2023
The jury has distinguished this young 36-year-old artist for her art as she breaks hegemonic and heteronormative narratives to create subjective truths
Cristina Mejías, the artist born in 1986 in Jerez de la Frontera (Cadiz) who currently lives and works in Madrid, exhibits a series of works in the Alarcón Criado and Rodríguez Gallery, that breaks the hegemonic and heteronormative narratives to introduce subjective and less appreciated truths that question the existing hierarchies, orders and powers.
Mejías is a visual artist, she holds a degree in Fine Art from UEM and the National College of Art and Design of Dublin and a Master's Degree in Art Research and Creation from UCM. Her work has recently been exhibited in solo shows in a number of Spanish galleries and she won the Fundación ARCO Award 2022, Comunidad de Madrid Award ARCO2022 and Generación 2020.
The jury, comprising Patrizia Sandretto Re Rebaudengo, curator and founder of Fundación Sandretto Re Rebaudengo, Tania Pardo (Deputy Director of Museo CA2M, Centro de Arte Dos de Mayo), Ianko López (Journalist specialised in visual arts) and Carlo Bach (Creative Director of illycaffè) has distinguished "the sensitivity, the sensuality and the poetry of this promising and consistent artist" with the illy award, endowed with 15,000 euros to produce, for the first time, a work of art that will be presented in the illy lounge during ARCOmadrid 2024.
The other finalists of the illySustainArt award were:
Sofía Salazar Rosales (Ecuador, 1999), ChertLüdde gallery
Dalia Gonçalves (Portugal, 1982), Rodríguez gallery
Sahatsa Jauregi (Brazil, 1984), ATM
Miguel Marina (Spain, 1989), The Goma
Austin Martin White (USA, 1984), Captain Petzl
Blanca Bondi (South Africa, 1986), Mor Charpentier
Eva Fábregas (Spain, 1988), Bombon
Adelita Husni Bey (Italia, 1985), Laveronica Arte Contemporanea
illy SustainArt
The illy sustainArt project came into existence in 2007 with the objective of expanding illy's commitment to the contemporary art world by building relations with emerging artists. The award supports the artwork of all artists under the age of 40, whose work is exhibited at the ARCOmadrid2023 fair, with the aim of giving them an opportunity for international visibility, experience and growth.