What do you want to do in Trafic?
International fair for safe and sustainable mobility
Trafic , the International Safe and Sustainable Mobility Exhibition is a highly effective way for find sustainable and innovative mobility solutions that benefit everybody.
It is a meeting point between public and private companies and organisations in the sector, to find out people's needs and the solutions that are on offer.
Connect to the mobility of the future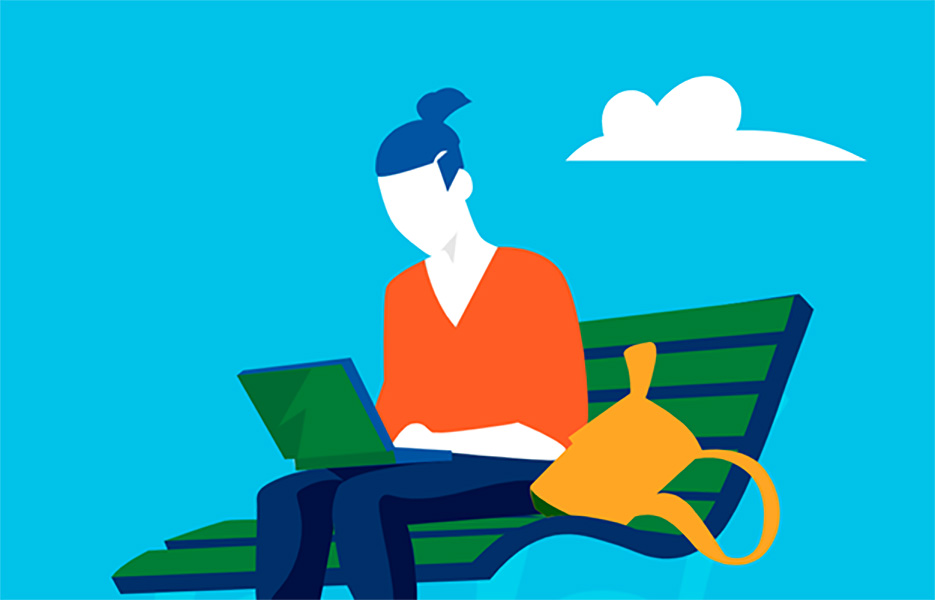 What is LIVE Connect?
Enjoy unlimited and exclusive professional content, benefit from networking with professionals in your sector throughout the year. A new model of relationship and permanent contact between customers and suppliers from all over the world that enhances and reinforces the value proposal of the face-to-face experience.