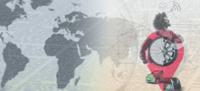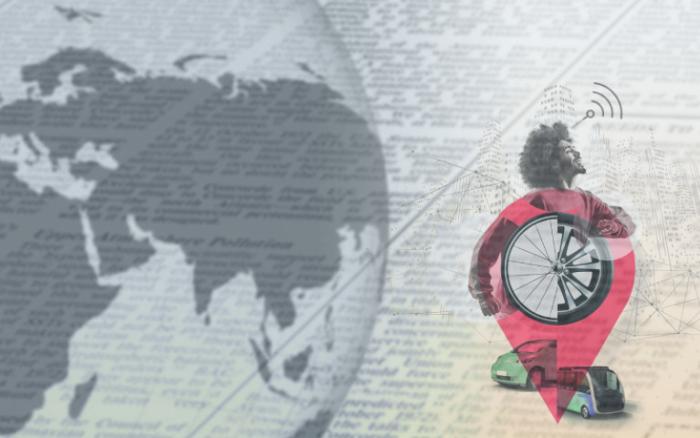 TRAFIC 2023 will be held as part of the Global Mobility Call
Organised by IFEMA MADRID, from 12 to 14 September 2023
TRAFIC, the International Trade Fair for Safe and Sustainable Mobility, will hold its 18th edition as part of the second Global Mobility Call, organised by IFEMA MADRID, which will take place from 12 to 14 September 2023. The event aims to create synergies and bring value to professionals from different mobility-related sectors.
TRAFIC, which has established itself throughout its history as the leading trade fair for its sector in southern Europe, will keep its own identity as part of IFEMA MADRID's new commitment to mobility of the future. TRAFIC 2023 will have a particular focus on the connectivity, digitalisation and efficiency of road safety.
The Global Mobility Call was created so Spain could lead the way towards international sustainable mobility. The first edition, held in June, was a great success, and its objectives are fully in line with those of TRAFIC. The last edition of TRAFIC was held from 2 to 4 November 2021 and brought together over 3,500 high-level professionals and 55 businesses who demonstrated the R&D capacity of the sector.
These results once again confirm that TRAFIC is the meeting place for the main players in sustainable mobility, who continue to foster and support the use of new transport models with digitalisation and safer, more efficient use of transport and infrastructure. These players include the strong support of the Ministry of Transport, Mobility and the Urban Agenda, which also supports the Global Mobility Call, and the Directorate-General for Traffic (Ministry of the Interior), which has backed TRAFIC since the beginning, as well as the rest of the involved government bodies and sector entities and associations.
TRAFIC's sectors will be included in the Global Mobility Call, completing its offering, which is structured around Infrastructure, Road Safety, Parking, Traffic Management, Last Mile Delivery and Smart Mobility.
The TRAFIC trade show will be completed, as usual, with an action-packed agenda of professional conferences around a specific theme related to the Global Mobility Call, which will address the biggest issues in the safe and sustainable mobility sector.