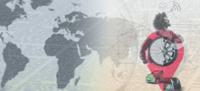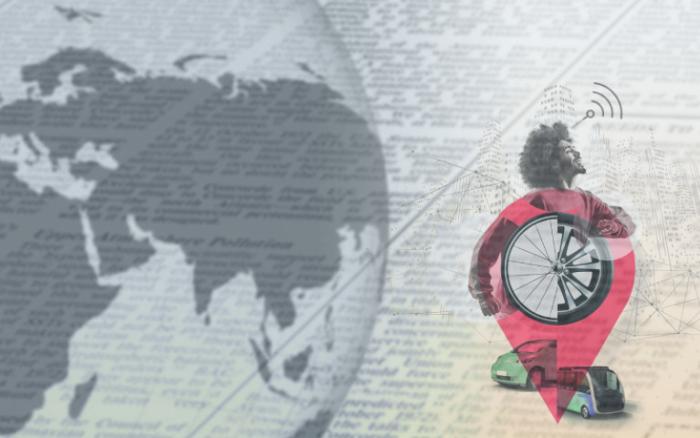 TRAFIC 2023 and the Global Mobility Call will bring together 250 companies and more than 10,000 professionals
From September 12 to 14, 2023, at the IFEMA Trade Fair Center MADRID
TRAFIC 2023, which will be held in parallel with the Global Mobility Call from 12 to 14 September, with the main national and international associations in the mobility sector, the Spanish Federation of Municipalities and Provinces (FEMP) and the Spanish Government, is set to be a major event with a great number of national and international businesses participating as well as Spanish, Ibero-American and European cities, in a context marked by the Spanish Presidency of the EU.
All forecasts point to a great turnout for the Great Mobility Call, including TRAFIC, which hopes to bring together over 250 companies, entities and institutions, including 53 associations from all over the world, over 10,000 visiting professionals – 70% holding leadership positions – from 16 different countries and another 15,000 online participants, over 300 speakers, and great representation from cities across Spain, Ibero-America and Europe, who have confirmed their attendance.
TRAFIC, which has established itself over the years as the lead trade fair in its field in southern Europe, will be held alongside the Global Mobility Call international sustainable mobility event, with an exhibition offer structured around Infrastructure, Road Safety, Parking, Traffic Management, Last Mile Delivery and Smart Mobility.
Both events will share synergies and combine forces to promote the visibility of the sector, which is facing challenges such as the implementation of Low Emission Zones (LEZ). The development of these zones will require cities to adapt, making it an opportunity for companies to provide solutions for signage and parking, calling for significant investment in infrastructure and essential public-private cooperation. TRAFIC 2023 will be a great opportunity for participating companies to provide solutions to meet the needs of public administrations.
In addition to the trade show, TRAFIC will hold an intense agenda of professional conferences, with its own specialist profile, included in the Global Mobility Call programme of conferences.
To participate: https://www.ifema.es/global-mobility-call/expositores
GM CONGRESS SPACE - https://www.ifema.es/global-mobility-call/congreso-itinerarios
More information at: https://www.ifema.es/trafic