What do you want to do in Archistone?
Stone Solutions for Architecture
ARCHISTONE, International Exhibition for Architecture in Stone, becomes an essential platform for the prescription group to present their news and business opportunities in a massive and specific way. The stone becomes an essential building material in modern architecture, a sustainable and noble material that transforms buildings and homes. We must generate value in the stone through differentiation, quality, innovation, information and promotion, and adapt the company to international markets by improving its positioning, its brands and its products.
What is LIVE Connect?
Enjoy unlimited and exclusive professional content, benefit from networking with professionals in your sector throughout the year. A new model of relationship and permanent contact between customers and suppliers from all over the world that enhances and reinforces the value proposal of the face-to-face experience.
Discover LIVE Connect
All the innovation of the building industry under one roof
Construtec
Construtec
Structures, Installations and Building Systems
Envelopes, Exterior Cladding, Roofs and Sustainable Facades
Materials, Flooring, Conditioning and Interior Architecture
Equipment, Machinery and Tools
Digital Technologies, Automation and Control, IoT, Services, 3D Virtual Reality, Augmented Reality, Drones.
Sustainable Construction, Energy Efficiency, Ecological Materials.
Bathroom Equipment
Bimexpo
Bimexpo
BIM Services and Consultants
Software and Applications
Architecture, Engineering and Design Firms
Manufacturers with BIM Catalogs
Training and Education
3D Printing
Virtual Reality and Augmented Reality
Laser Scanning
Archistone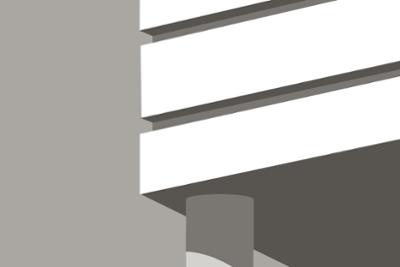 Archistone
Building architectural solutions
Design & Interior Design
Urban Planning and Outdoor Planning
Technology for surface treatment
Quarries, Processing and Transformation
Machinery and accessories
Services