What do you want to do at Construtec?
International exhibition of materials, techniques and construction solutions
Construtec is the leading European event for the construction materials, techniques and solutions sector. At this edition, there will be two new sectors; ConstruTIC and Construtec Zero. The inclusion of a new area focused on digital technologies, IT, Automation and Control, IoT, Services, 3D and Virtual Reality will make ConstruTIC a reference point for the digital transformation for the Construction industry. At Construtec Zero we will promote energy efficiency and sustainable construction. A greater offer of products aimed at raising awareness among all professionals of the need to achieve more sustainable, intelligent and connected construction.
All the innovation of the building industry under one roof
Construtec
Construtec
Structures, Installations and Building Systems
Envelopes, Exterior Cladding, Roofs and Sustainable Facades
Materials, Flooring, Conditioning and Interior Architecture
Equipment, Machinery and Tools
Digital Technologies, Automation and Control, IoT, Services, 3D Virtual Reality, Augmented Reality, Drones.
Sustainable Construction, Energy Efficiency, Ecological Materials.
Bathroom Equipment
Bimexpo
Bimexpo
BIM Services and Consultants
Software and Applications
Architecture, Engineering and Design Firms
Manufacturers with BIM Catalogs
Training and Education
3D Printing
Virtual Reality and Augmented Reality
Laser Scanning
Archistone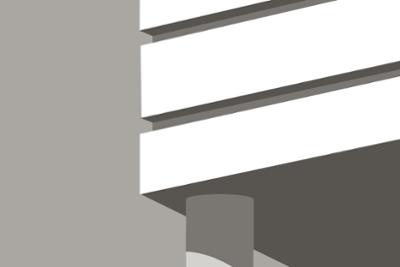 Archistone
Building architectural solutions
Design & Interior Design
Urban Planning and Outdoor Planning
Technology for surface treatment
Quarries, Processing and Transformation
Machinery and accessories
Services