What do you want to do in Veteco?
International Trade Show Window, Facade and Sun Protection Systems
VETECO is Southern Europe's flagship event for the window, façade and sun protection industry.
As a result of the transformation of the industrial fabric and the new players in the construction market, a large sales platform serves as a lever to accelerate and energise the construction sector, in both domestic and export markets.
Our mission is to be the sector instrument at the service of the European construction industry in order to contribute value to society by promoting comfortable, sustainable, safe and healthy living environments.
The sector community with more than 150,000 business members.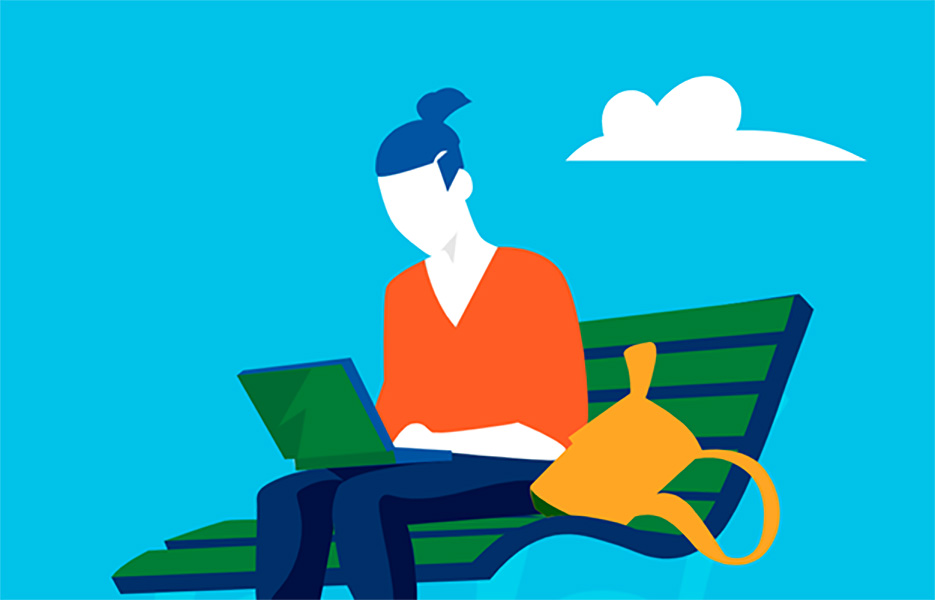 What is LIVE Connect?
Enjoy unlimited and exclusive professional content, benefit from networking with professionals in your sector throughout the year. A new model of relationship and permanent contact between customers and suppliers from all over the world that enhances and reinforces the value proposal of the face-to-face experience.
Veteco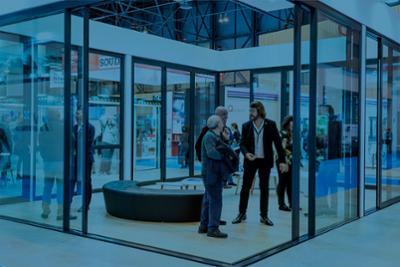 Veteco
Windows
Curtain walls
Ceilings & Sunroofs
Tools & Accessories
Machinery
Automatic doors
Domotic
Veteco Solar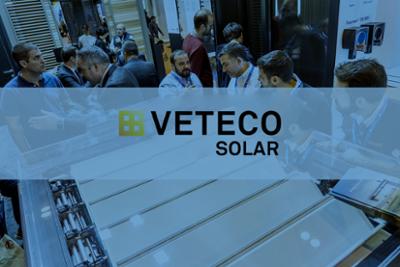 Veteco Solar
Blinds
Automation
Technical fabrics
Awnings
Fittings and Accessories
Bioclimatic Pergolas
Structural Solar Protection
Mosquito Nets
Veteco Glass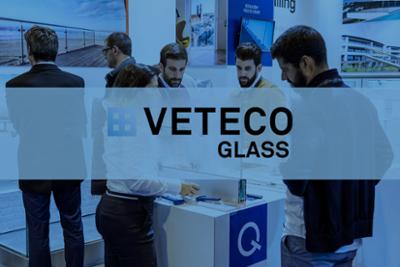 Veteco Glass
Glass Manufacturers and Processors
Structural Glass
Special Applications
Indoor Glass
Tools & Accessories
Machinery