What do you want to do in Veteco?
International Trade Show Window, Facade and Sun Protection Systems
VETECO, the window, façade, solar protection and the envelope as a whole, is a strategic sector that adds synergies and adds value to the entire construction sector. From IFEMA Madrid we respond to the entire sector with a global, professional and international proposal formed by CONSTRUTEC, PISCIMAD and SMART DOORS, Semana Internacional de la Construcción.
Veteco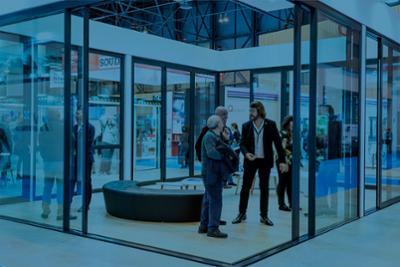 Veteco
Windows
Curtain walls
Ceilings & Sunroofs
Tools & Accessories
Machinery
Automatic doors
Domotic
Veteco Solar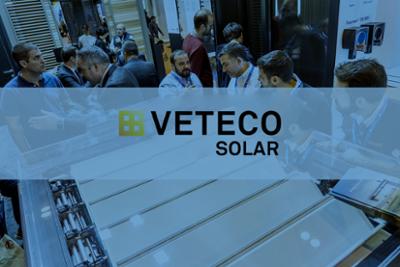 Veteco Solar
Blinds
Automation
Technical fabrics
Awnings
Fittings and Accessories
Bioclimatic Pergolas
Structural Solar Protection
Mosquito Nets
Veteco Glass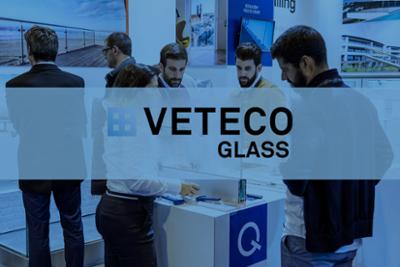 Veteco Glass
Glass Manufacturers and Processors
Structural Glass
Special Applications
Indoor Glass
Tools & Accessories
Machinery