What do you want to do in Simo Educación?
International Exhibition of Educational Technology and Innovation
SIMO EDUCACIÓN, International Education Technology and Innovation Fair, organized by IFEMA MADRID, celebrates its next edition from 22 to 24 november 2022. Organised by IFEMA MADRID, SIMO EDUCACIÓN annually gathers the leading brands in technology and digital content for teaching in leading technological event for education professionals. The exhibition shows an important perspective of cutting-edge technological tools and solutions for educational innovation, as well as to improve teaching-learning processes and the management of educational institutions.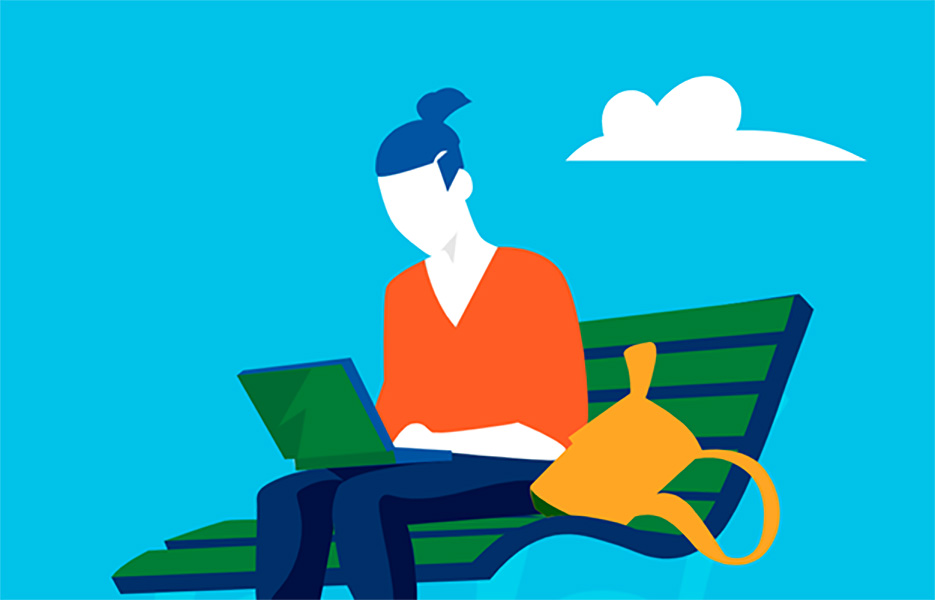 What is LIVE Connect?
Enjoy unlimited and exclusive professional content, benefit from networking with professionals in your sector throughout the year. A new model of relationship and permanent contact between customers and suppliers from all over the world that enhances and reinforces the value proposal of the face-to-face experience.
Tell us your innovative teaching experience in simo educacion 2022
SIMO EDUCATION 2022 invites teachers to present their ICT experiences in the classroom and especially now with digital teaching (at home) more than ever makes the student the protagonist of their own learning. (... ) that the rest of the information is displayed.
This activity pays special attention to those experiences based on active methodologies (cooperative work, by projects, gamification, inverted class...) in the classroom; the multiple intelligences, the emotional education and in values, that count on the ICT as allies with the purpose of improving the teaching activity.
The protagonists of the selected proposals (30 experiences) will be able to share them with the educational community in a lecture during the celebration of
SIMO EDUCATION 2022 and all of them will be candidates for the 10th edition of the Awards for Educational Innovation and Innovative Teaching Experiences, which will be presented during the celebration of the Fair:
3 rd Best Innovative Teaching Experience 2022: with its 13 usual categories: Sustainability, Classroom Gender Equality , Rural School, Active Methodologies, Collaborative and Cooperative Project, Secundary & A Level Innovative, Infant & Primary , Higher Education ( Vocational Training, University…) , STEAM, Gamification, Emotional Education, ICT inclusive Education, Equality & Diversity Project, Own-Created Digital Resource.
3 rd " Innotech Edu" Award as Best Innovative Experience.