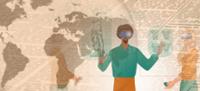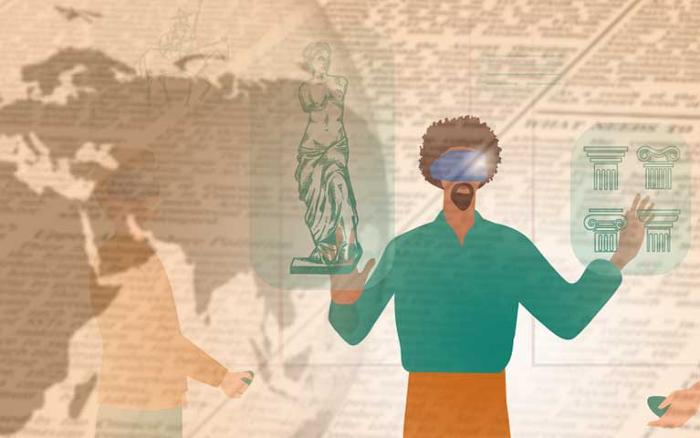 SIMO EDUCACIÓN 2022 will be held from the 22 to 24 November
The technological benchmark event for teachers will be held at IFEMA MADRID, under the slogan "Innovative technological solutions to change the world"
SIMO EDUCACIÓN will offer an informative area at the Congreso Red, during Education Week, where attendees can find out all about the fair and about the "Call for Papers" that invites all teachers to share their ICT experiences during the upcoming edition.
IFEMA MADRID is getting ready for the next edition of SIMO EDUCACIÓN, the technological benchmark event for teachers that will be held this year in-person, from the 22 to 24 November (Tuesday to Thursday) in Hall 14.1 of the Exhibition Centre, under the slogan "Innovative technological solutions to change the world".
After defining the new dates, moving the event further from the first of November bank holiday, and placing it in a better position for participation rates and for trade visitors, the next step will be to promote SIMO EDUCACIÓN at the Educational Resources Congress and Trade Fair, Congreso Red, to be held from the 3 to 5 March within Education Week.
The Congress will gather education industry professionals around a forum for discussion and reflection, where they will share experiences and knowledge on trends, new educational products and best practises, providing SIMO EDUCACIÓN with a context of great synergies. The fair will offer an information area with the aim to expand its communication channel with all teaching professionals, directors, heads of education centres and other educational community professionals who attend the event.
The presence of SIMO EDUCACIÓN 2022 at the Congreso Red is also designed to provide interested attendees with full consultancy on the "Call for Papers" which, as every year, invites teachers to present their most innovative ICT experiences in the classroom, to make students the main character in their own learning process.
This activity, which is held every year by SIMO EDUCACIÓN in collaboration with the specialised magazine EDUCACIÓN 3.0, focuses on experiences based on active methodologies in the classroom (cooperative work, by projects, by corners, gamification, flipped classroom, etc.); multiple intelligences, education on emotional intelligence and values, that use ICT as allies in the challenge to improving teaching.
The protagonists of the chosen papers may share their experiences with the educational community as a presentation during SIMO EDUCACIÓN 2022, and they will be candidates to the various categories of the 10th edition of the Awards for Educational Innovation, where the special awards for the 4th "INNOTECH EDU" AWARD, and the 4th BEST INNOVATIVE TEACHING EXPERIENCE AWARD will also be given.