Meet the guests of the first Official Party
MBFWMadrid held the first Official Party of the event in an idyllic location in the city of Madrid: Four Seasons Hotel Madrid. The event was attended by the most famous faces of fashion in our country, as well as celebrities and personalities from different areas of culture.
Here is a summary of the guests and the arrival of some of the designers in the fleet of electric vehicles of Mercedes-Benz, sponsor of MBFWMadrid.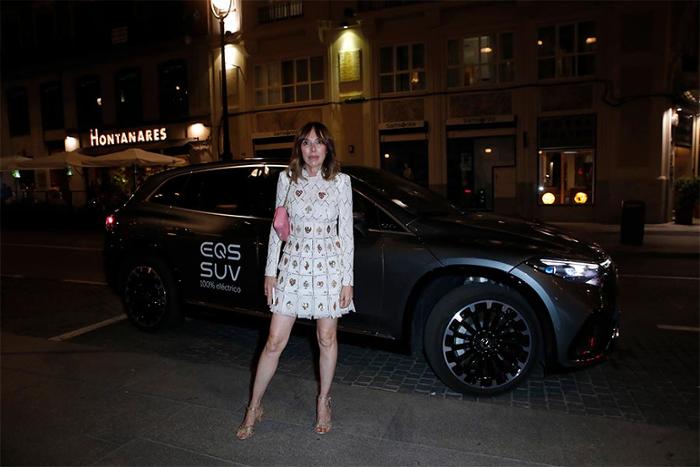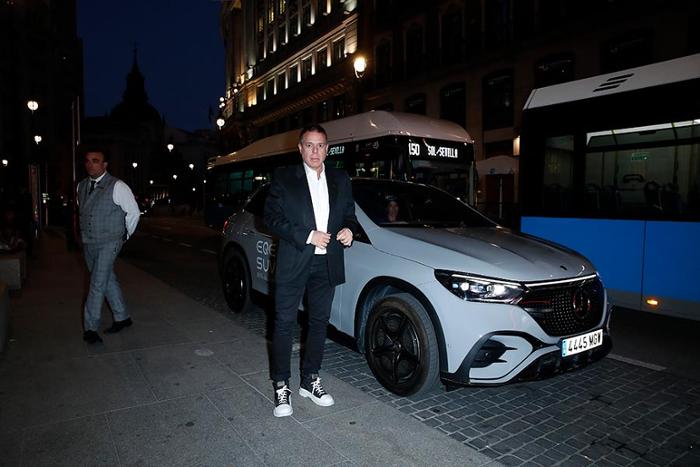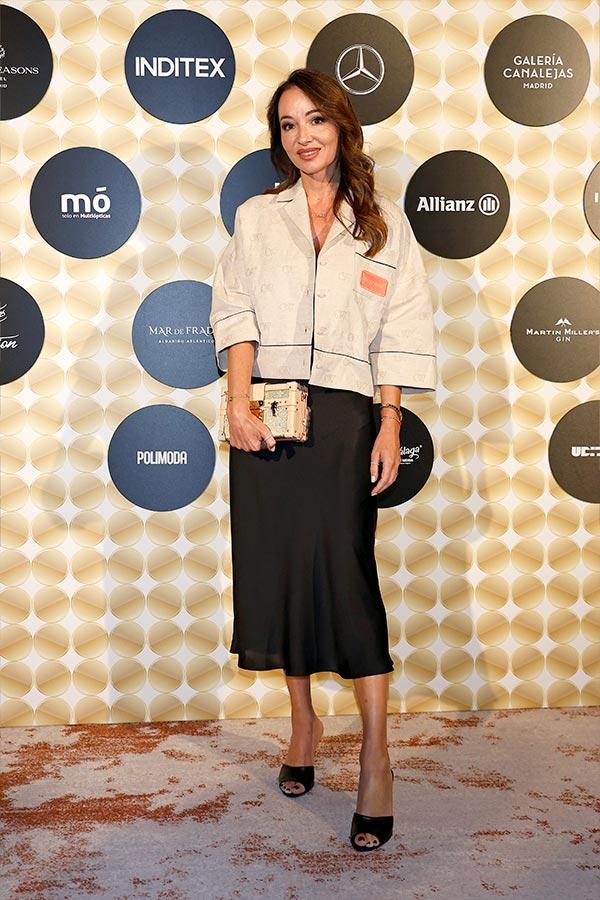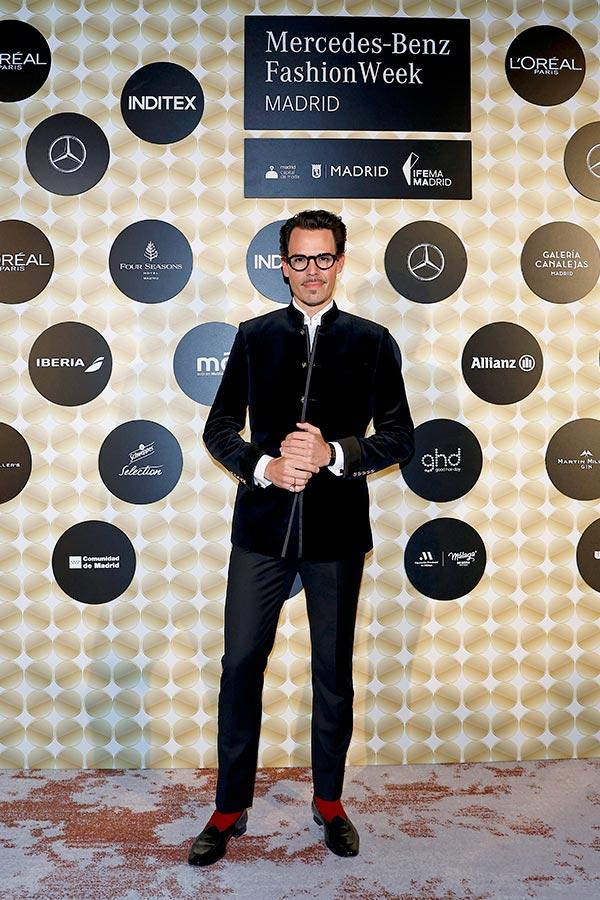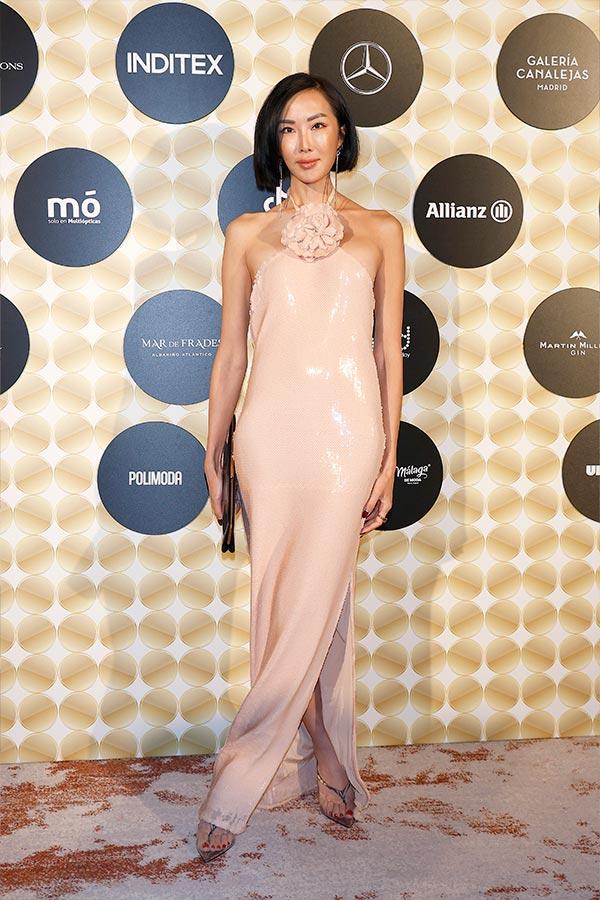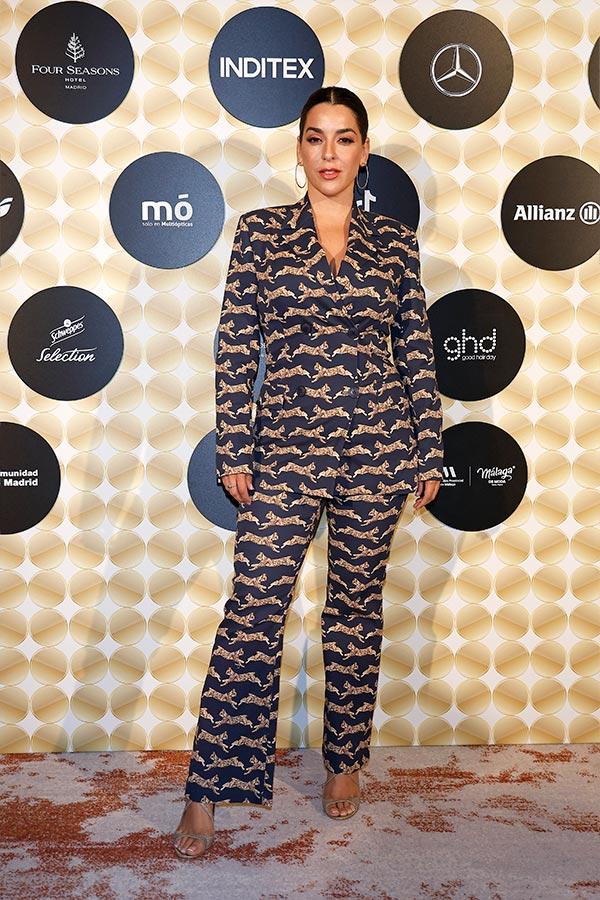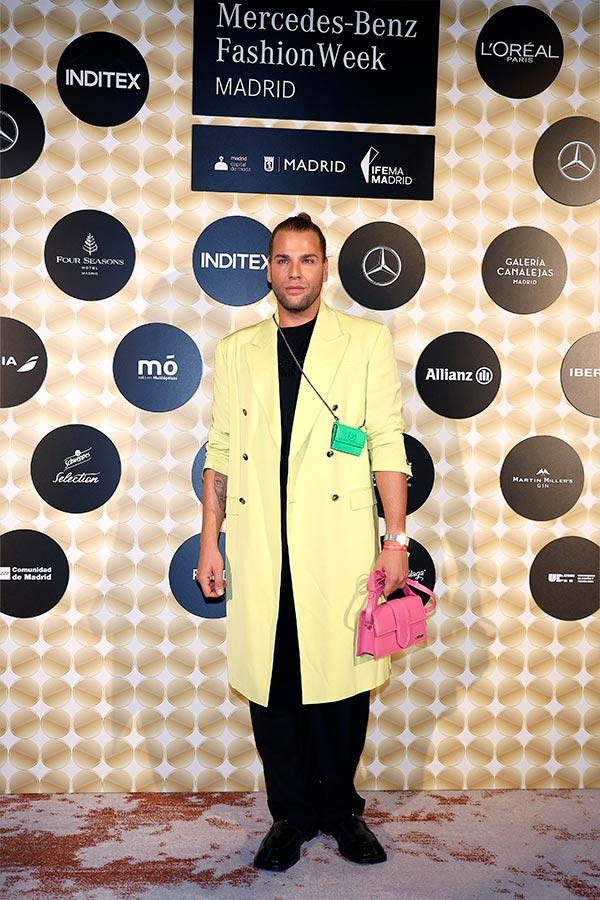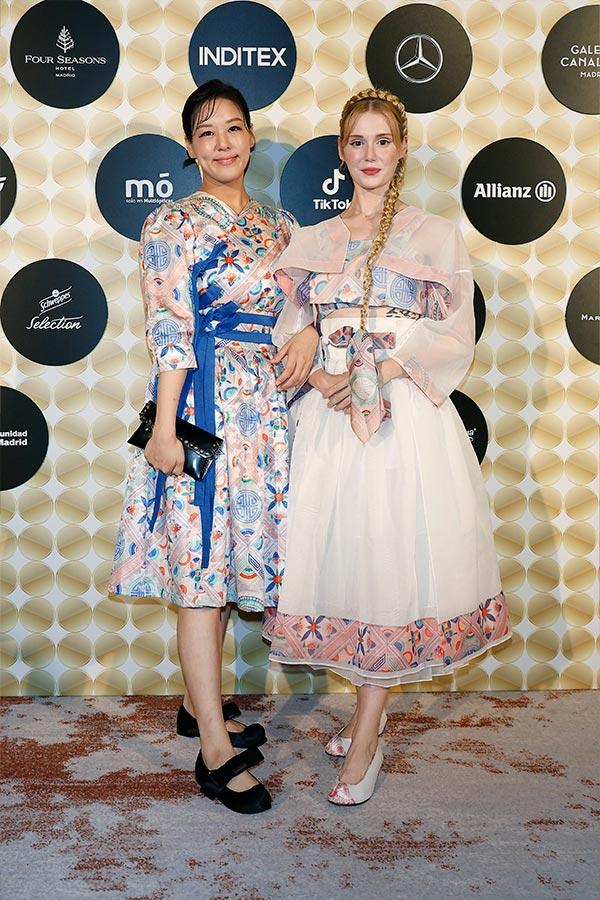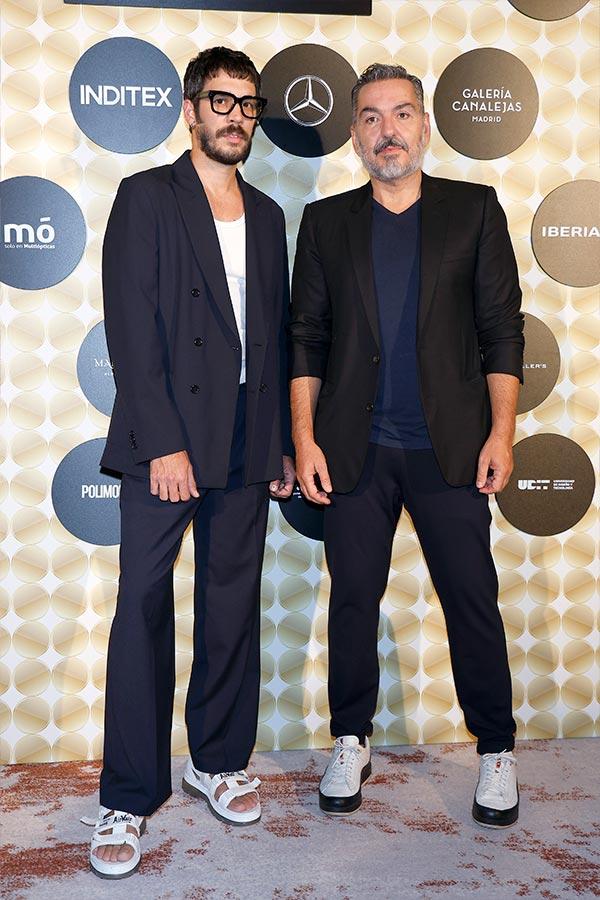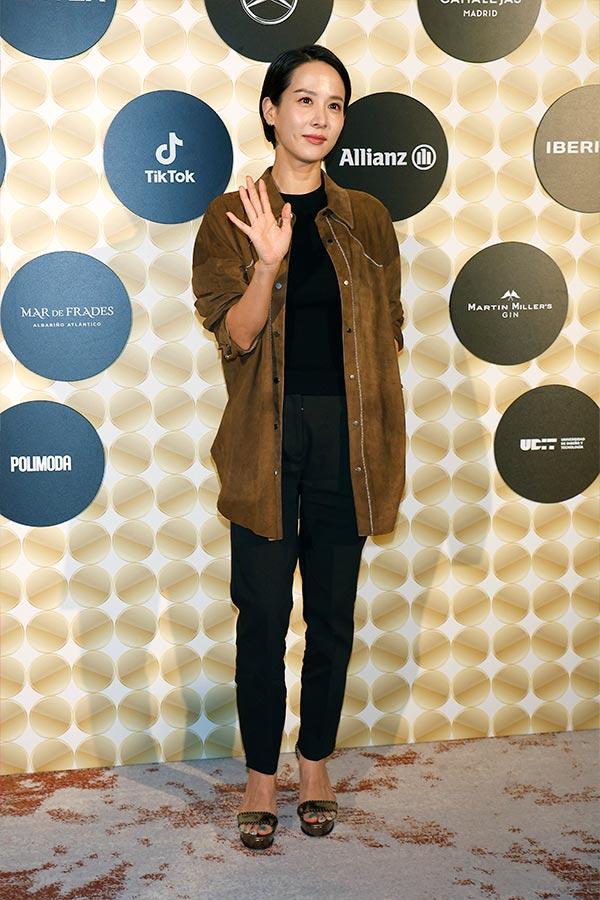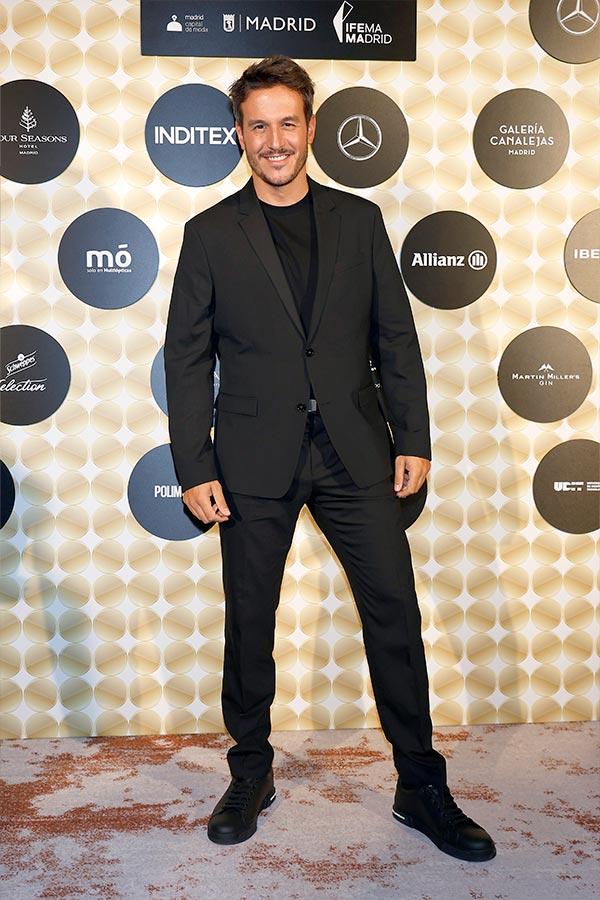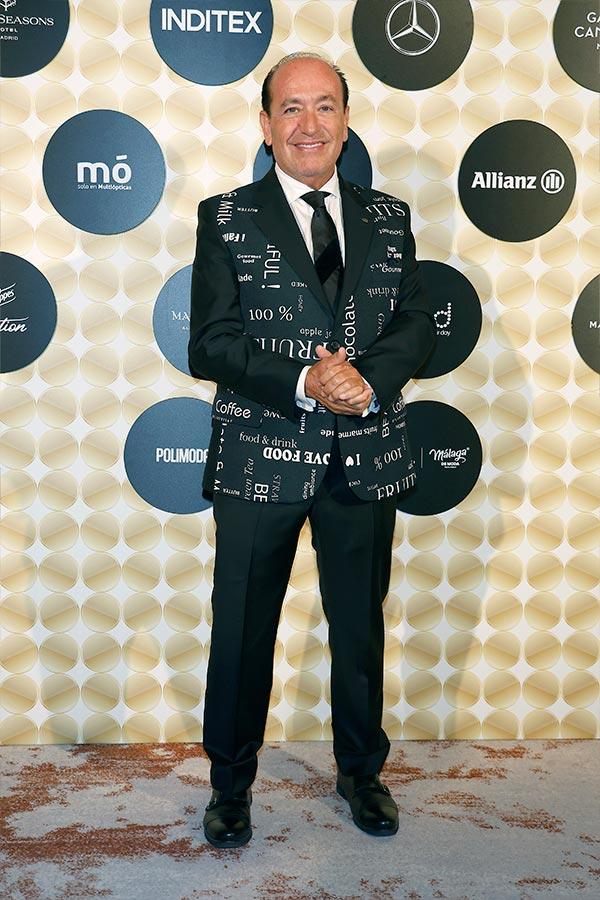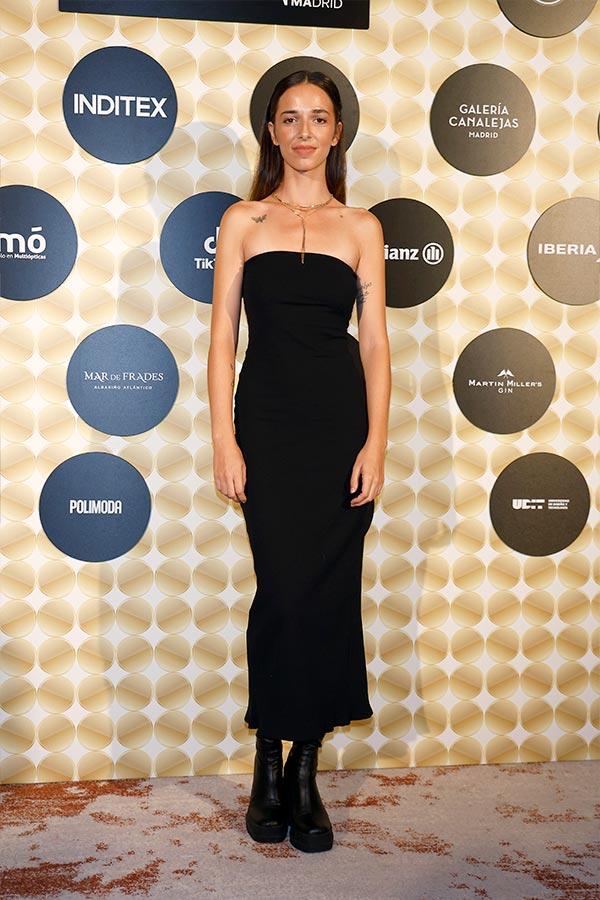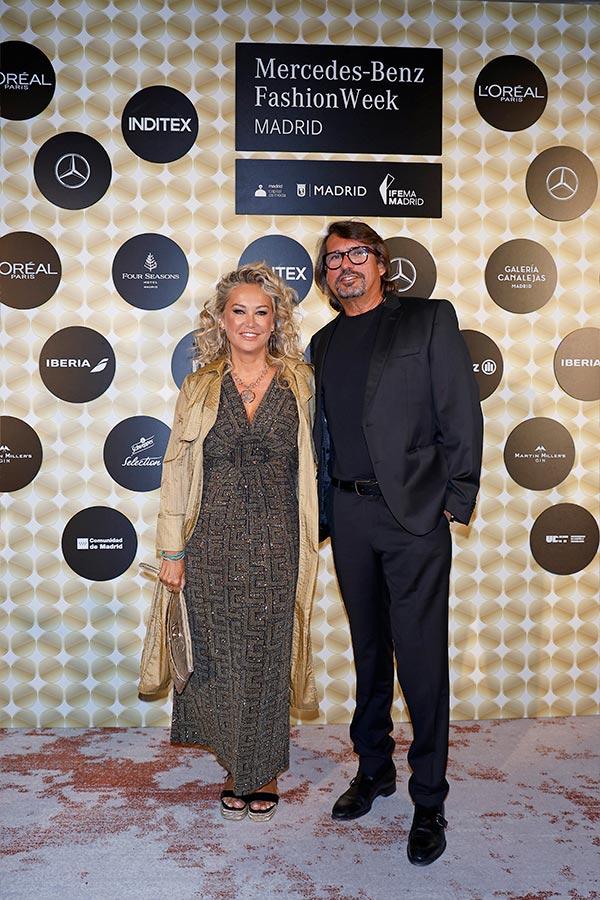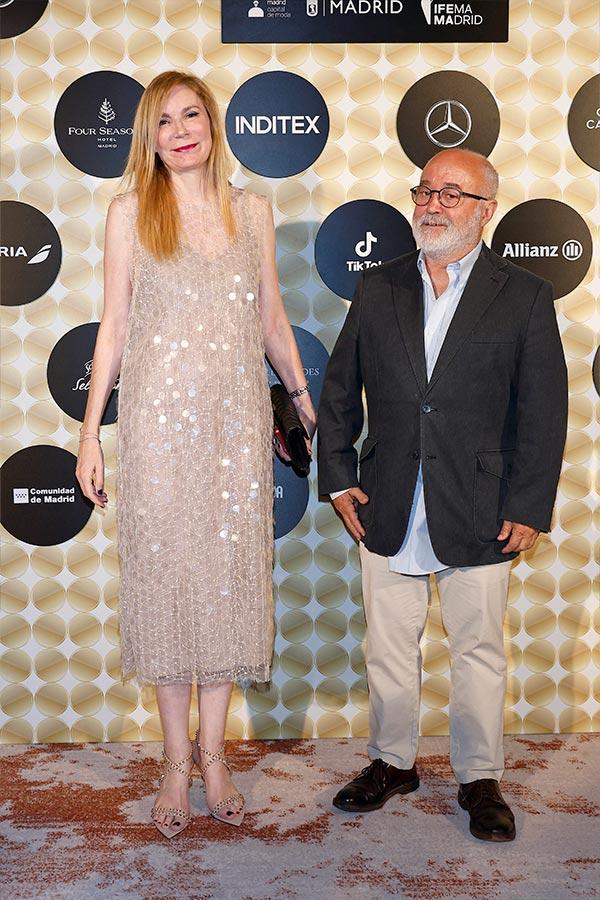 Carmen Ureta y Ricardo Sanz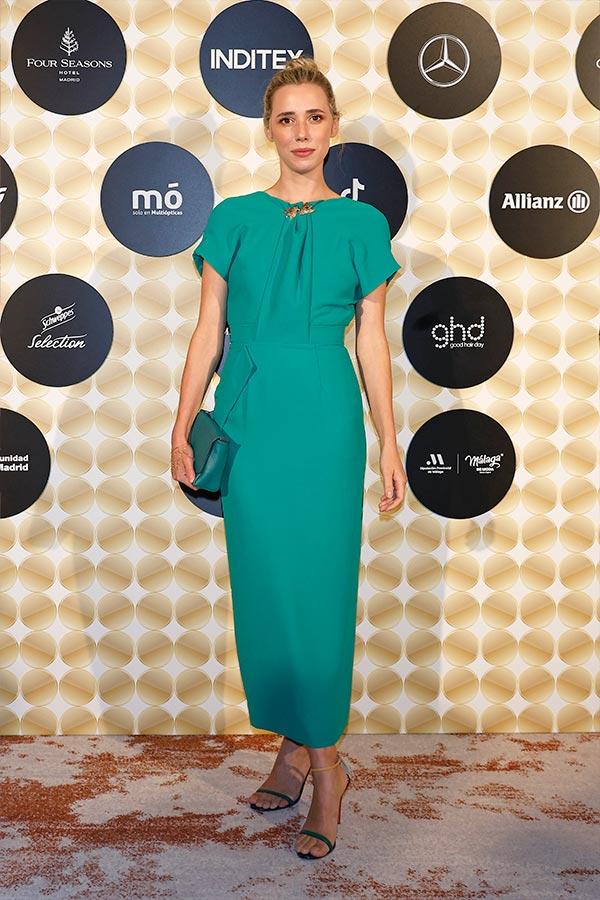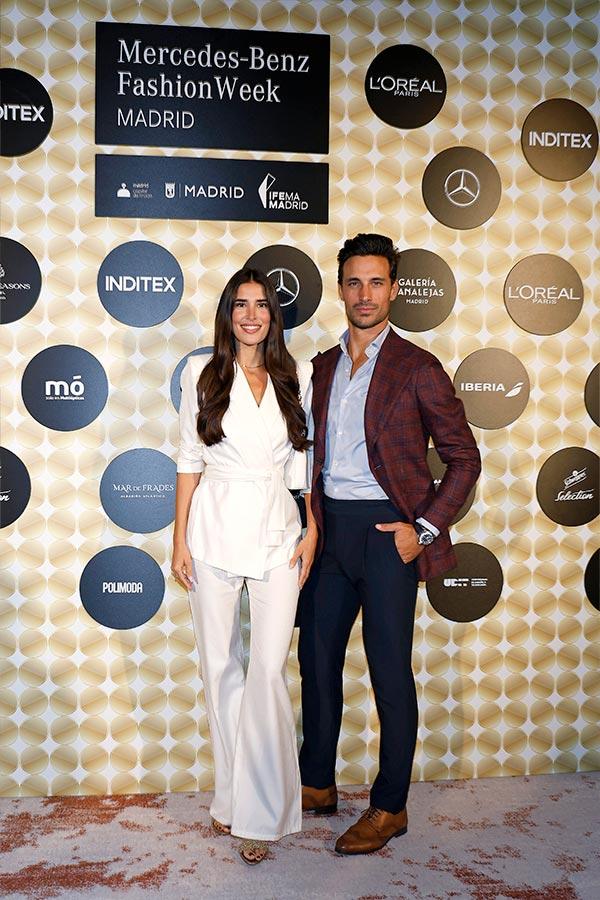 Lidia Torrent y Jaime Astraín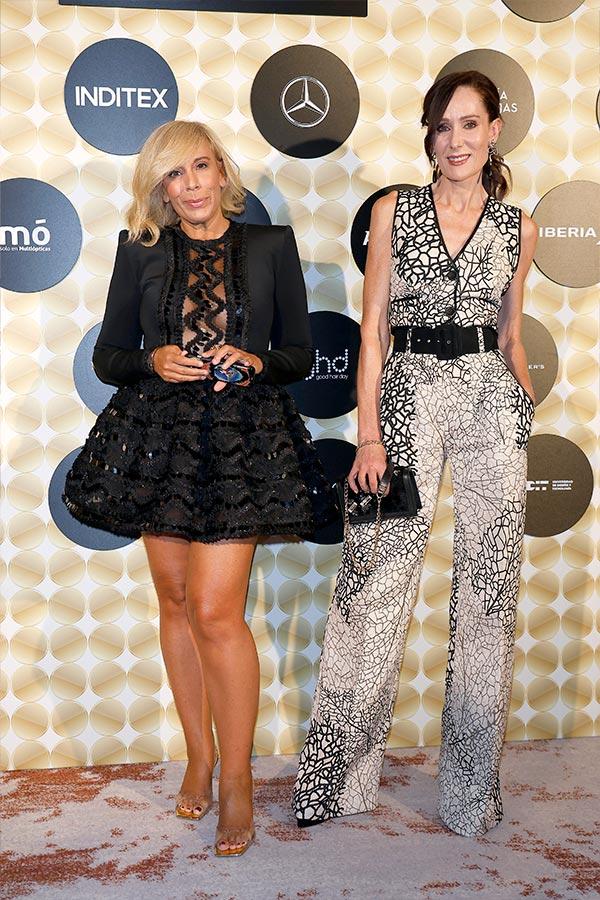 María Eizaguirre e Isabel Zapardiez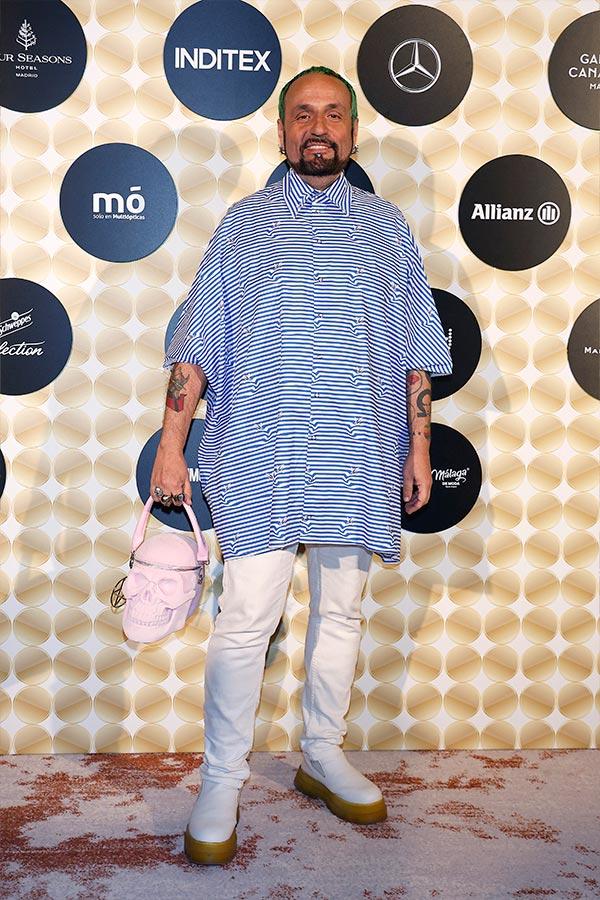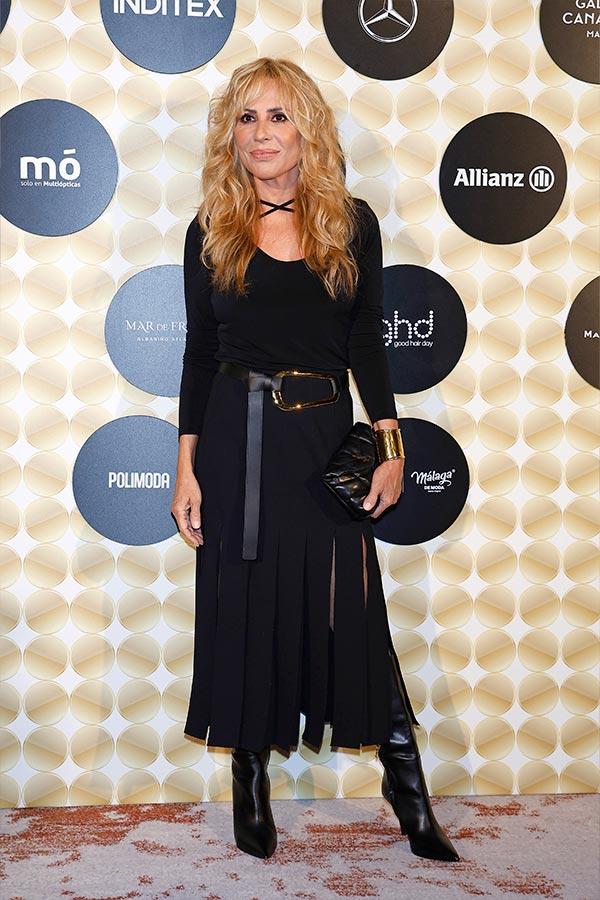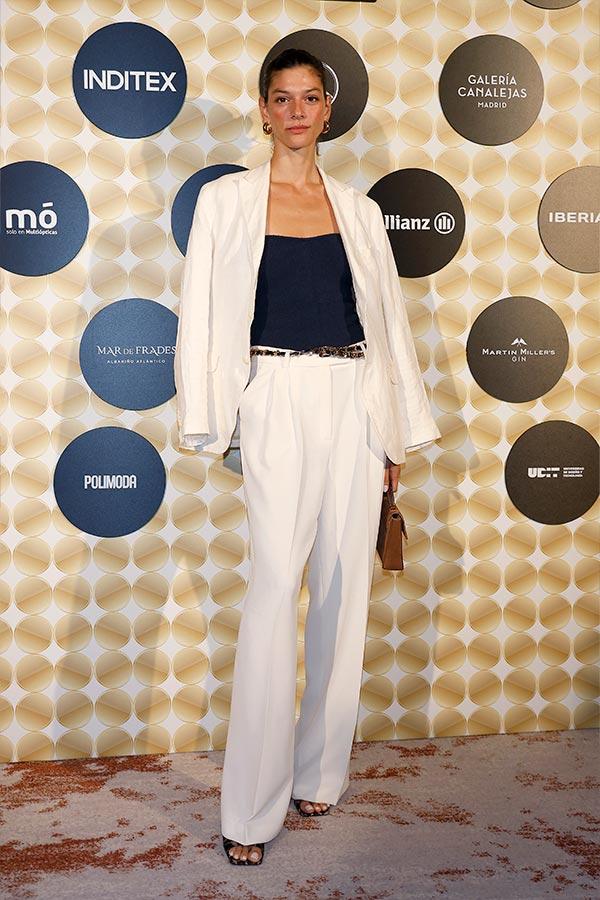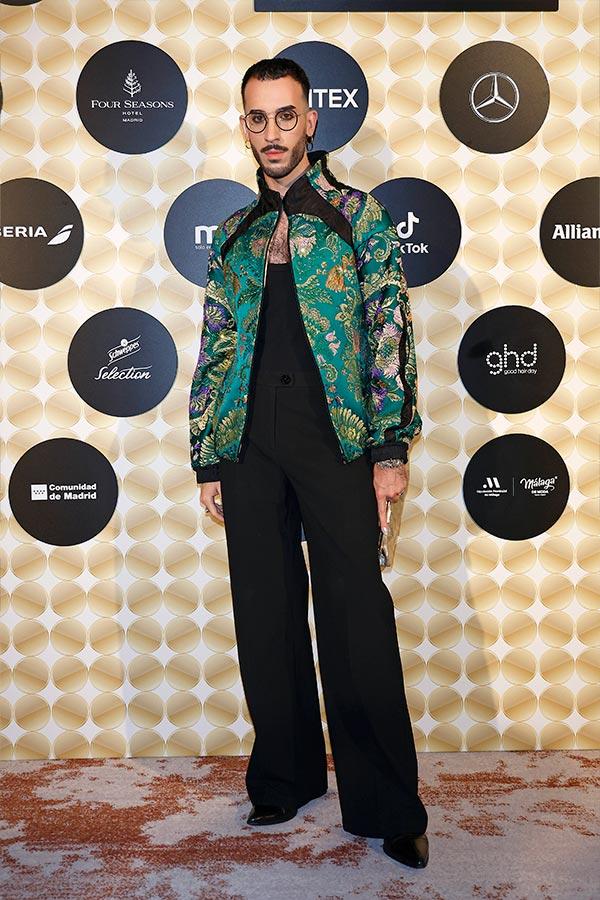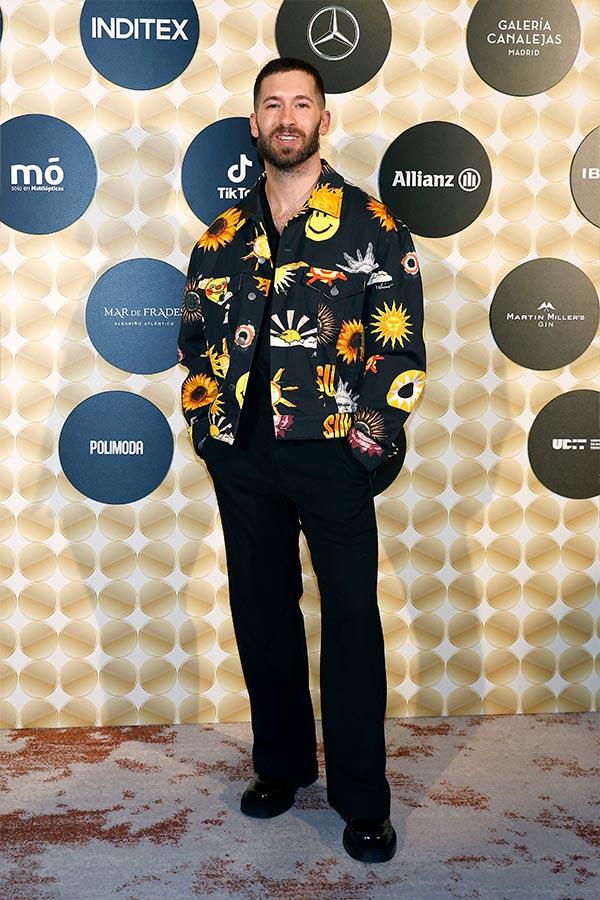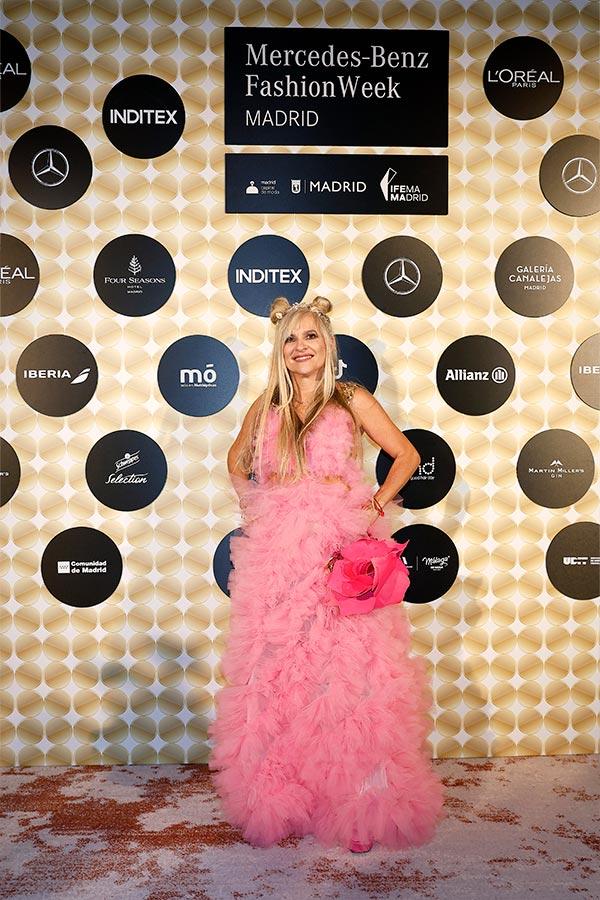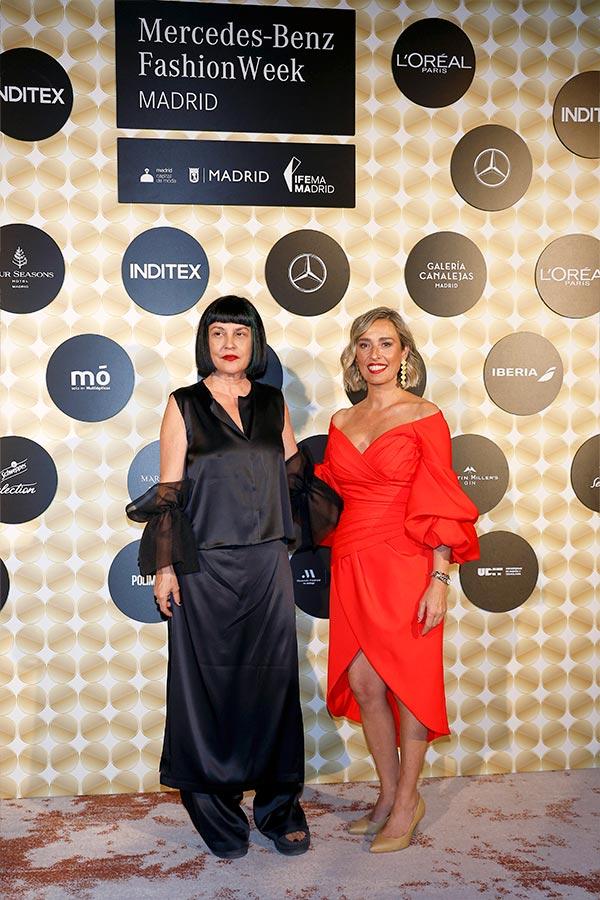 Fely Campo y Ana Rodríguez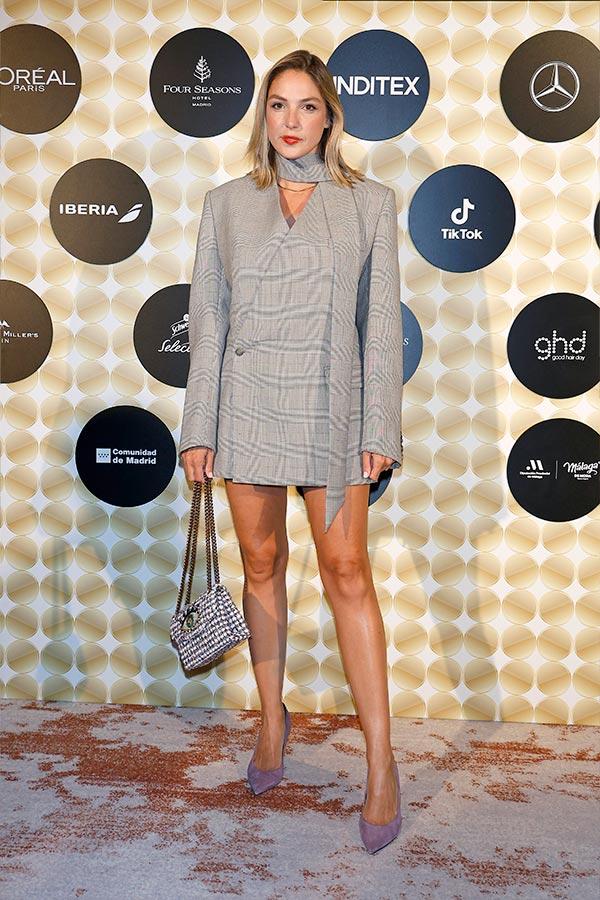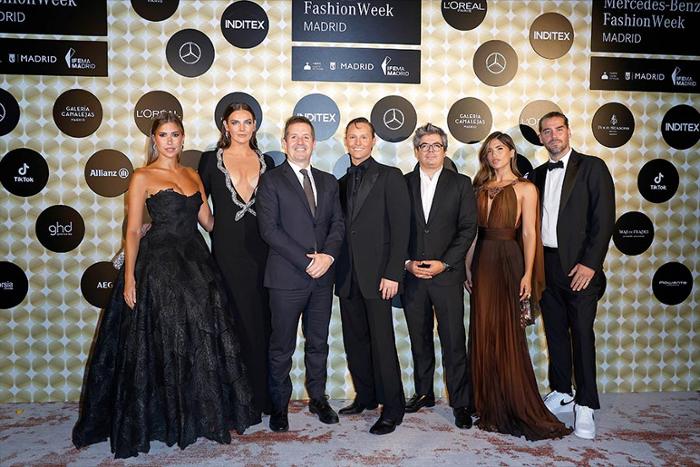 Kara del Toro, Tezza Barton, Mariano de Paco, Ty French, Daniel Martínez, Rocky Barnes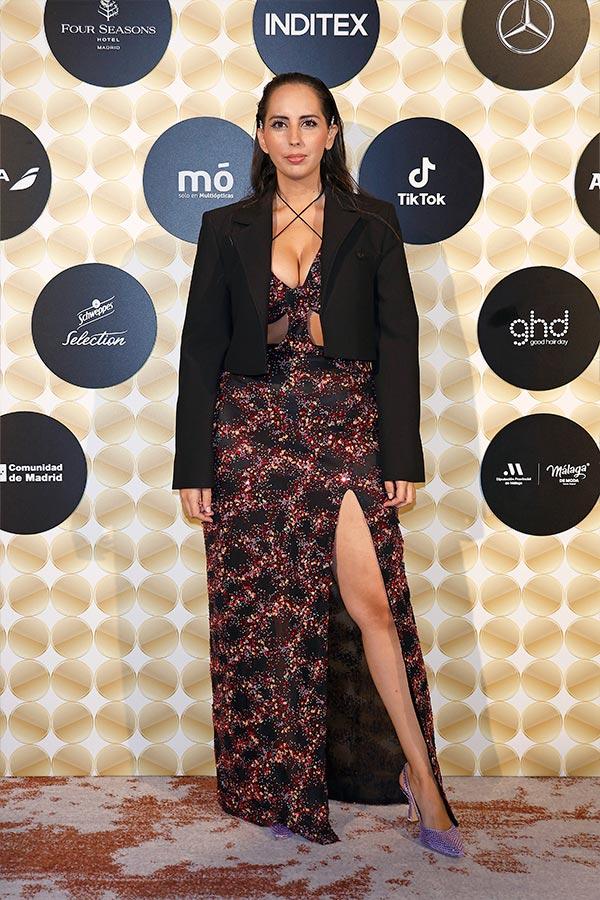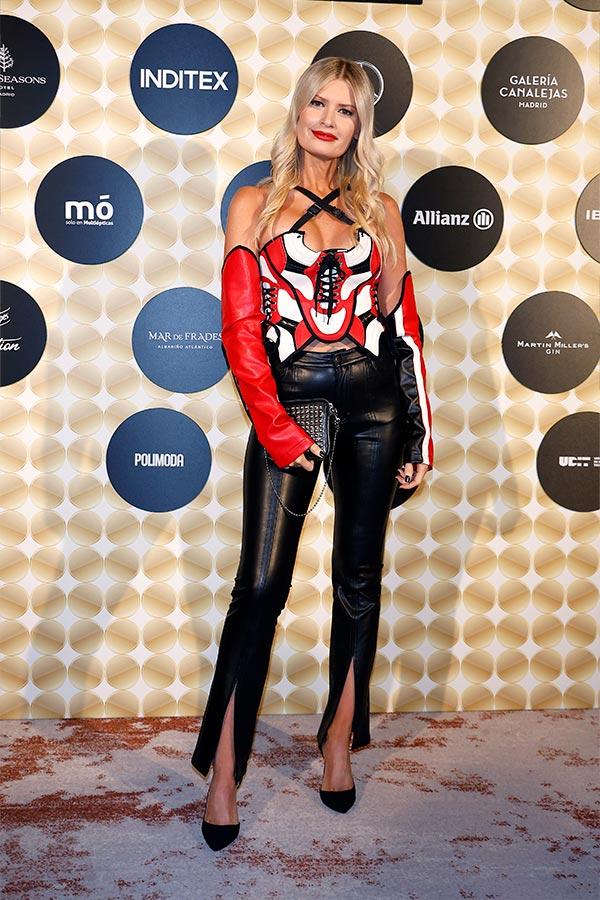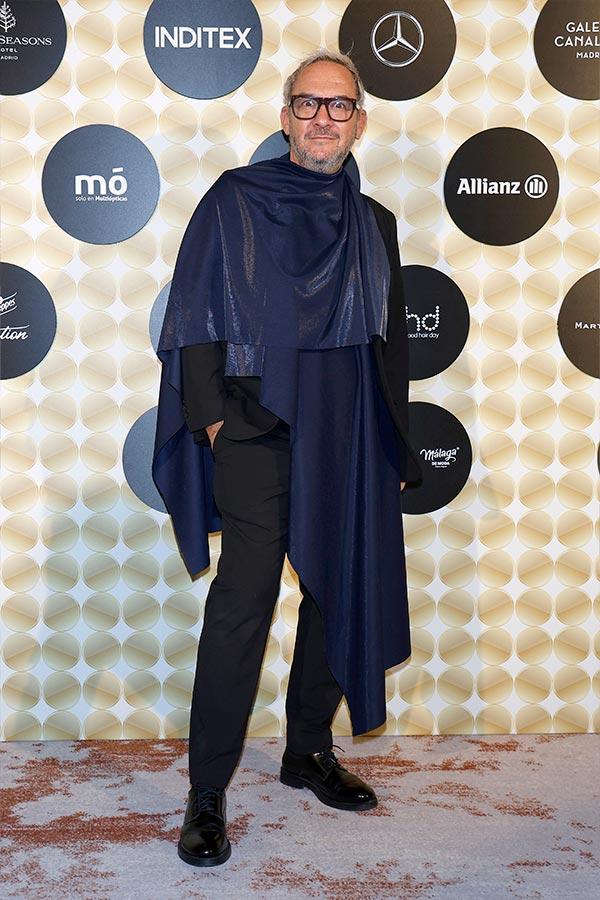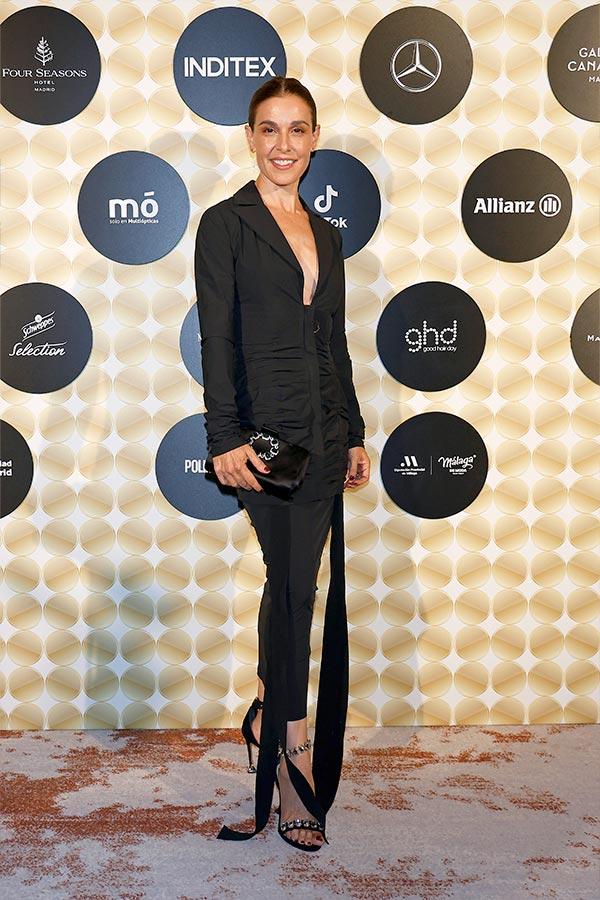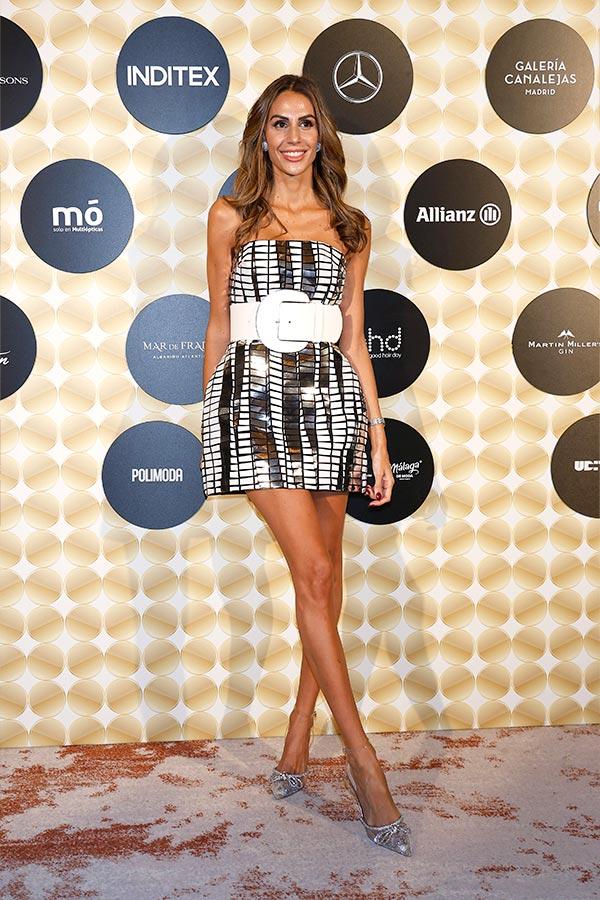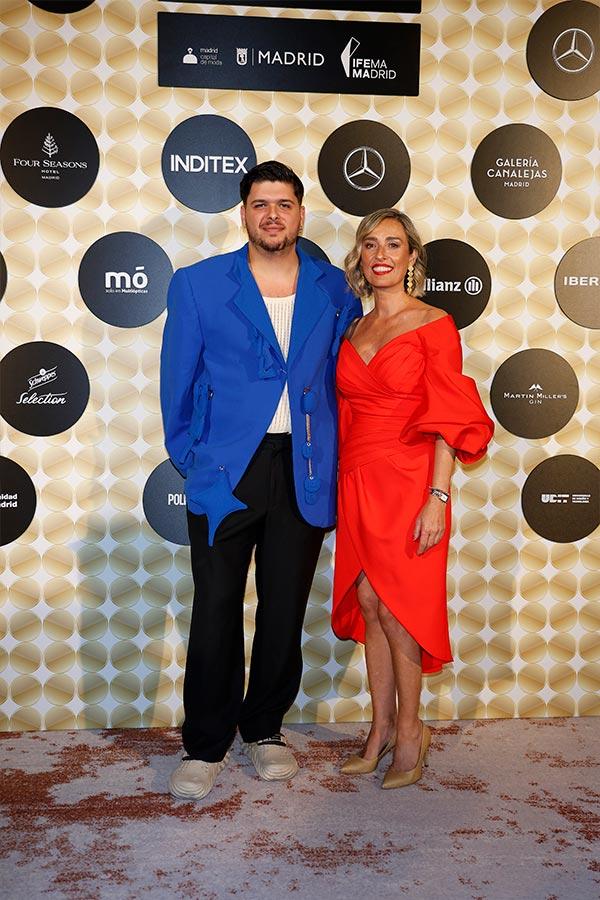 Álvaro Calafat y Ana Rodríguez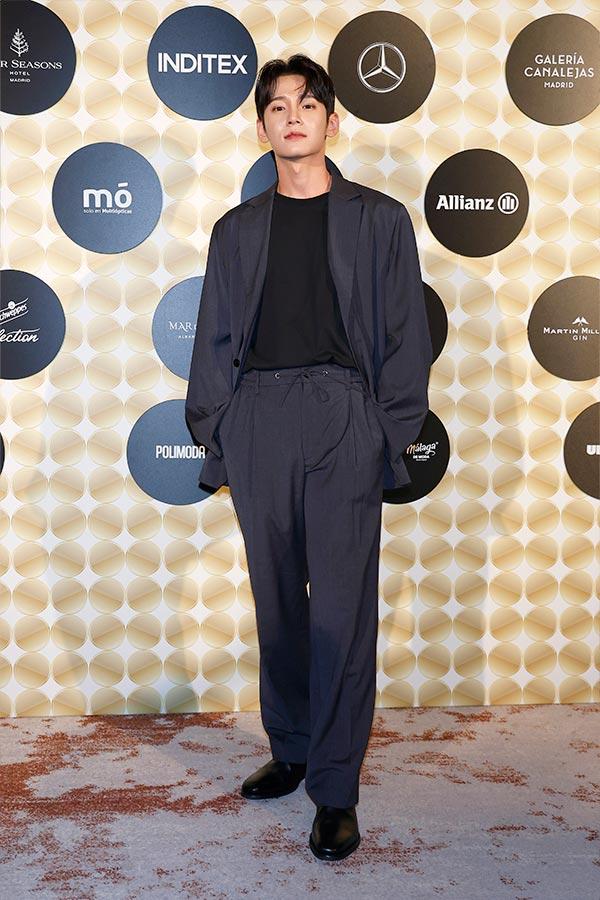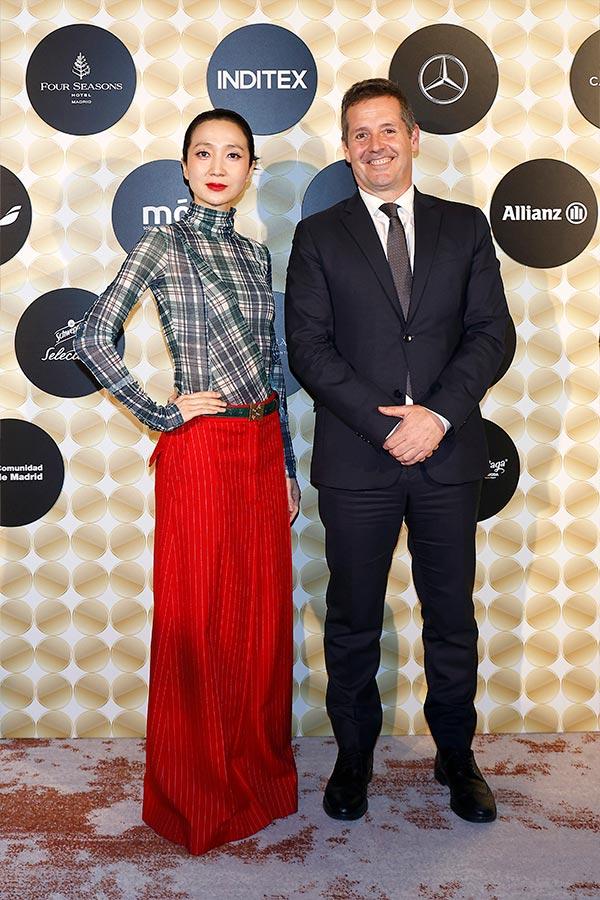 Kim Joo-Ryung y Mariano de Paco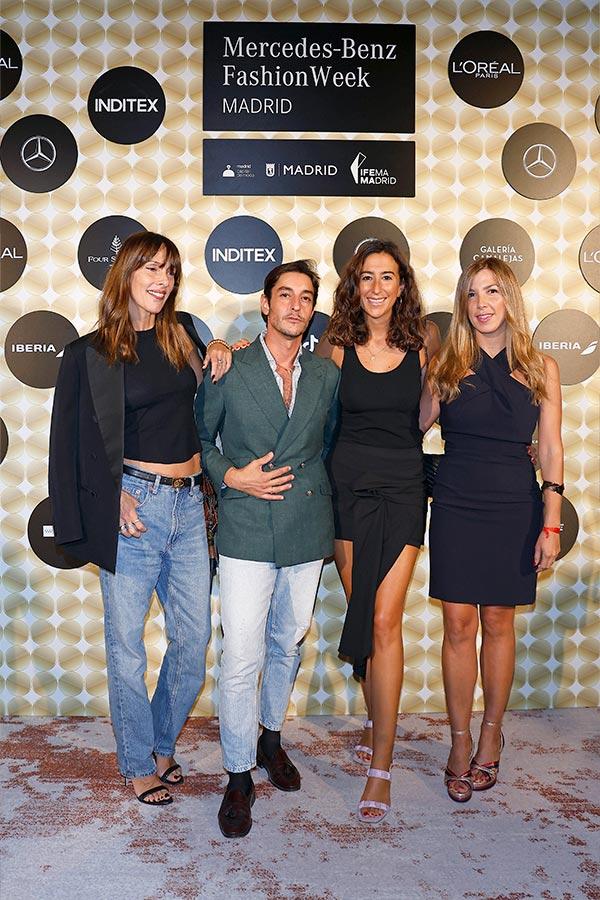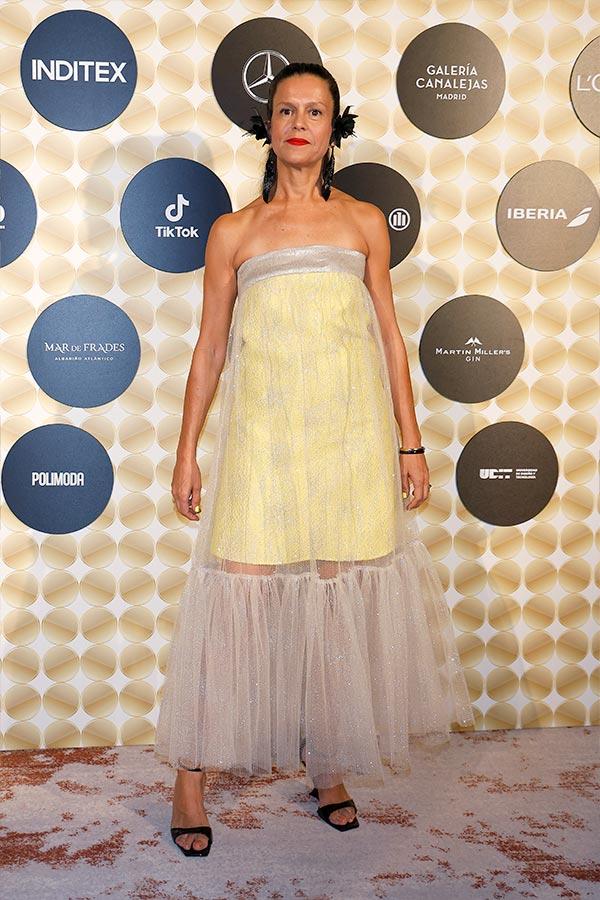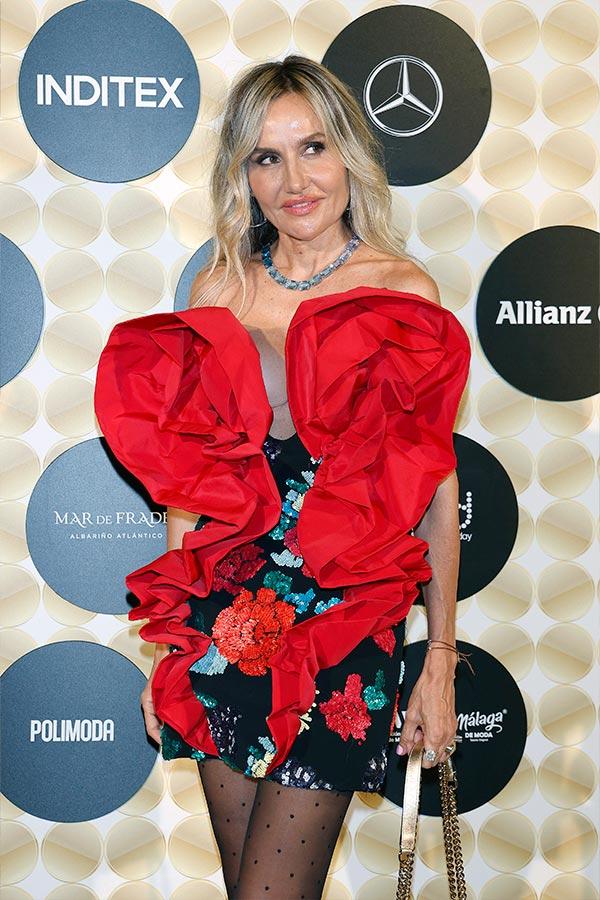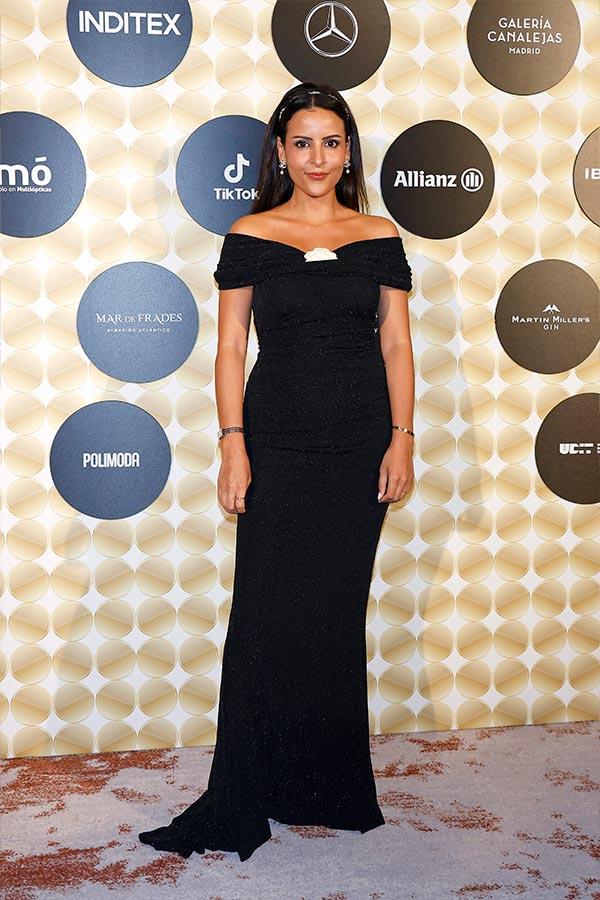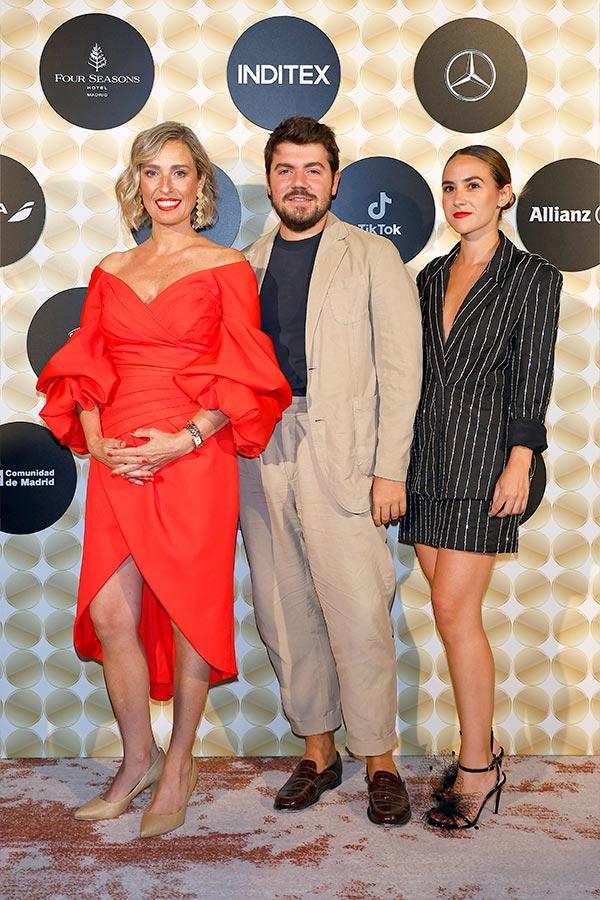 Redondo Brand y Ana Rodríguez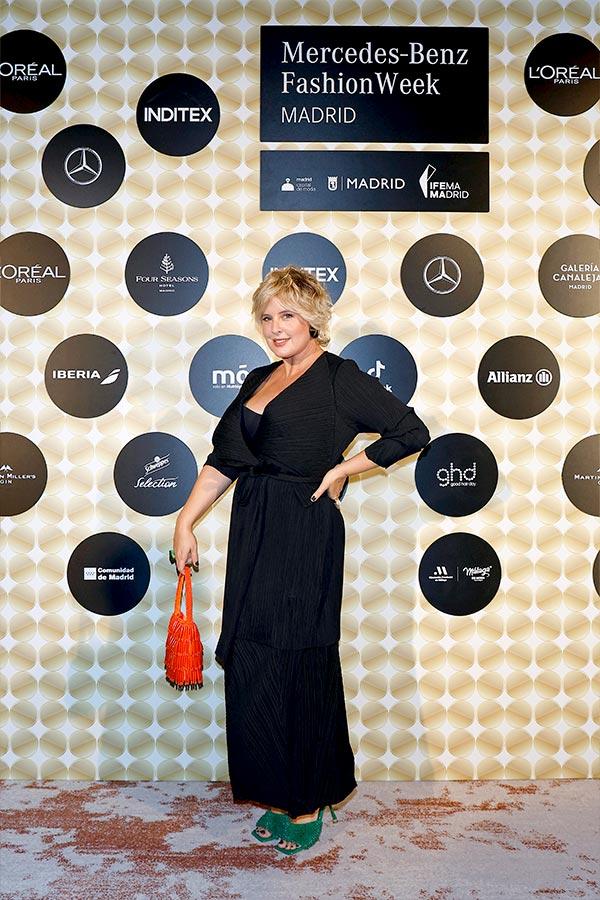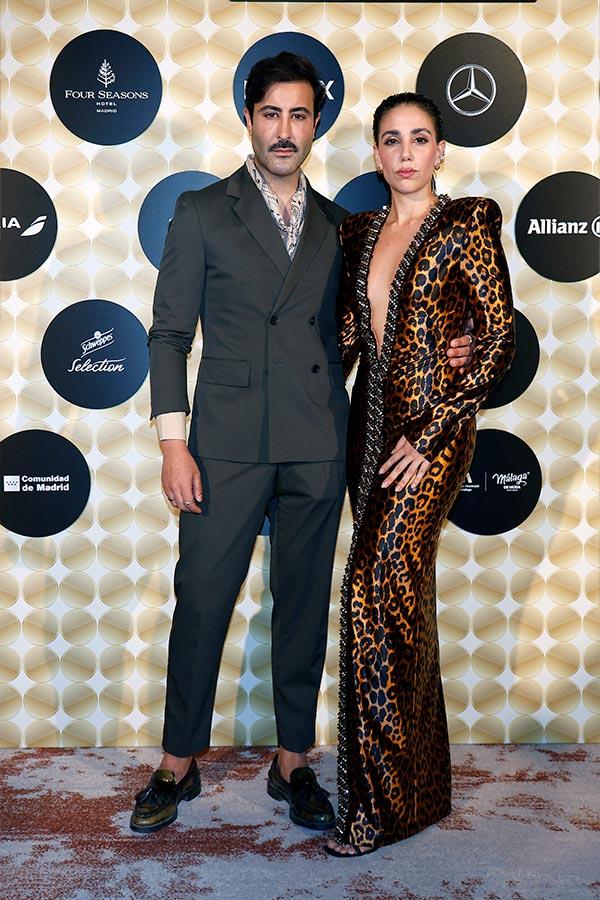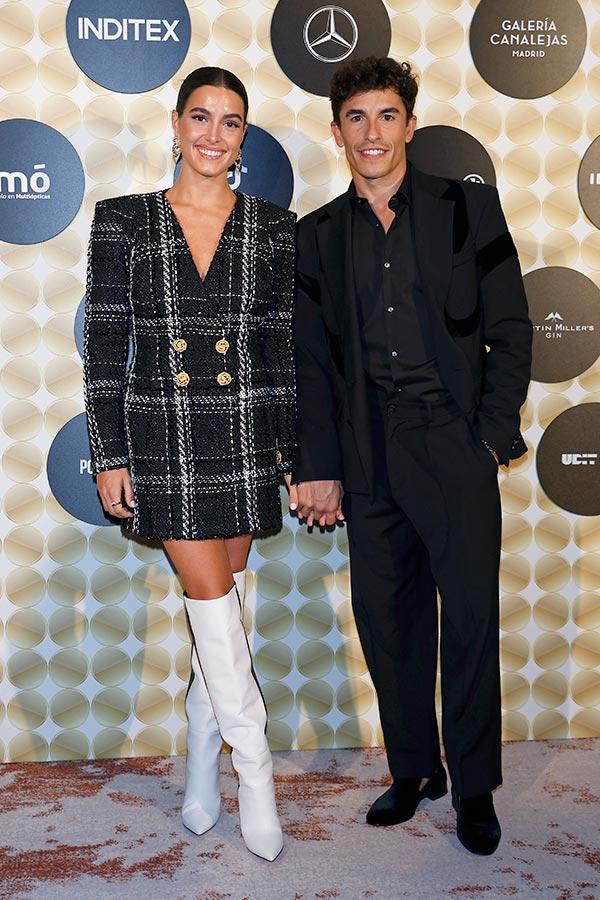 Marc Márquez y Gemma Pinto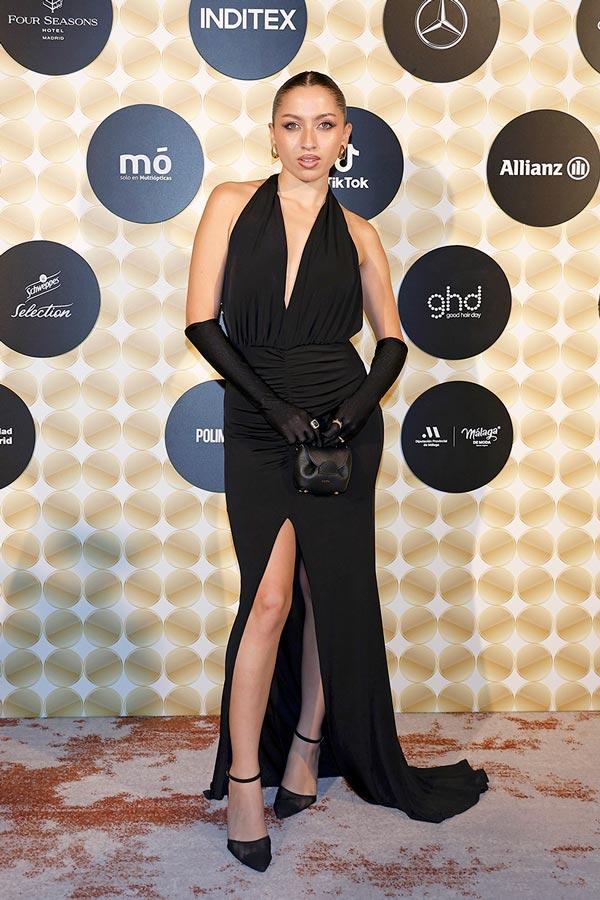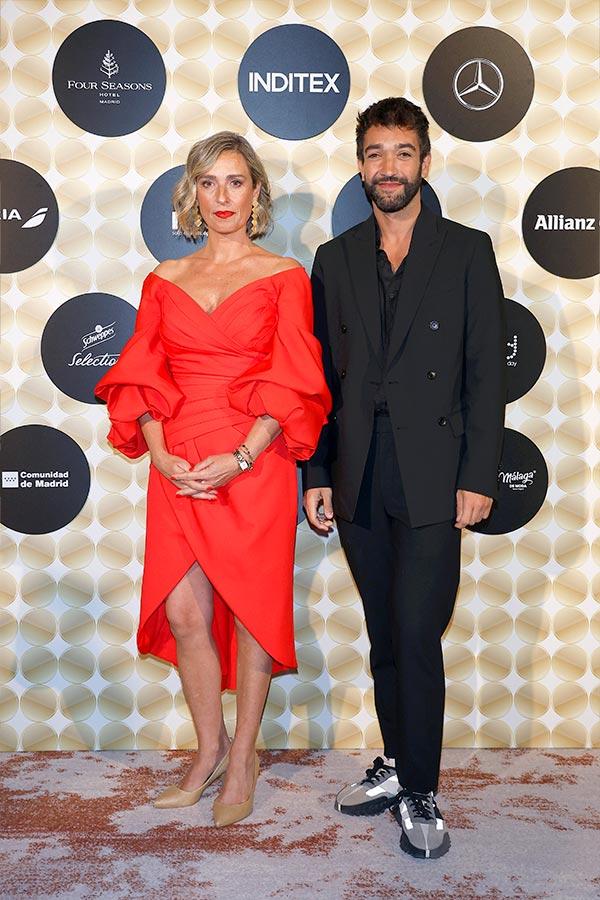 Pablo Erroz y Ana Rodríguez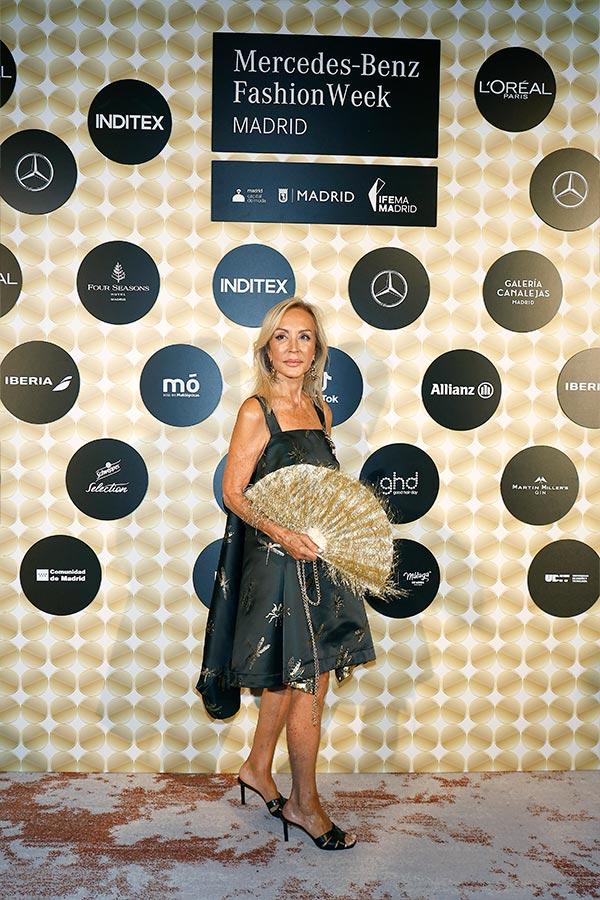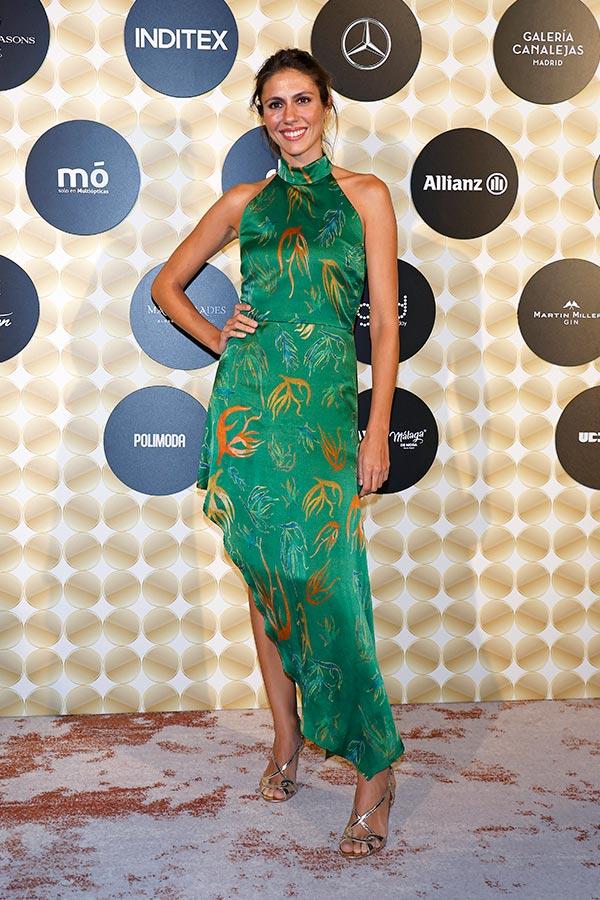 Ana Cristina Portillo Domecq