What do you want to do at Genera?
Energy and environment international trade fair
Energy and environment international trade fair.
Genera, Energy and Environment Fair, organised by IFEMA MADRID in collaboration with the IDAE, Institute for Energy.The International Energy and Environment Trade Fair, GENERA, the largest commercial platform for this industry, with the support of the Institute for Energy Diversification and Saving, IDAE (Ministry for Ecological Transition and the Demographic Challenge) as well as with the renewed backing of the main agents of this important economic sector.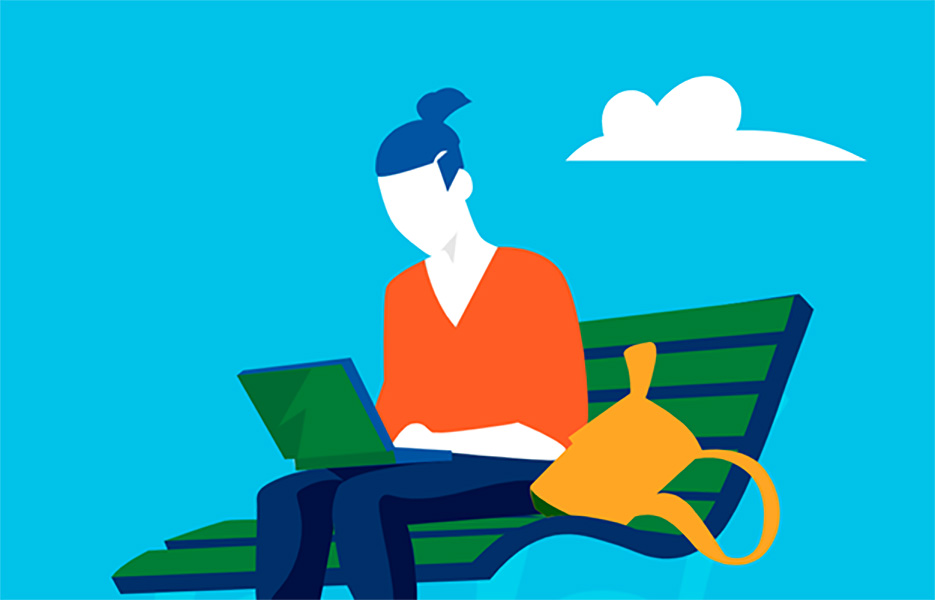 What is LIVE Connect?
Enjoy unlimited and exclusive professional content, benefit from networking with professionals in your sector throughout the year. A new model of relationship and permanent contact between customers and suppliers from all over the world that enhances and reinforces the value proposal of the face-to-face experience.
Innovation Gallery
The Innovation Gallery at GENERA will demonstrate some of the main investigations of today regarding renewable energy and efficient energy.
This initiative of GENERA will offer the opportunity of recognition and collaboration for professionals and institutions from the research world, considered to have an essential role in this sector. Moreover, it seeks to contribute towards providing better knowledge of the research projects underway for their future beneficiaries - businesses and professionals from the energy sector and society in general -.
The Innovation Gallery of the exhibition will bring together a selection of projects with clear technologically innovative components, carried out by exhibitor companies and public and private bodies.
*If you are an exhibiting company, a public or private organisation and you want your new products or projects to be part of the Innovation Gallery, you can access through the link below.