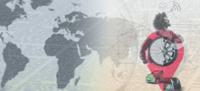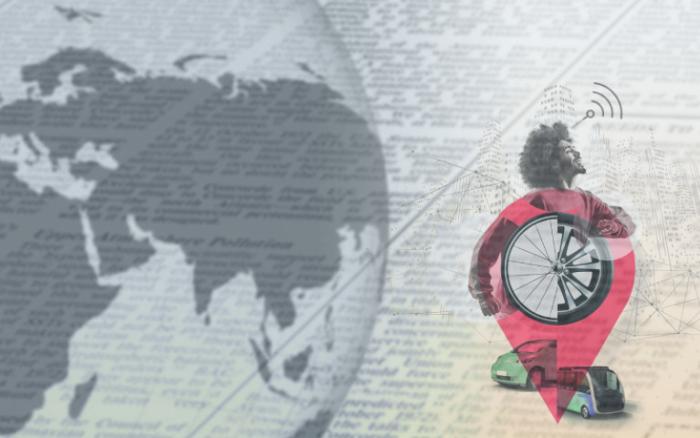 TRAFIC Latino America from the 1 to 3 December 2020
The second edition will again be held in the Colombian city of Medellín
Given the circumstances caused by COVID-19 and to ensure that it is held with full guarantees, IFEMA and its partner at Medellín Plaza Mayor have decided to postpone the second edition of TRAFIC Latin America Smart Mobility, Sustainability & Innovation – which was planned from the 15 to 17 September- to the 1 to 3 December 2020. The Trade Fair will again be held in the Colombian city of Medellín (Plaza Mayor Medellín facilities). The COVID-19 situation will not be an impediment to the normal celebration of this new edition. TRAFIC Latin America will be held along with the II CITIES FORUM MEDELLÍN DIALOGUES, with the participation of 50 cities from Spain and Latin America.
The Trade Fair will have a hybrid format, with in-person exhibitors, including the main innovations regarding mobility and sustainability, and an extensive schedule of virtual conferences and professional meetings.
TRAFIC Latin America also reaffirms its commitment to supporting all professionals in this sector, with a communication strategy that is highly focused on digitalisation. One of the examples of this strategy is that the Trade Fair is in the midst of a significant digital content campaign, which is increasing its community and its popularity on social media. The purpose of the campaign is to reach all stakeholders and, especially, to have the main experts answer any questions that may arise regarding the sector, both by exhibitors and potential visitors.
In its first edition in 2019 TRAFIC Latin America was very well received and now it returns to Colombia, and its city Medellín, as they offer major business opportunities.
This trade fair originated from TRAFIC, the international trade fair and the largest Spanish event dedicated to management of the new safe and sustainable mobility, organised by IFEMA. Next year it is bringing forward its seventeenth edition, to be held from the 8 to 10 June, so that it will coincide with the FORUM ON THE ENVIRONMENT AND SUSTAINABILITY, FSMS (which includes the 20th International Town Planning and Environment Trade Fair, TECMA; the 7th International Recovery and Recycling Trade Fair, SRR, and the 4th CITIES FORUM OF MADRID). This major event for cities will take place in Madrid, organised by IFEMA.
Information for the press:
Verónica Múnera Ramírez: 3218894771; Veronica.munera@plazamayor.com.co
Medellín
For further information: http://www.traficlatinoamerica.com