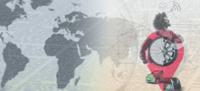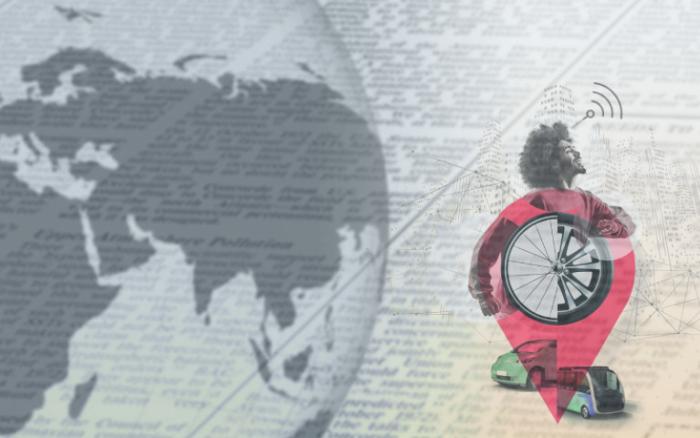 TRAFIC 2019 will host the Innovation Conference The Future of Mobility, Connected Mobility Hub
This year Connected Mobility Hub joins the celebration of the sixteenth edition of the International Safe and Sustainable Mobility Exhibition, TRAFIC 2019, organised by IFEMA at Feria de Madrid, to be held from the 8 to 11 October. The benchmark Trade Fair for the sector in Southern Europe will once again bring together the main agents of mobility, presenting the most innovative industry solutions, while also hosting an area for discussion and analysis.
Connected Mobility Hub will organise within the Trade Fair a conference on innovation comprised of 3 workshops, on Thursday the 10 October 2019, from 3:00 pm to 6:00 pm, to discuss the main issues of the sector: micromobility, multimodal mobility and mobility to work; with the participation of public authorities, major companies and startups. The workshops will be held at the Innovation Arena, the area dedicated to innovation and technology at TRAFIC 2019.
To register, go to REGISTER HERE. The number of free passes to the workshops is limited. The organisation will contact those who are interested once they review the applications.
This will be an area for the co-creation of the mobility solutions that will transform our cities, based on the technology proposed by startups as the main source of innovation.
About Connected Mobility Hub
It is building an innovation ecosystem to accelerate the transformation of the mobility sector and today it has over 100 associate startups. It does so through programs of open innovation, smart investment, venture building, specialised content and its participation at the industry's main events as an ally in innovation.
About TRAFIC | International Safe and Sustainable Mobility Exhibition
TRAFIC 2019 is an efficient catalyst to finding sustainable and innovative mobility solutions that will benefit citizens. Meeting point for Companies, Public and Private Agencies and industry Associations, to learn about the needs and solutions proposed.
About the themes of each workshop:
Micromobility: What elements should be taken into consideration so that Town Halls can include micromobility options (electric scooters, shared bicycles, etc.) within their strategy?

Safe and sustainable mobility to work / safe and sustainable company vehicle fleet: How does mobility contribute to the future of work?

Multimodal mobility: Is multimodal mobility designed for all users who live in the city? How can we make it so?