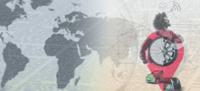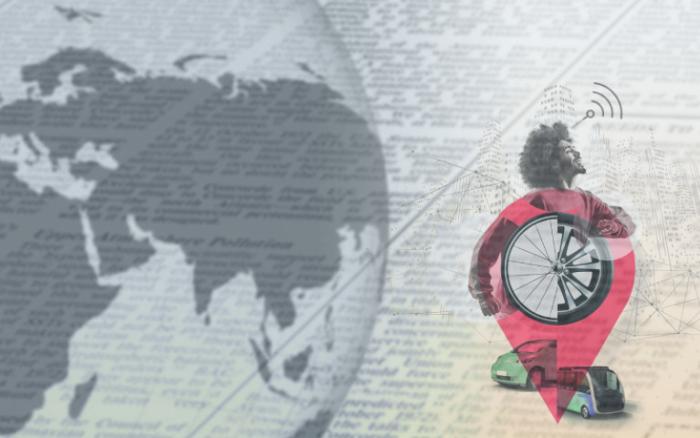 TRAFIC to be held in November 2021
IFEMA has confirmed the dates for the International Exhibition for Safe and Sustainable Mobility, TRAFIC 2021, from 2nd to 4th November 2021. This will be a hybrid event, combing in-person visits to this major exhibition with remote participation using a parallel online platform for content, talks and essential services for managing appointment schedules and business contacts. This strategy will enable TRAFIC to return to its traditional dates and expand access options for even more trade participants worldwide.
In the meantime, TRAFIC continues its scheduled webinar programme during the months leading up to its 17th edition, in collaboration with its innovation partner, Connected Mobility Hub. These webinars aim to increase the awareness of the safe, sustainable and connected mobility goals set by Spain's ministries of Transport, Mobility & Urban Agenda and Ecological Transition & Demographic Challenge. The first of these meetings, on 25th February, focused on "How to ensure sustainable and accessible mobility for all."
IFEMA has design TRAFIC's in-person part to comply with its strict security protocol. IFEMA's protocol unifies all the measures necessary for organising attendee flows and mobility, occupancy control, safe distancing, contact-free digital registration, and the latest health safety technologies and people counting, and especially for air renewal in the halls. The ventilation system ensures 100% outside air.
IFEMA's efforts in this regard have been recognised with several awards that certify the protocols and measures it has implemented, such as the COVID-19 safety certification by AENOR (Spanish Association for Standardization and Certification), the Madrid regional government's Garantía Madrid (Madrid Guarantee) label and the WTTC Safe Travels stamp.