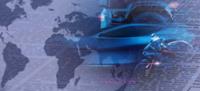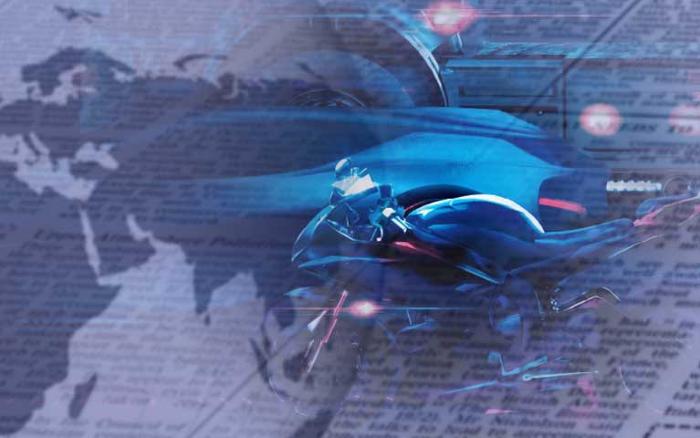 MOTORTEC MADRID 2022 Is Making Good Progress With Promoting Its 16th Edition
Already 40% of the Fair's space is booked IFEMA MADRID is organising the 16th edition of MOTORTEC MADRID in halls 1, 3, 5, 7 and 9 of its Exhibition Centre from 20th to 23rd April 2022. So far, 40% of the exhibition space is already booked.
MOTORTEC MADRID is the leading sales platform and knowledge forum for the automotive aftermarket in Southern Europe. For this edition, we expect to welcome more than 20,000 repair shops and other attendees. The last edition of the event had more than 60,000 visitors and more than 700 exhibiting companies. This time we'll have new tools to ensure participants get the maximum return on their investment. The main innovation is our LIVE CONNECT digital platform to keep this important industry connected all year round.
In the context of expectation in the sector in the lead up to the big business event, MOTORTEC MADRID began marketing its space before the summer.
From 15th September to 15th October, spaces will be awarded to companies that participated in the previous edition in 2019 that have submitted their space applications.
Previous exhibitors can opt for their preferred locations provided that their space reservation is not 15% less than that they took then.
From 16th October, all other applications received to date will be awarded, including those of former exhibitors who submit their applications after the 15th October deadline.
To make it easier to be present at the Fair, MOTORTEC MADRID has created different participation packages, so there's one to suit the needs of any company, including a made-to-measure own-design service.
To register, you can make your reservation online now by filling in the PARTICIPATION APPLICATION form on the MOTORTEC MADRID website. You can also consult the EXHIBITOR'S GUIDE on our website, with all the information you need about the event.
MOTORTEC MADRID 2022 will focus its programme of activities on digitalisation, the electric, autonomous and connected car, and ADAS systems.
In this new edition, MOTORTEC MADRID has the renewed support of the leading industry associations, SERNAUTO, ANCERA, CONEPA, CETRAA, and the other organisations that make up the automotive aftermarket industry.
Further information: www.ifema.es/motortec