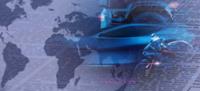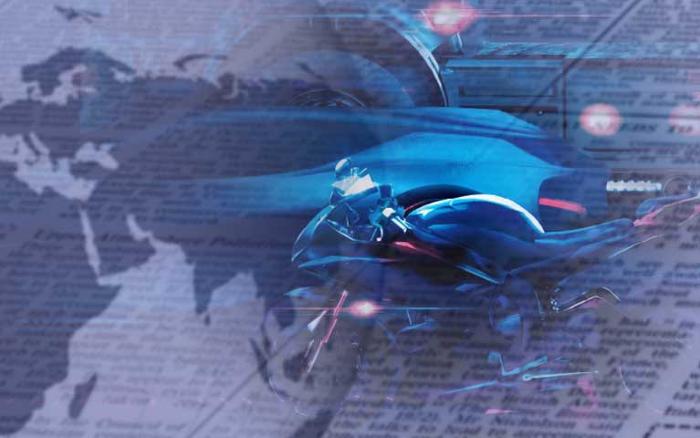 NEUMÁTICOS SOLEDAD joins forces with MOTORTEC AUTOMECHANIKA MADRID
The tyre company from Alicante is sponsoring the 2nd Contest for Best Technician

- The company NEUMÁTICOS SOLEDAD, from Elche in Alicante, is joining forces with the 15th MOTORTEC AUTOMECHANIKA MADRID, Spain's leading International Trade Fair for the Automotive Industry. The event, organised by IFEMA, attracts industry professionals from the Iberian Peninsula, Latin America and North Africa, and will take place from 13 to 16 March 2019 at Feria de Madrid. The multi-brand distributor will have its own stand, including brands such as Insa Turbo, Hankook, Nexen, Avon, Evento, Sailun and Petlas.
NEUMÁTICOS SOLEDAD is also sponsoring the 2nd Motortec Contest for Best Technician, which this year extends its reach to Portugal. The company is offering a Mediterranean cruise for two as a prize for the winner of the contest. Alongside NEUMÁTICOS SOLEDAD, the contest will also be sponsored by Delphi Technologies, Teknika Bereziak (Centralauto), KS Tools and GT Motive.
Registration for the contest opened on 29 October and will remain open for every province in Spain and Portugal until the dates of the corresponding first-round tests. More information at www.mejortecnicomotortec.com.
Further information: Jesús González, Press Officer for MOTORTEC Automechanika Madrid | 00 34 91 7225095 | jesusg@ifema.es
Social Media MOTORTEC Automechanika Madrid | Teresa Medina | Ana Almendro | - motortec@heyav.com - Tel: 91 7242832
Twitter @Motortec_AM; https://twitter.com/Motortec_AM
Facebook @MOTORTEC; https://www.facebook.com/MOTORTEC/
Youtube Motortec Automechanika Madrid; https://www.youtube.com/channel/UC71qvfzmM1ZSMPAYRlTXxlA
https://www.linkedin.com/company/motortecautomechanika
www.ifema.es.es/motortec