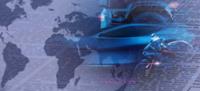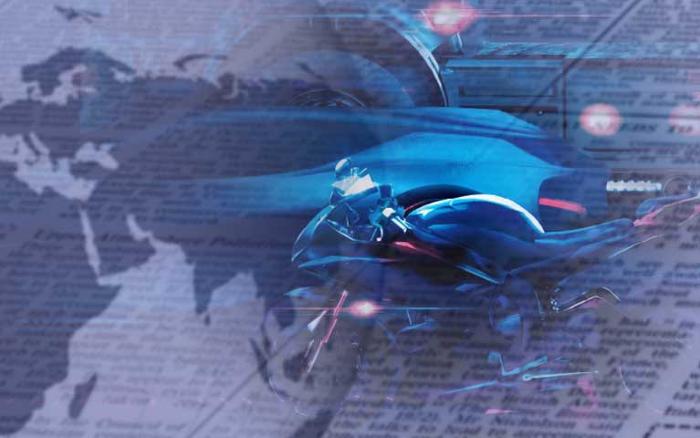 MOTORTEC MADRID starts a new stage spotlighting innovation and the transformation of the aftermarket sector
After its decade-long relationship with Automechanika Frankfurt, the main event in the sector on the Iberian Peninsula takes on an ambitious project to strengthen its trade fair ranking
After a ten-year mutual relationship between MOTORTEC MADRID, the leading international trade fair for the automotive industry in Spain, and Automechanika Frankfurt, the Spanish trade fair, fully consolidated as the leading commercial event for this industry on the Iberian Peninsula, starts a new stage with an ambitious project for its next edition in 2021, to be held from March 10th to 13th next year, at Feria de Madrid.
This year, as the contract between the two institutions expired, IFEMA/MOTORTEC presented a new approach to renewing the agreement and setting objectives to expand the show's international presence and adapt to the evolution of the sector, which is focused on innovation and the current specific needs and demands of auto mechanics workshops on the Iberian Peninsula, an absolutely essential player at the Spanish event. A reorientation of objectives to be applied at the next edition of MOTORTEC, and that were not taken up by Automechanika Frankfurt.
This ambitious approach was presented along with the objective of international growth by IFEMA to its collaborators in December 2019, in view of the expiry of the agreement signed between the two. However, Automechanika Frankfurt has not aligned itself with these objectives and has unilaterally announced the non-renewal of the agreement.
MOTORTEC MADRID 2021 will focus on orientation and training for auto repair workshops, and on the sector's capacity for innovation. It will also face the challenges of the future of new mobility, as well as new vehicle drive technologies. To this end, IFEMA plans to make a major investment in order to adapt to the new scenario and configure the best commercial space for the sector, and to ensure that the Fair reaches a record level of participation, surpassing the figures registered in 2019, with 60,349 professional visitors, more than 700 exhibiting companies and 1,300 brands.
IFEMA is already hard at work on the next edition of MOTORTEC MADRID, which will host a major event of the Spanish and Portuguese automotive sector, along with other international professionals.
In this new stage, MOTORTEC MADRID has the renewed, unconditional support of SERNAUTO, ANCERA and all the other associations in the sector.