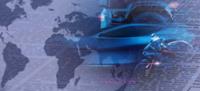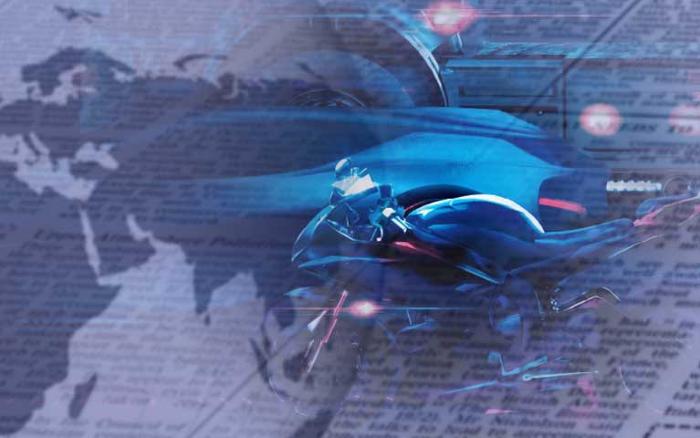 MOTORTEC MADRID will hold its next edition in April 2022, looking to maintain its position as an international leader
IFEMA will hold MOTORTEC MADRID, the leading fair for the automotive industry in Spain, from 27th to 30th April 2022 at its usual location at Feria de Madrid. We'll be aiming to maintain the success of this event, one that has grown to become one of the leading international shows for the sector. From now on will be biennial, in even-numbered years.
The event was initially scheduled for March 2021. However, IFEMA has rescheduled it to adapt to the international automotive aftermarket shows calendar. The calendar has had change to cope with the COVID-19 epidemic, and following consultations with exhibitors, industry professionals, and ANCERA, SERNAUTO and other industry associations.
During this transition period until MOTORTEC 2022, we will be organising a programme of joint activities with the different industry associations. The programme will include meetings, conferences, and forums to address current topics of interest for automotive aftermarket companies, from manufacturers to repair shops. These activities will also help to highlight the vital contribution the industry makes to the Spanish economy and society as a whole.
MOTORTEC MADRID 2022 will be the leading event for the automotive aftermarket sector in the Iberian Peninsula, and very focused on guidance and training for workshops. It will showcase the innovative abilities of this critical segment of the economy, including new vehicle propulsion technologies, connectivity, new driver assistance systems and digital transformation for workshops. It will also provide a space for analysis and discussion about how to meet future challenges and new mobility. And it will do it in partnership with companies and leading industry associations.
All the scheduled events will follow IFEMA's strict hygiene and safety measures and follow guidelines from health authorities and the main international public and industry organisations, to provide safe and healthy spaces and environments at the fairs. IFEMA is already implementing all the necessary hygiene and safety protocols and has the relevant certifications to allow it to resume its activity and recover the strategic role of our fairs and conventions to help companies to restart their businesses and contribute to rebuilding the economy.
IFEMA's director of Motor and Mobility, David Moneo, highlighted the MOTORTEC's relevance as a meeting forum (its last edition in 2019 beat records for participation with over 60,300 trade visitors, over 700 exhibiting companies and 1,300 represented brands) and explained that all parties involved are working enthusiastically to repeat the success at the next edition in 2022. "We are working with all the sector's agents for the journey together that will lead us to the success of MOTORTEC in 2022. We're working with real enthusiasm to redesign our strategy to meet the needs of all our exhibitors as we do for other events, and looking ahead to our next meeting together, as a banner to lead us onward to 2021, bringing together all players in the Spanish aftermarket, a strategy we'll be presenting very soon. Our aim is for Ifema to continue being the meeting place for learning, innovation and business in the aftermarket sector," says David Moneo.
Further information: