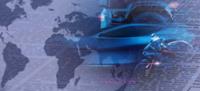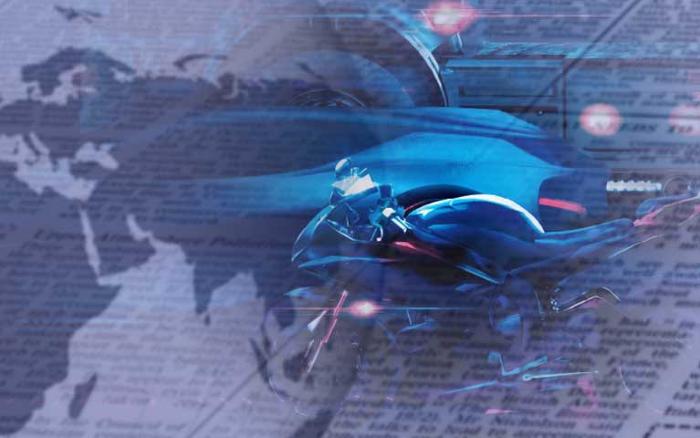 MOTORTEC AUTOMECHANIKA MADRID will show future trends in automotive lighting
Shops visiting MOTORTEC AUTOMECHANIKA MADRID 2019 will have the chance to gain better knowledge on the future trends in automotive lighting. The 15th edition of Spain's Leading International Trade Fair for the Automotive Industry, targeting trade visitors from the Iberian Peninsula, Latin America and North Africa, is organised by IFEMA, to be held from 13 to 16 March 2019, at Feria de Madrid.
Trade fair visitors will be able to see the new products offered by the main automotive lighting industry manufacturers: Hella and Osram. The automotive lighting specialist HELLA will show its comprehensive concept for lighting installed in the Audi A8, with the aim to show smart safety with comfort for the driver and passengers, as well as light animations.
In the Audi 8 the Matrix LED headlights reach up to 600 metres and comprise 32 small diodes, light-emitting per unit and individually adjustable, that shine the light along two lines, to allow for variable and precise control of road lighting, without blinding oncoming vehicles.
OSRAM continues progressing in lighting for the vehicles of the future. It has developed a second generation of multi-mode blue laser diodes that double their range, compared to the previous LED solutions, with a range of 600 metres. At the same time OSRAM is simplifying the system design when used on automotive headlights.
Jesús González, Press Officer for MOTORTEC Automechanika Madrid | 34- 91 722 50 95 | jesusg@ifema.es
Media MOTORTEC Automechanika Madrid | Teresa Medina | Ana Almendro | - motortec@heyav.com – tel. 91 724 28 32; Twitter Motortec_AM@ ; https://twitter.com/Motortec_AMSocial
Facebook @MOTORTEC; https://www.facebook.com/MOTORTEC/
Youtube Motortec Automechanika Madrid; https://www.youtube.com/channel/UC71qvfzmM1ZSMPAYRlTXxlA
https://www.linkedin.com/company/motortecautomechanika